Working for Rowcroft
For personal fulfilment from a career with real meaning, join Rowcroft. We offer purposeful work in a uniquely progressive environment, where we empower our people to use their judgement and experience to make decisions that have impact. Our broad scope of work and confident organisational vision, provides opportunities for growth, progress and development.
We work together with passion and pride in a professional environment where people are caring, considerate, and welcoming.  It can be tough. We don't shy away from that. But you'll clearly see the importance and impact of your work and feel recognised and part of something remarkable. Join us, and make a difference.
Our Values
"Care and compassion are at the heart of everything we do." We are proud of our professionals who make such a positive contribution to our South Devon community, providing specialist care for people with life-limiting illnesses in South Devon.
Find out more about our values
Rowcroft Employee Benefits
"Rowcroft is a fair and competitive employer, offering a great package of benefits." We genuinely care about and appreciate our people. As a valued member of the Rowcroft team, you'll receive a wonderful range of benefits and rewards.
Find out more about Rowcroft's Employee Benefits

Living and working in South Devon
"Devon is a stunning county with so much to offer in terms of lifestyle and community." When you join Rowcroft, you get to work for a forward-thinking, caring organisation with a clear strategic plan.
Find out more about living and working in South Devon
Developing your career
"Rowcroft has supported me every step of the way." We want to help you reach your full potential. When you join Rowcroft, we'll support you on your career journey by offering a range of experiences and opportunities for learning and development.
Find out more about developing your career
Early Careers
"I've gained so much invaluable experience during my time with Rowcroft." To find fulfilment from a career with real meaning, consider an apprenticeship opportunity with Rowcroft!
Find out more about early careers
Student Sponsorship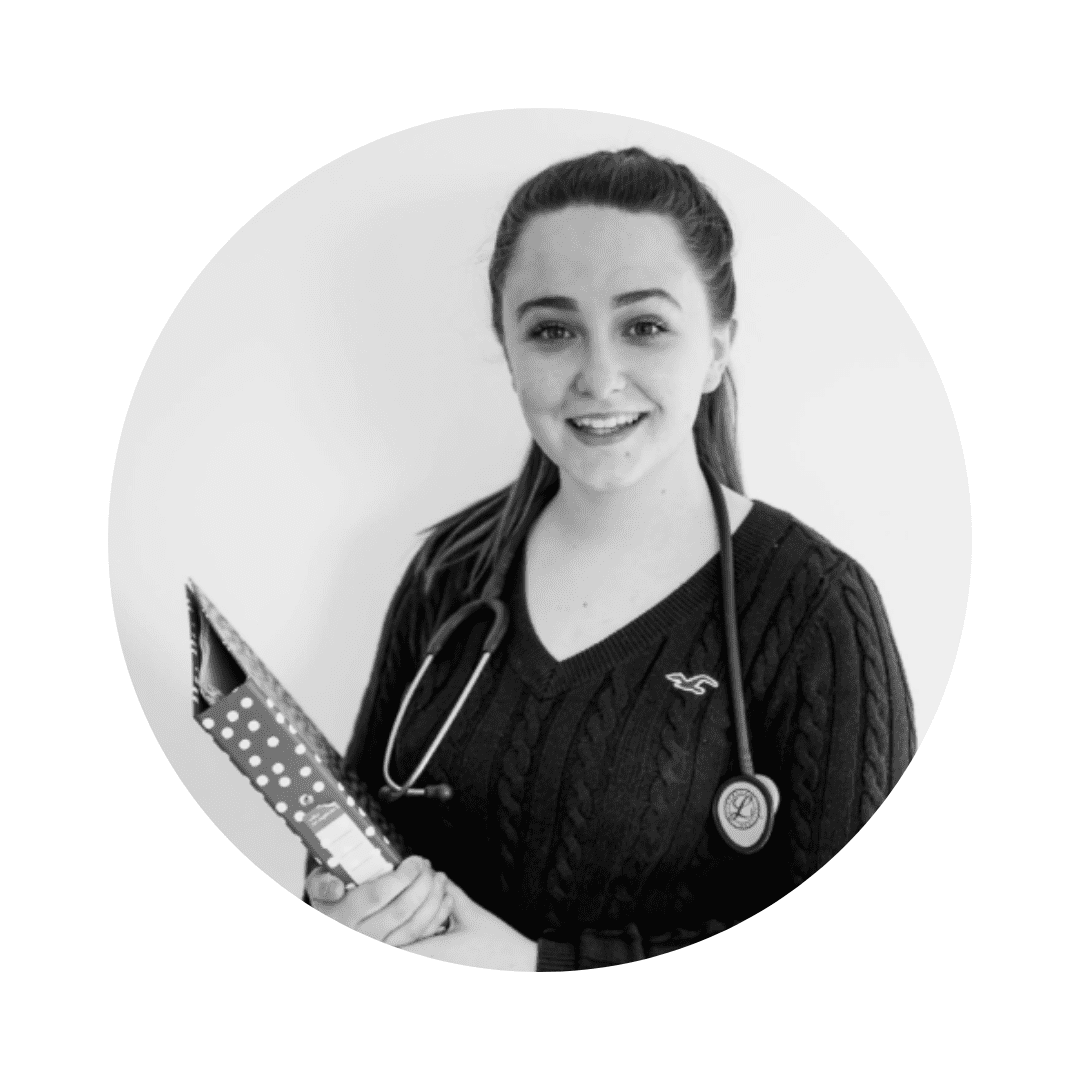 Are you considering where to begin your nursing career once you qualify as a Registered Nurse? Learn about Rowcroft's Student Sponsorship programme and how you can apply for it.