Dedicate a flower in memory of someone you love
Each year, a beautiful wildflower meadow is sown in the gardens of the hospice to celebrate the lives of the people we love dearly and miss deeply.
We invite you to dedicate a flower in our meadow, as an inspirational way of remembering and celebrating an adored person in your life. The seed for your flower will then be planted in our Meadow of Memories, and by July it will be in full bloom.
Meadow of Memories online celebration
Today we come together for our Meadow of Memories virtual celebration, where we as a community unite online to honour and remember the special people who are loved and missed.
Watch our Meadow of Memories service and enjoy this wonderful opportunity to listen to moving readings, poems, and restful music as well as an opportunity to reflect upon precious memories. Download our Meadow of Memories service sheet by clicking here.
Choose your flower from the following selection: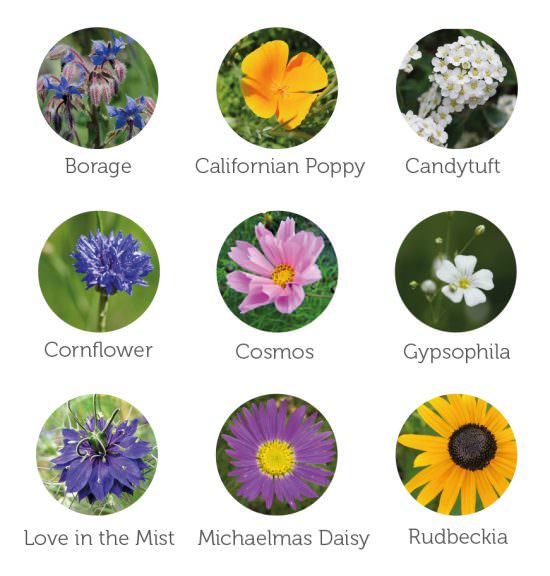 How your dedication will blossom
When creating your dedication, you are invited to make a donation to support people with life-limiting illnesses in South Devon. Your donation will make such a difference in helping us to care for people at a time when they need us most, enabling families to make every day the best day possible and to create special memories together.
£16 will buy a special memory box – to help families capture and cherish the memory of their loved one.
£30 will pay for a bereavement support session for a family member or carer, at a time when they need support the most.
£72 will cover the hourly cost of running the entire Hospice at Home service – caring for patients at home in their last two weeks of life and helping them to make the most of precious last moments with their loved ones.
£169 will fund a home visit from our Community Team, ensuring that families are given all the advice and support they need.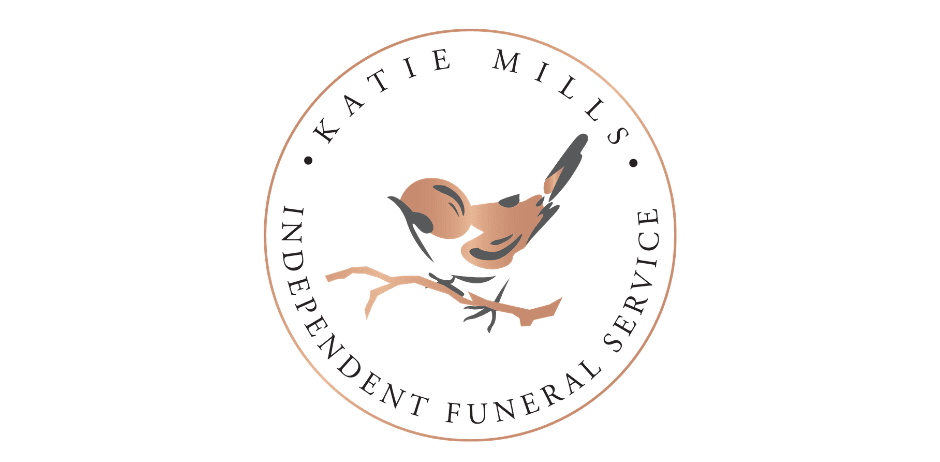 Our Sponsor
Thank you to our generous sponsor Katie Mills Independent Funeral Service for contributing towards the cost of putting on Meadow of Memories 2021, which enables Rowcroft Hospice to ensure that the majority of funds raised by the event goes to fund patient care.
Visiting the meadow
If you'd like to visit the meadow, we'd love you to do so at any time. The best time to see the meadow in its full glory is between May and July. It is the most soothing place to sit and reflect on happy times gone by with special people.
NB: Header image reproduced with Yvonne Coomber's kind permission.