Our shops are now closed
We're so sorry that our shops across South Devon have now had to close in line with the latest national lockdown.
We'd like to take this opportunity to thank all our wonderful customers and volunteers who have supported us through this pandemic. We really hope that it won't be long before we can welcome you back to our shops once again. In the meantime, if you have any goods that you'd like to donate, please keep hold of them until our shops re-open or drop them to our warehouse on Brunel Road, Newton Abbot, TQ12 4PB (please don't leave any bags outside our shops as they will get spoilt in the rain).
Don't forget you can also shop online with Rowcroft! Discover new and pre-loved clothing, sustainable fashion, antiques, books, vintage items and more in our Etsy shop, eBay shop and Depop shop below.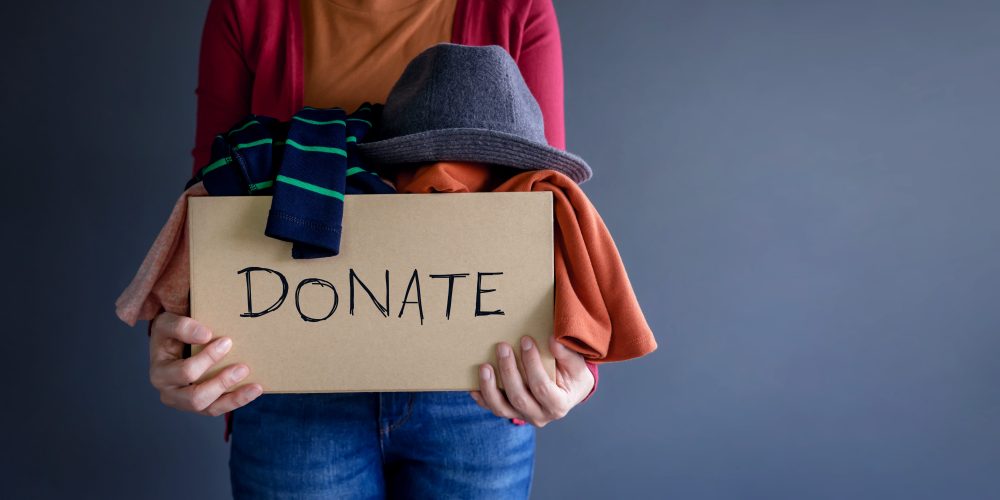 Donations of goods
In line with COVID guidelines, you can drop off your donations at our warehouse on Brunel Road, if you are making an essential trip to the recycling centre in Newton Abbot.
Our next donation drop-off time is: Saturday 6 March, 9AM – 12 noon.
Please note: we will be operating this service at designated days/times only during the lockdown, so don't forget to regularly check for updates. We also kindly ask not to leave any bags outside our shops as they will get spoilt in the rain. Thank you for your continued support. If you're unsure on what you can and can't donate to our shops, please visit our guide to donating.