We're open
We're so excited to be welcoming our wonderful customers back! It's great to be getting back to the job of raising vital funds to care for patients across our South Devon community.
We're following all the latest government guidance to ensure the safety of our customers, volunteers and staff. We will of course keep you updated via this web page as soon as we have more details about the re-opening of our other shops and cafes across the region.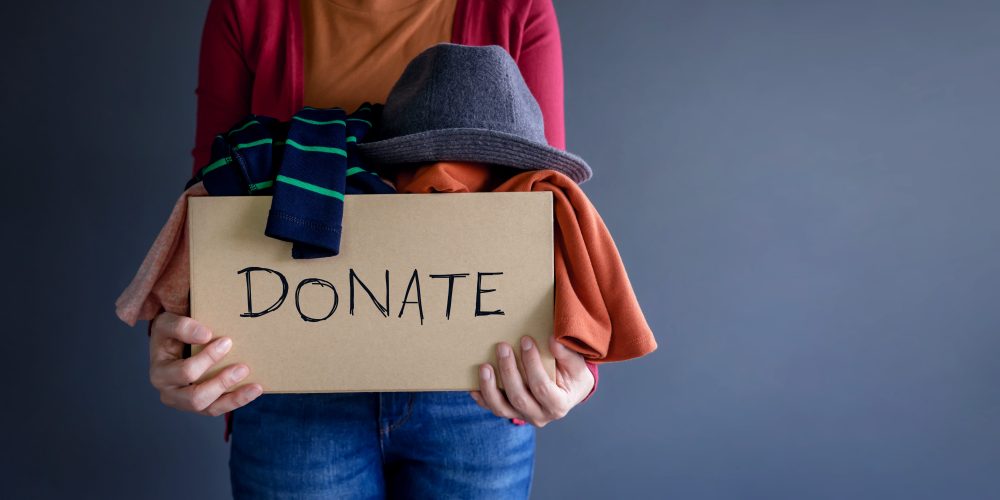 We are taking donations
We are pleased to announce that we are now accepting limited donations of clothes, bric-a-brac and furniture at our re-opened shops.
Thank you for your continued support and generosity in donating items to us. Our shops now have set limits for the volume of donations we can begin to receive. However, we still need to ensure that we manage these items safely; when our shops are at full capacity of donated items, we will not be accepting anymore.
Rowcroft's online shop
Browse Rowcroft's online shop to discover new and pre-loved clothing, sustainable fashion, antiques, books, vintage items and more.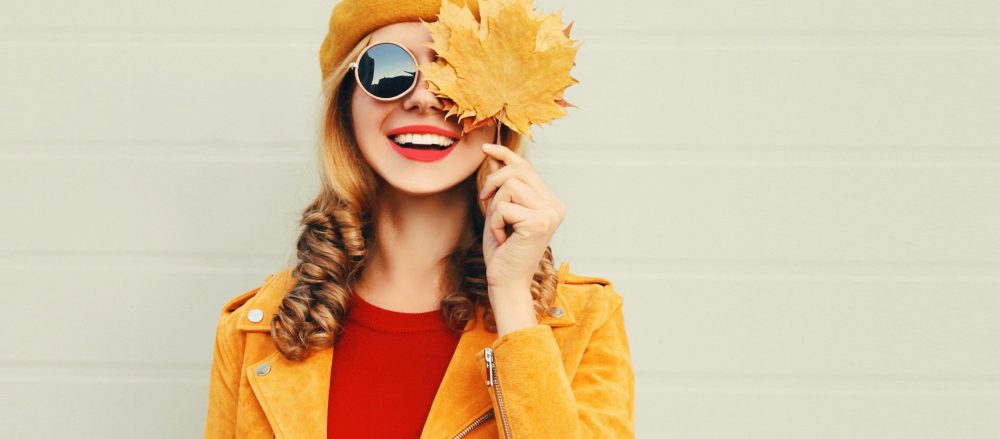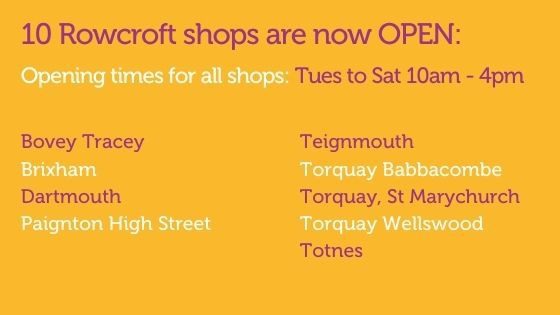 Shops opening times
We're carrying out a phased re-opening of our sixteen Rowcroft shops in the South Devon area. Please keep checking back here for updates as we open further shops and cafes across the region.