We're open
We're so excited to be welcoming our wonderful customers back! It's great to be getting back to the job of raising vital funds to care for patients across our South Devon community.
We're following all the latest government guidance to ensure the safety of our customers, volunteers and staff. We will of course keep you updated via this web page as soon as we have more details about the re-opening of our other shops and cafes across the region.
Visit our FAQs for more information regarding our shops and cafes during the pandemic.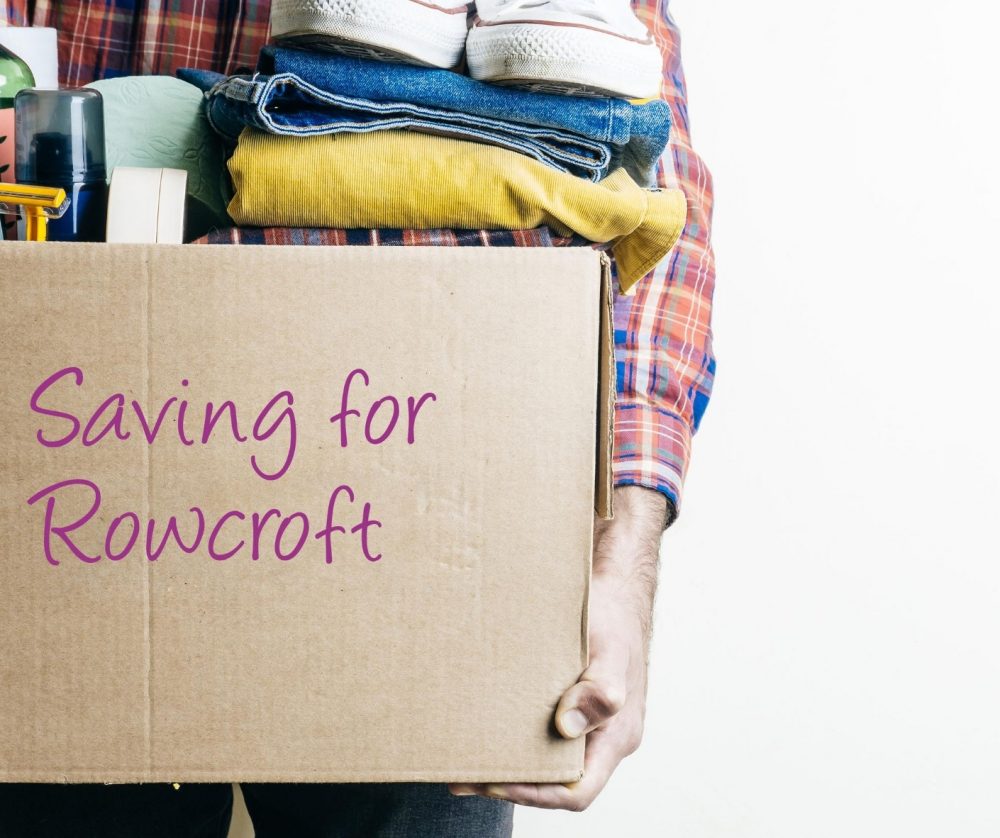 Donations temporarily paused
Unfortunately, we are not currently able to accept donations of clothes, bric-a-brac or furniture at any of our shops or at our donation drop-off points.
Thank you all for your continued support in donating items to us; we have once again been overwhelmed by your support and generosity. However, we have temporarily paused donations at our drop-off points for the time being, as we have to ensure we safely manage the amazing volume of donated items.
We will make an announcement shortly on when we are ready to start accepting donations again.
Phased reopening
We're carrying out a phased re-opening of our sixteen shops in the South Devon area. Please keep checking back here for updates as we open further shops and cafes across the region.
For delicious refreshments, snacks and lunches, Ella's Mobile Cafe is now open and is located by Torquay harbour.