Your donations of good quality, saleable items for our shops are always welcome, including items of good quality furniture. Our free Rowcroft furniture collection service makes it easy to donate to charity!
To arrange your free collection, simply call our Furniture Collections Line on 01803 210832 (open Tuesday, Wednesday, and Thursday from 10am – 3pm)
Our Torquay & Paignton Furniture Outlets Manager, Rob, says:
"We're in need of donations of furniture so please get in touch if you have good quality furniture looking for a new home! Donating furniture is a great way to support the hospice as it helps us to raise vital funds to care for patients and families across South Devon. Please do pop in to browse our furniture at our Teignmouth Road outlet in Torquay, or our Dartmouth Road outlet in Paignton, where we also have a fabulous range of new items to compliment your furniture purchases, including garden furniture, beautiful bedding, towels, cushions and throws."
Find out what we can and can't collect by reading our guide to donating and recycling. Your donations will help our patients and their families to make the most of every moment together – thank you.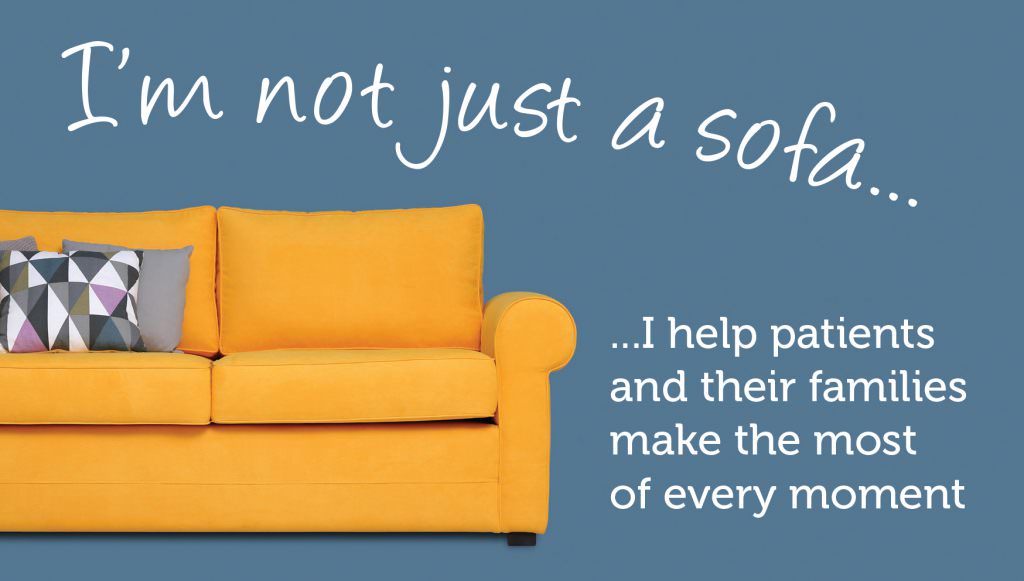 And don't forget, by registering as a Gift Aid donor, you can increase the value of what you donate by 25%, at no extra cost to yourself or the hospice. Please ask about Gift Aid next time you're in store shopping or handing in your donations to one of our drivers.