Jane's story
In October 2008, my mum, Heather was given the devastating news that she had lung cancer. This was devastating news for all of us, including her four wonderful grandchildren, who she adored.
Growing up, I always remember mum's favourite days being when the family was all together. Christmas time was no exception – she always made sure it was a day for us all to remember. I have comical memories of Christmas dinner involving heated debates between mum and dad about the turkey. Believe me, Christmas wouldn't have been the same without the stress of getting it from the oven to the table and the laughs we had about it every year!
Only 5 months later, mum went into Rowcroft – the care and attention she was given was exceptional and although we didn't realise it at the time, we were also being looked after and supported. We were always welcome at any time of day or night, which meant that mum was never alone – having her family around her as much as possible was so important to her. The memories of the time the hospice enabled us to spend together as a family are memories that will stay with me forever.
It was mum's wish to finally fall asleep at home surrounded by her family and again Rowcroft stepped in. The Hospice at Home team cared for her and supported all of us – what would we have done without them?
Rowcroft's Light up a Life is such a special way for us to remember mum. She was the shining light in our family; a light that held us all together and one we miss terribly. Knowing that mum's light shines on the Tree of Light at the hospice at such a precious time of year is such great comfort to us all.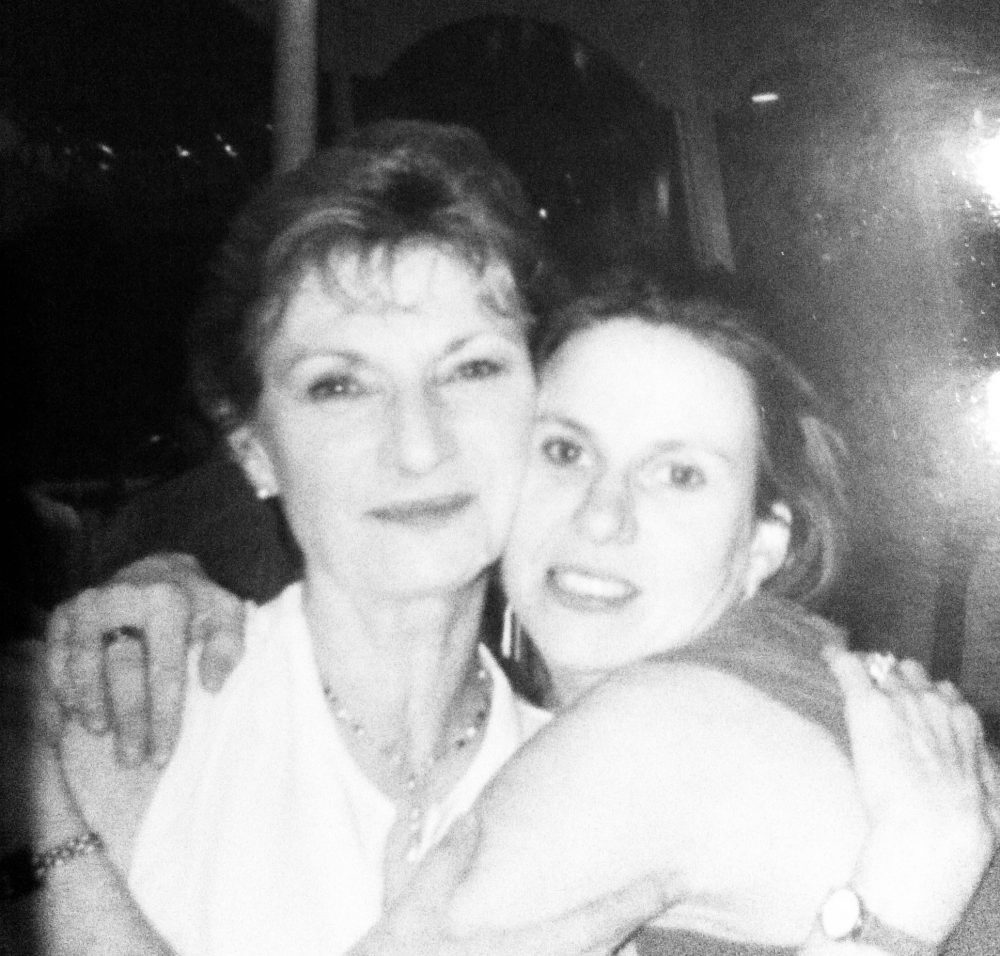 Rowland's story
My wife Suzanne came to Rowcroft in late November last year. My mother had been here in 1998 with exactly the same type of cancer – so we knew that Suzanne would receive wonderful care.
Suzanne loved Christmas – she always went over the top in our house. From the beginning of December, she would wear a different Christmas jumper every day. During her stay at Rowcroft the staff always checked in to see the latest and admire the various Christmas jumpers! Christmas Day became her target for going home, but it was clear she just wasn't well enough. So, I stayed for the whole day and the hospice made the most amazing Christmas dinner for us. I brought in lots of her mechanical Christmas toys – reindeer that would dance and jump around. We let them go and they went off all round the hospice ward, the nurses thought it was hilarious.
Her dearest wish was for snow at Christmas, but we rarely see it down in Devon. I'd bought a snow machine years earlier and I told the staff about it. 'Bring it in!', they said, and so I did. Their staff set it up on the roof and so, as patients, families and nurses all looked out of the windows, Rowcroft gave us a white Christmas. It was a wonderful thing they did for us and it's a memory I'll always have.
I'll come to Light up a Life every year at the hospice to see Suzanne's light shine brightly on the same magnificent tree at Rowcroft. I'm sure everyone has someone special they'd like to remember at Christmas, a life to celebrate. I can't think of a better place than Rowcroft.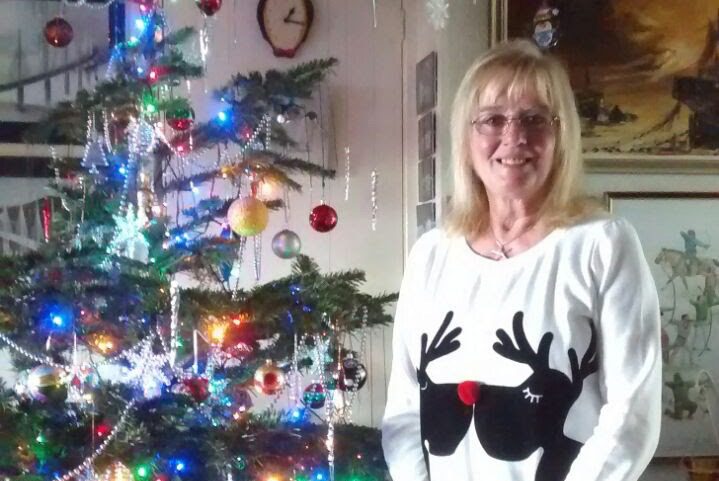 Sarah's story
Rowcroft looked after my husband, Steven from December 2013 until he passed away in April 2014. The hospice's wonderful staff supported the two of us and our girls through his journey – both in our own home and in their Inpatient Unit.
Being able to raise funds for Rowcroft has been so important to us as a family and taking part in yearly events such as Light up a Life gives us comfort knowing that our support will help the hospice to provide the same incredible care we received, to other patients and families. Light up a Life is a wonderful way to remember Steven at Christmas time and honour all that he meant to us.