Advice for Patients, families and visitors about Coronavirus
Please do not visit the hospice inpatient unit or outpatient department if you have any of the following symptoms: A…
Find Out More
We are...
committed to helping our patients make the most of every moment.
Committed to providing comfort, support and specialist care to thousands of patients and their loved ones across South Devon each year, and determined to continue raising the money that funds our work as an independent charity.
of our patients are cared for at home
cups of tea were served by our volunteers last year
...this is how we can help
We provide comfort, support and specialist services in our patients' homes, in the community and at our Inpatient Unit in Torquay.
Whether you're 18 or 80, if you have a life-limiting illness such as cancer, heart disease or MS, we're here to help whenever we are needed.
This is how you can help
Make a difference today. From fundraising and volunteering, to playing our Lottery, there are plenty of ways for you to get involved with your local hospice.
Whether you're taking on the challenge of a lifetime, organising a bake sale, giving your time and skills through volunteering, you will be making a real difference to local families when they need it most.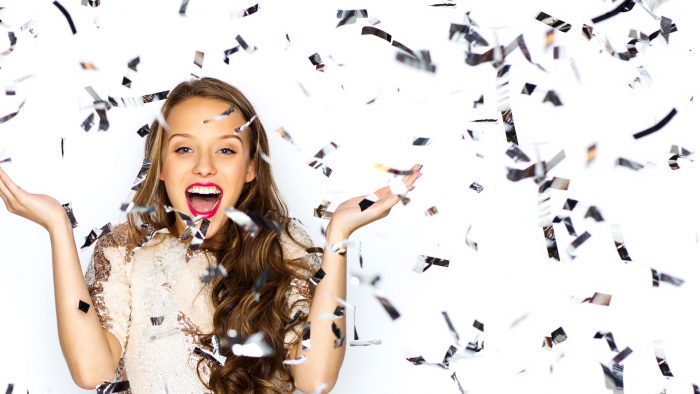 Rowcroft Events & Challenges
We have a jam packed calendar of events taking place throughout South Devon.
Whether you're looking for an adrenalin-fueled challenge, a colourful and fantastically fun 5k or an opportunity for reflection and remembrance, we have something to suit everyone. Whichever event you choose to take part in, you'll be helping to raise vital funds to provide care for local people.