Caring for 35 Years
Rowcroft Hospice has been caring for people with life-limiting illnesses for more than 35 years.
We cover the whole of South Devon and offer a wide range of services. We also run training courses for health and social care professionals, because we believe everyone who has a life-limiting illness deserves specialist care.
of our patients are cared for at home
local people received care and support from us last year
Care
We can help to make every day the best day possible.
Whether you need emotional support, practical advice or specialist healthcare, we're here for you. All of our services are free of charge.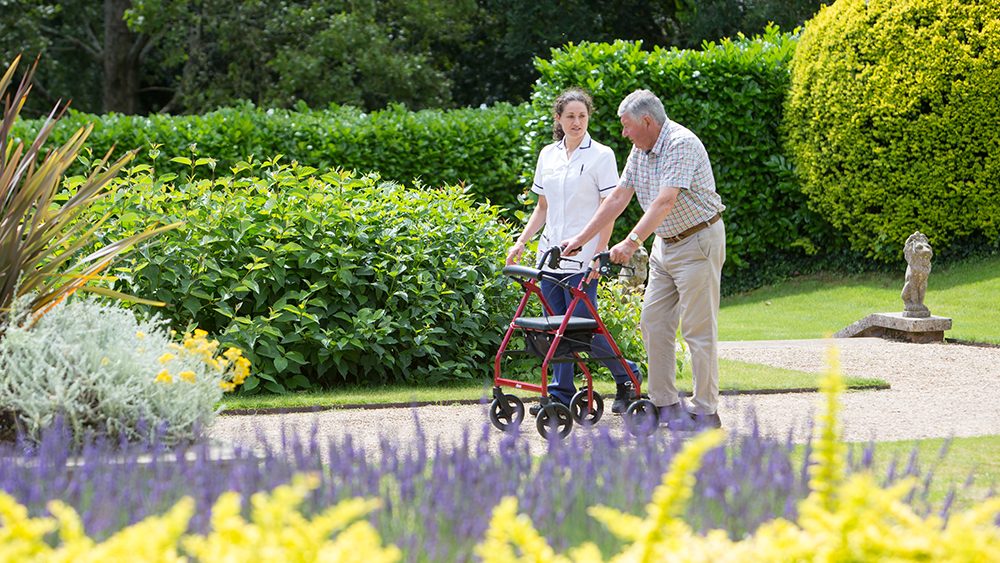 Referrals
Most people are referred to us by their GP or consultant, but you can also self-refer.
If you or your loved one has a life-limiting illness and lives in South Devon, we're here to help.
Education
We run a range of training courses right here at Rowcroft Hospice in Torquay.
We also offer e-learning opportunities.

"I cannot express or put into words what Rowcroft means to me. I was introduced to the Outpatient services at a time when my anxiety was going through the roof; Rowcroft became my saviour, for which I shall be grateful forever."
Stephen