Torbay and South Devon NHS Foundation Trust
The Trust has proven to be a very supportive partner, and has been with us on our journey since day one. The Trust's help during our recent funding crisis was invaluable. Support included the delivery of mandatory training of staff, providing infection prevention advice and enabling us to transfer chronic oedema services to the Trust. We look forward to building an even deeper partnership as we work towards delivering our strategic plan.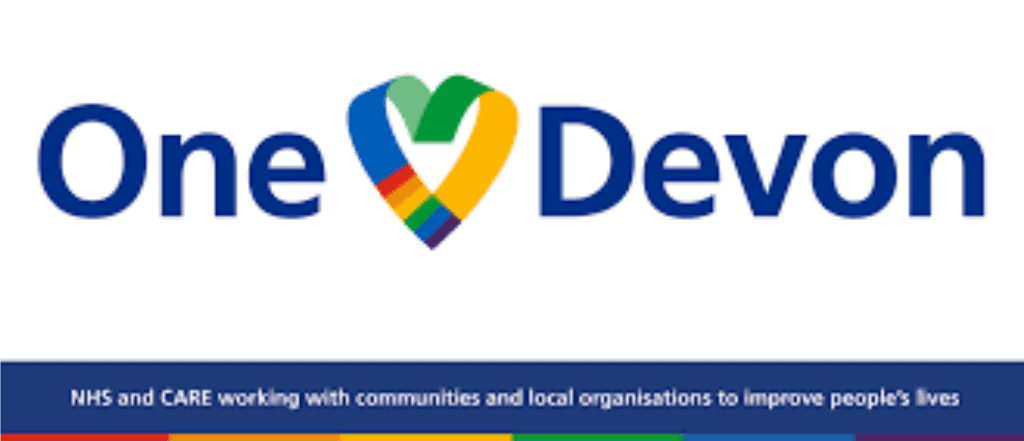 OneDevon
We are so thankful for the continued financial support from the NHS, through OneDevon. Alongside our regulator (CQC), OneDevon helps to ensure that we deliver high quality care. OneDevon also supports us to develop our services holistically, in order to enhance and compliment other local services.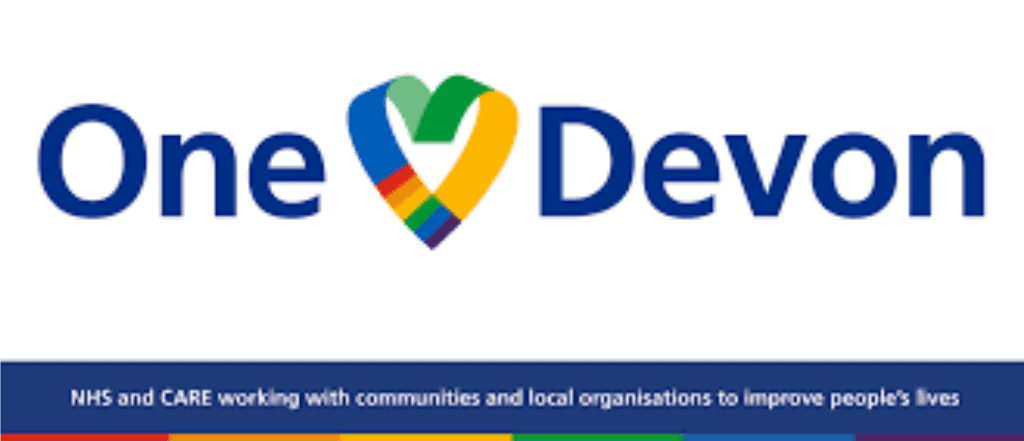 Healthwatch
We are thankful to Healthwatch Torbay for reviewing and commenting on our annual Quality Accounts and for providing advice about our strategy and funding applications.