How our Team can Help
We know you might be feeling anxious or worried about what the future holds. You probably have lots of questions, and might be wondering where to turn to for support.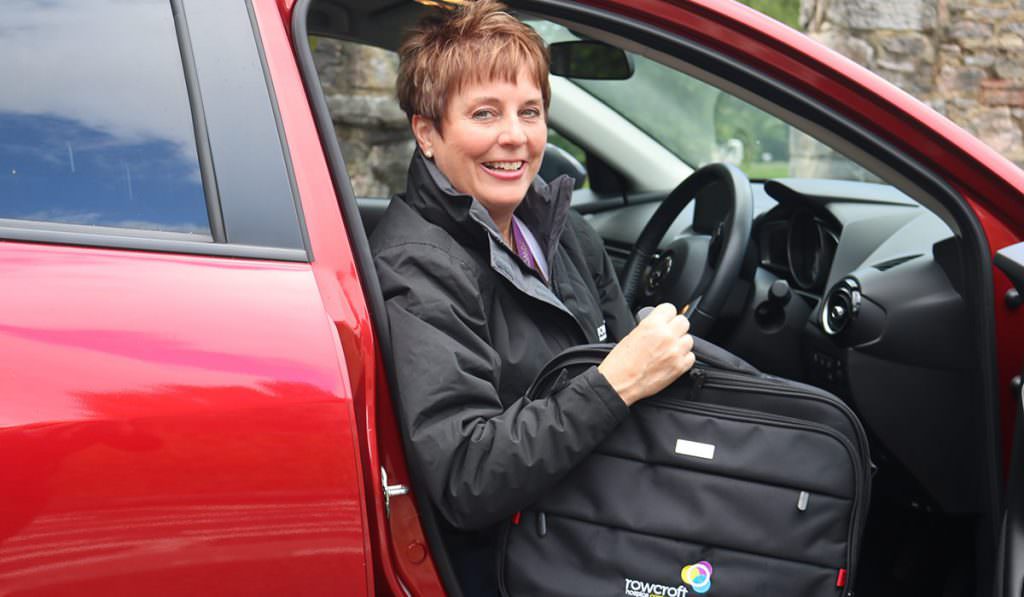 Our Community Team can help. We are all specialists in palliative care and a member of the team can visit you at home to find out what you need. We'll work with your GP, district nurse and other health and social care professionals to make sure you get the best care possible.
Together, we'll do all we can to help you to:
feel safe and comfortable at home
manage your symptoms
get the health and social care support you need
feel confident making decisions about your treatment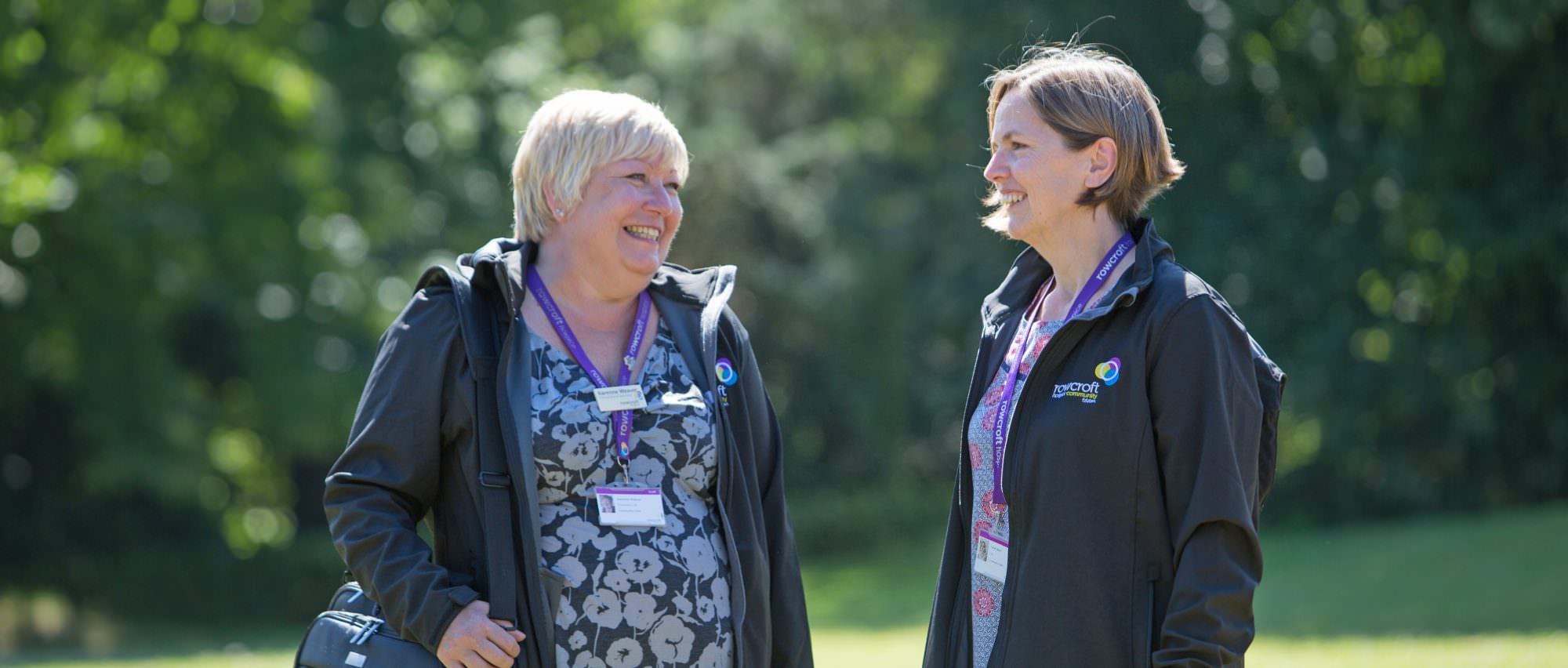 Please visit our Hospice Services page to find out more about the services we can offer you. As the months go by, your needs might change, but we're here if you need us.
If you haven't yet been in touch with Rowcroft's Community Team, please visit our Referrals page, or ask your GP or consultant about us.
patients were cared for by our Community Team last year
of our patients are cared for at home