Devon Farm Kitchen
Devon Farm Kitchen is an innovative new social enterprise delivering 'Deliciously Satisfying' frozen meals direct to your home in South Devon, with every penny of profit going to support Rowcroft Hospice. Offering a mouth-watering range of high quality, tasty nutritious meals and desserts, Devon Farm Kitchen chefs and dietitians lovingly prepare all meals by hand using the finest locally sourced ingredients.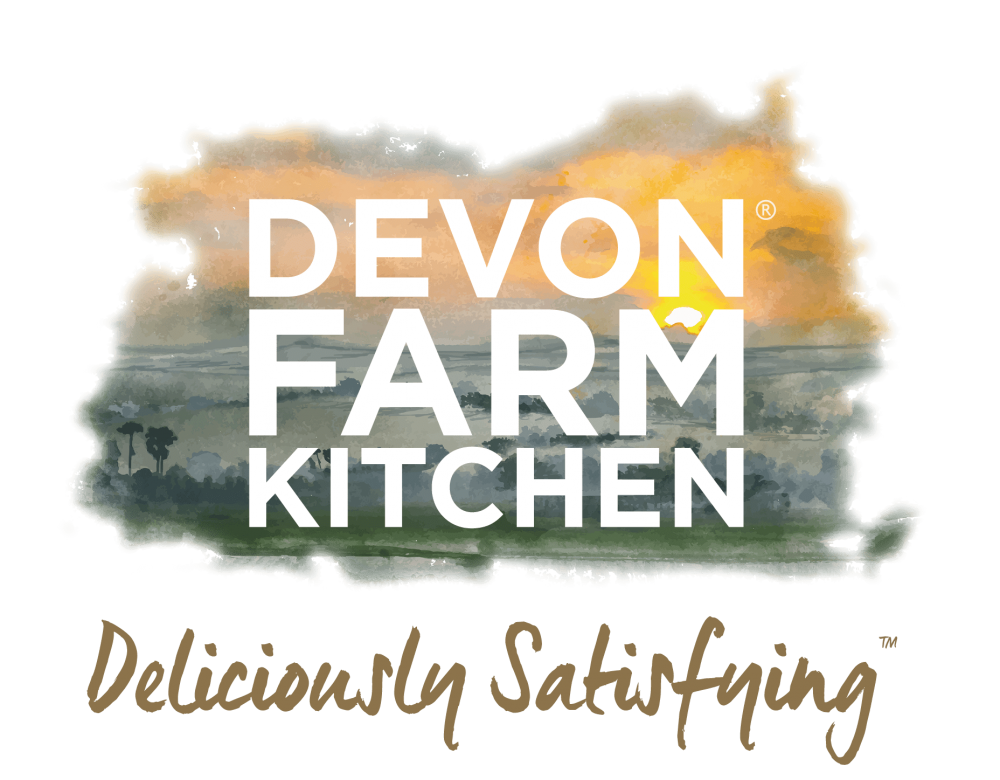 Supporting local farming and fishing communities
Devon Farm Kitchen is passionate about preparing the best possible meals for you, using the finest ingredients from local suppliers and farmers. It's about supporting local businesses, reducing our carbon footprint and making the most of Devon's amazing meat, fish and vegetables – some of the finest in the country.
The best possible dining experience
With Devon Farm Kitchen, you can enjoy fabulous food on a ceramic plate or in a bowl – as you would in the top restaurants. All meals are carefully prepared, hand-cooked, frozen to lock in freshness, and then delivered straight to your door. Plates and bowls are collected on your next delivery, and all packaging is recyclable with no plastic, to protect our planet.
Every penny of profit goes to supporting Rowcroft in caring for our local community