Sally-Anne, Co-Manager of Dartmouth's Rowcroft Boutique
What do I like about my job? Let me rephrase that! What do I LOVE about my job?
I love every aspect of working for Rowcroft.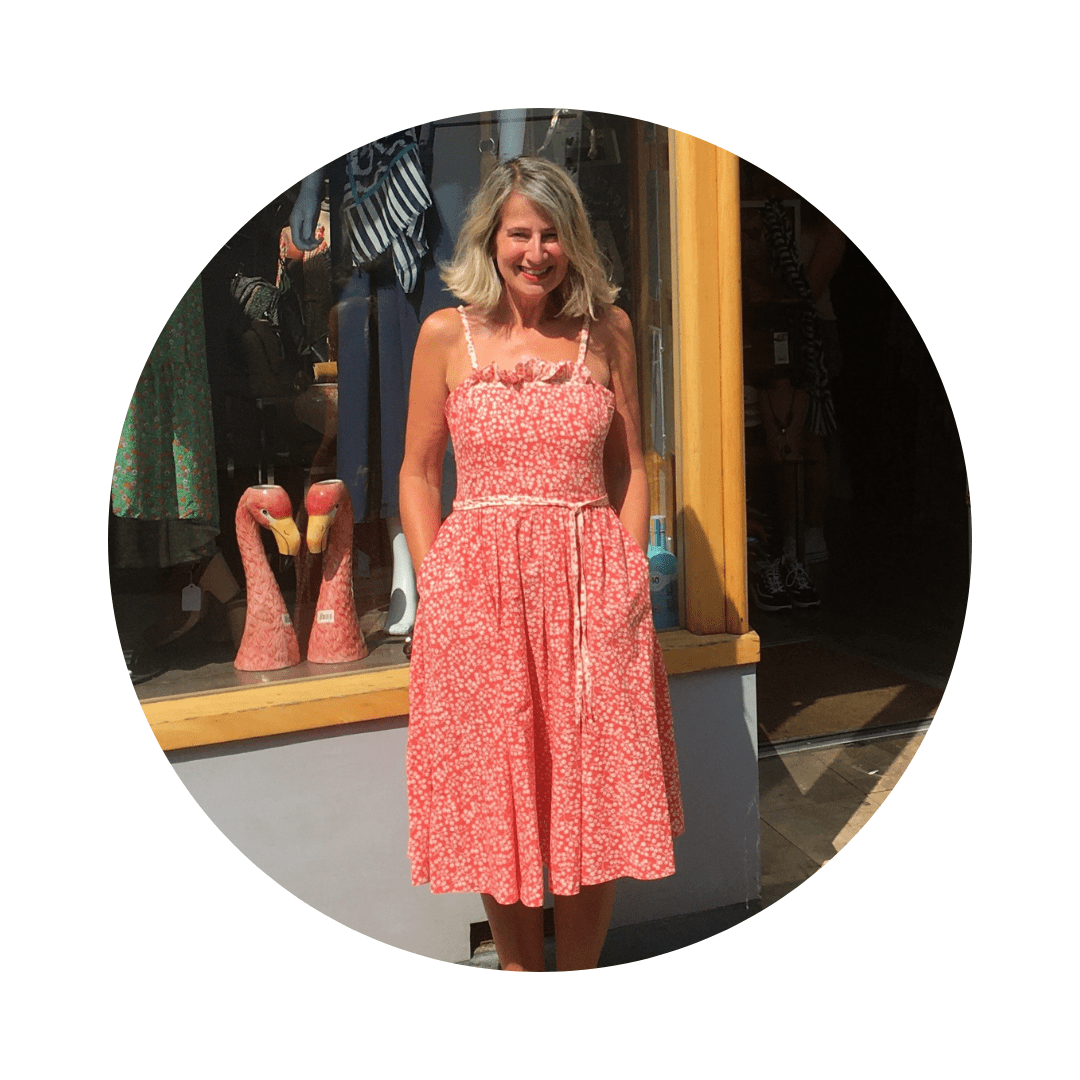 I have had many different jobs over the years. From receptionist to retail assistant, to recruitment, to staff training, to field sales executive for a newspaper, to marketing executive, the list goes on!! But whilst I made great friends within these positions, I always found myself envying those lucky people in life who could say they loved their jobs, in fact I always thought that bold statement was from elite groups of people like artists, singers, athletes and the like.
But now I have joined this elite group of people, because I too can say I LOVE MY JOB! And I tell people this on a regular basis!
I feel so proud to be part of Rowcroft and everything the charity stands for. Working for Rowcroft feels like I am working for a family run charity because everyone cares so much. And I don't just mean about the care we give our patients. It's everyone. From my colleagues to the volunteers, to my line manager to the Head of Retail, even the CEO – they all make you feel like you are truly valued.
We are a team.
We all support one another, you never feel alone as there is a great support network in place.
We all have great respect for one another and the roles we play within Rowcroft.
We all share the same passion for Rowcroft, which grows day by day.
As a co-manager of the Rowcroft Boutique here in Dartmouth, no one day is ever the same as the next, always expect the unexpected has become my new mantra!!
There are many aspects to the role; obviously, first and foremost is offering great customer service. I have always believed that with great customer service, comes great customer loyalty. We have lots of loyal local customers, but likewise we have second homeowners and holiday makers alike, who, once they have discovered the Rowcroft Boutique, return year after year!
Being a Rowcroft Boutique Manager includes everything from ordering stock, sorting through large donations and allocating to the right shops, pricing goods, stock takes, staff training, due-diligence, health and safety, housekeeping, cashing up, banking to list but a few. It goes without saying that honesty and integrity are paramount within this role.
The pace is fast and there is never a dull moment. In previous jobs, I have always found myself clock watching, the minutes felt like hours as they ticked slowly by. Not so here. Here I find myself wondering where my day has gone and wishing for more hours in the day.
My Co-Manager and I have wonderful volunteers who share the same generosity of spirit that flows through the whole of Rowcroft, without our volunteers, we would really struggle.
All in all, I cannot imagine there being a better place to work or a better employer to work for.