Do Something Amazing
Organising your own event is a great way to raise money for Rowcroft Hospice and spread the word about what we do.
From cake sales to dress down days, head shaves to Christmas balls, organising your own community fundraising event can be great fun and a great way to support Rowcroft.
We are here to help!
Whether its help with setting up an online fundraising page, questions about your event / challenge, top tips on how to get the most out of your fundraising or an opportunity to bounce brilliant and bonkers ideas around (we love those), Rowcroft's friendly fundraising team are here for you every step of the way!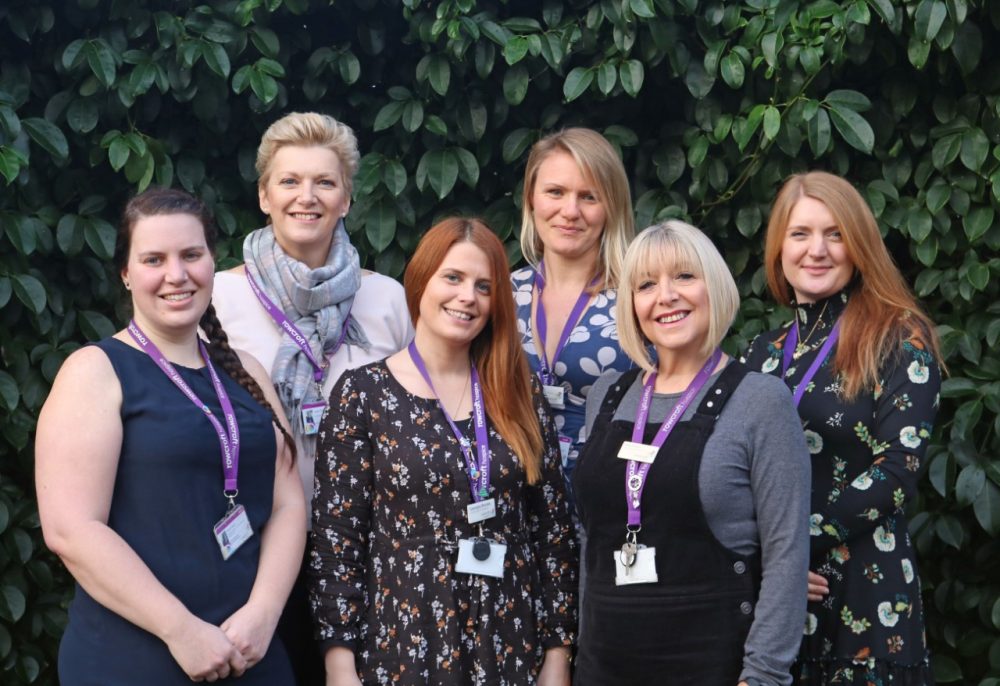 No matter how big or small the event or challenge you are taking on is, you will be making a huge difference to people in Rowcroft's care – and we think that is pretty awesome!