Would you be interested in partnering with Rowcroft by sponsoring one of our campaigns or high profile events?
Corporate support is vital to us and an important part of our fundraising strategy. If your company chooses to work with us, we will do everything we can to help. We believe that charity partnerships should be mutually beneficial. Sponsoring an event is an effective and visible way of achieving your corporate social responsibility aims, and provides great opportunities for PR and the promotion of your organisation. Along with raising the profile of your brand, you'll be demonstrating your commitment to your employees, the general public and to the hospice and the people it cares for in your community. Take a look at our current event sponsors.
volunteers provide fundraising help and support
local patients and their loved ones received care and support from us last year
Hospice at Home Appeal
Our Hospice at Home Appeal aims to raise vital funds to care for more local people at the end of their lives, and to help more patients to achieve their wish of being in the loving comfort of home when they die. Thank you to our Hospice at Home Appeal sponsors – Interline.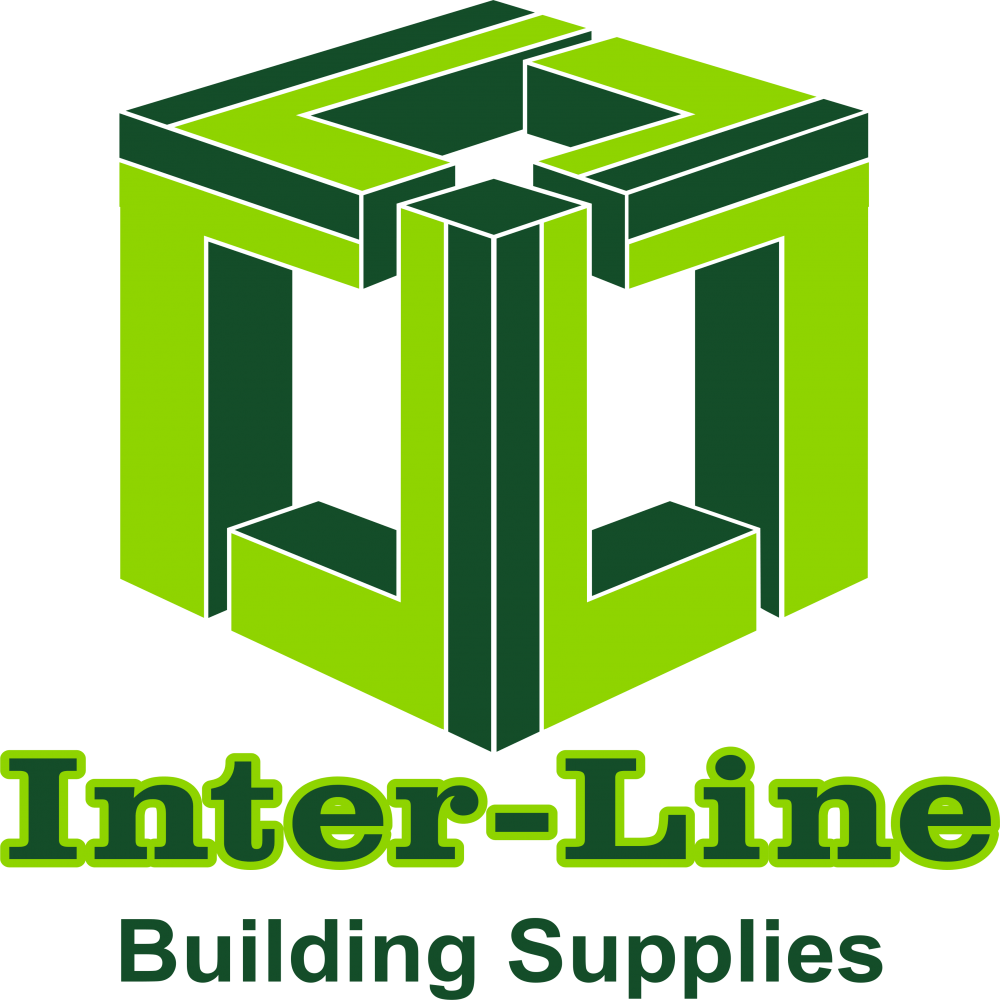 Ride for Rowcroft
Our annual Ride for Rowcroft allows local people to take on a sponsored cycle challenge, raising vital funds through pedal power to care for patients across South Devon. Thank you to this years Ride for Rowcroft – Your Way sponsor, Bishop Fleming.

The Sleep Walk
Our annual, all-female fundraising event The Sleep Walk involves having lots of laughs with friends and family, getting some exercise and fresh air by the seaside, and raising vital money for a really worthwhile caused. This year The Sleep Walk has kindly been sponsored by Newcross Healthcare.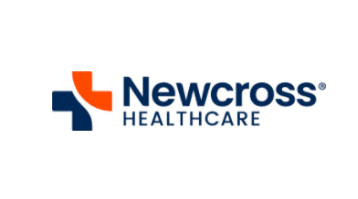 Meadow of Memories
Each year, a beautiful wildflower meadow is sown in the gardens of the hospice to celebrate the lives of the people we love dearly and miss deeply. This years Meadow of Memories is kindly sponsored by Ocean Healthcare.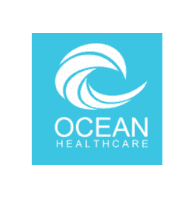 Light up a Life
Our Light up a Life celebration is open to all, to take time to remember and celebrate the special people who shine brightly in your heart at Christmas time. Our Light up a Life sponsor is Wollens.