Why volunteer?
Volunteers are a vital part of our team. Volunteering brings with it many benefits, including immense satisfaction, improved confidence and the chance to learn new skills. It can also help to improve your CV and open the door to paid employment.
We have a wide range of volunteering opportunities available at our hospice in Torbay, and at our shops in South Devon.
You can also see a full list of our current opportunities here.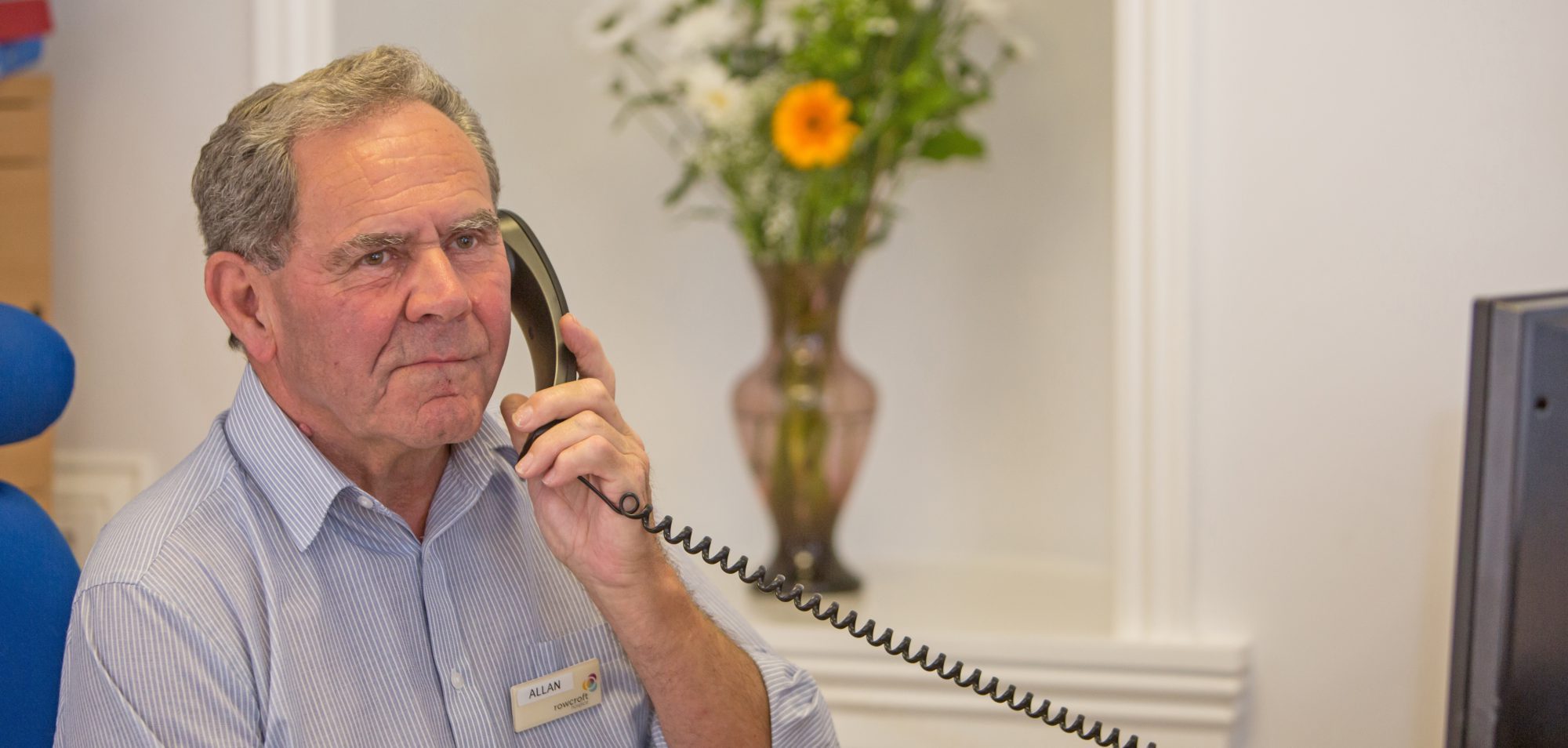 Inpatient Unit
Whether you're welcoming people at reception, helping with admin, making tea for visitors, or just being there if someone needs to talk, you'll be a much-appreciated member of our team. Hours are flexible to suit you.
Complementary therapies
Are you qualified in massage, aromatherapy, reflexology or shiatsu? We're looking for volunteer complementary therapists to work at the hospice or out in the community. You'll need to have a Level 3 diploma, or equivalent, be insured, registered with the appropriate professional body and have at least one year's post-qualification experience.
Estates
If you love gardening or DIY, we want to hear from you! The Rowcroft Estate covers 22 acres and includes an arboretum, orchard, lawns and woodland. The small Estates Team always welcomes volunteers to help with routine maintenance, such as hedge cutting, lawn mowing and sweeping the drives and pathways. We're also very grateful to any volunteers who can help us to maintain the buildings, including carrying out basic DIY and handyman tasks.
Fundraising and event support
Would you like to have fun, gain new skills and help us to raise money? We hold a number of events throughout the year and simply couldn't manage without the army of volunteers who offer their support. Whether you want to stuff envelopes and do admin, set up the venue, or help with marshalling, refreshments, or merchandising, we'd welcome your help.
In return we can offer a boost to your CV, a letter of reference and the chance to meet new people and get involved with a great cause.
Please get in touch to let us know what you're interested in doing and how much time you can offer, and we will do our best to get you involved! Call the Events Team on 01803 217641 or email events@rowcrofthospice.org.uk.
The Friends of Rowcroft also organise events to support Rowcroft and are always ready to welcome new volunteers.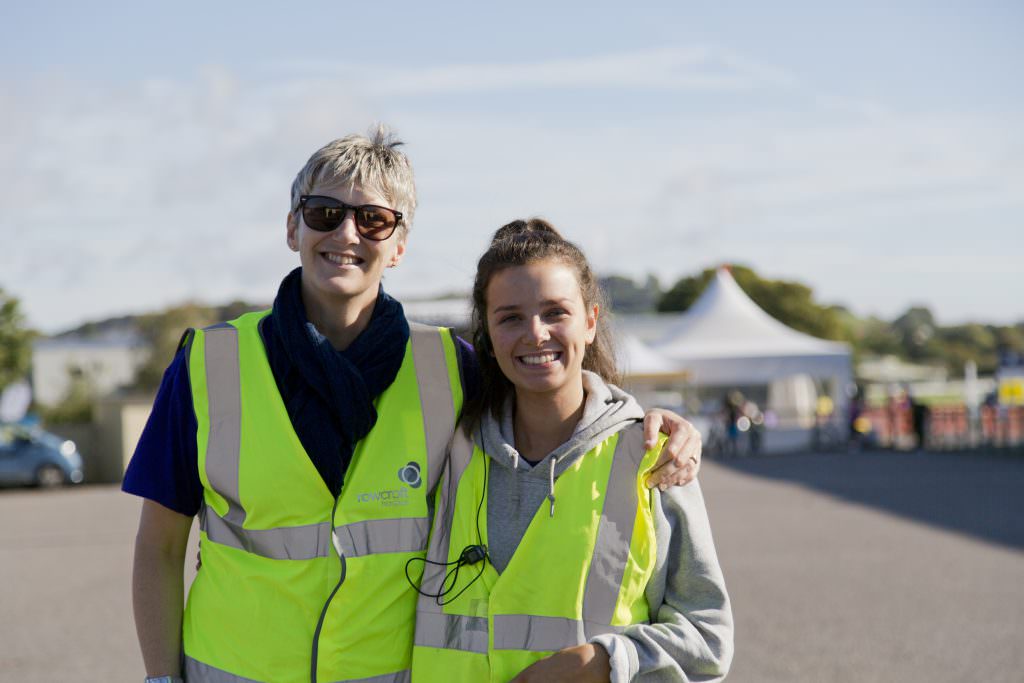 The hospice shops
If you want to meet new people, or are interested in a career in retail, please consider volunteering in one of our shops. We have several around South Devon, including in Brixham, Dartmouth, Paignton, Totnes and Newton Abbot. You'll need to be 14 or over and enjoy working with the public.
Please contact your local shop to speak with the manager.
Listening and support / bereavement visitors
Are you a good listener? We're looking for people who want to join our team to support patients and their families. You'll need to be able to listen with empathy, warmth and sensitivity, and cope with loss and stress.
Choir
The Rowcroft community choir is made up of staff, volunteers, supporters, patients and family members. The choir brings the beauty of music to many of our events, including our Garden Party and Light Up a Life memorial event.