Claire, Head of People and Organisational Development
""I am constantly humbled by stories of the care we have provided and can thoroughly recommend Rowcroft as a great place to work"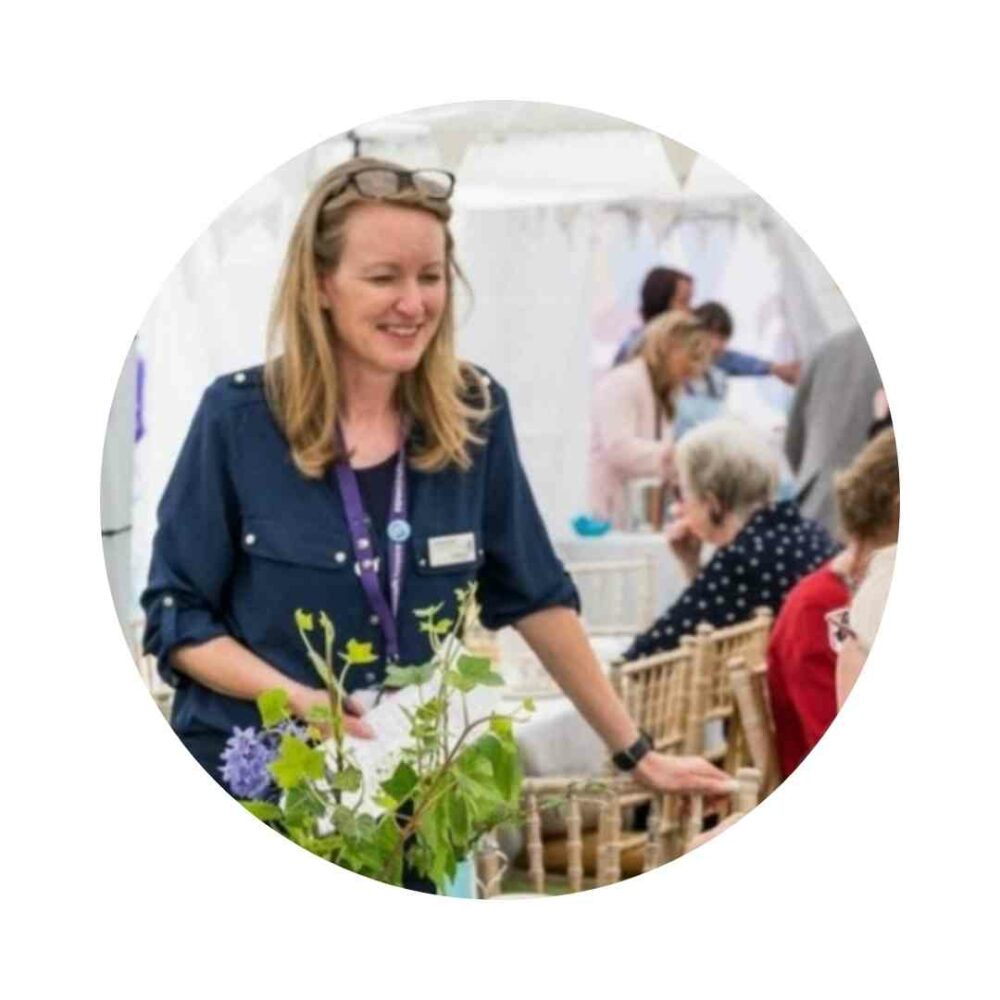 I've worked across the charity, 3rd and commercial sectors and can honestly say it's a privilege to be part of Rowcroft. It's important to me to be part of values led environment where we do the right things.
I play a dual role where I work alongside my colleagues on the leadership team to deliver on our strategic aims, and I work with my colleagues in the People Team and across the organisation to create a culture and environment that attracts the very best people and provides the conditions for them to deliver fantastic work, providing opportunities to grow while they do so.
We are developing a restorative approach to our people experience and this creates autonomy and responsibility for everyone. We employ people who know what they are doing, so we need to get out of their way and allow them to do it.
I am constantly humbled by stories of the care we have provided to families and am so respectful of our teams who do what they do every day, and can thoroughly recommend Rowcroft as a great place to work."