Alison, Philanthropy Manager
"I work as part of our fundraising team, leading a small and perfectly formed team to raise money through Trusts, companies, and our higher value donors."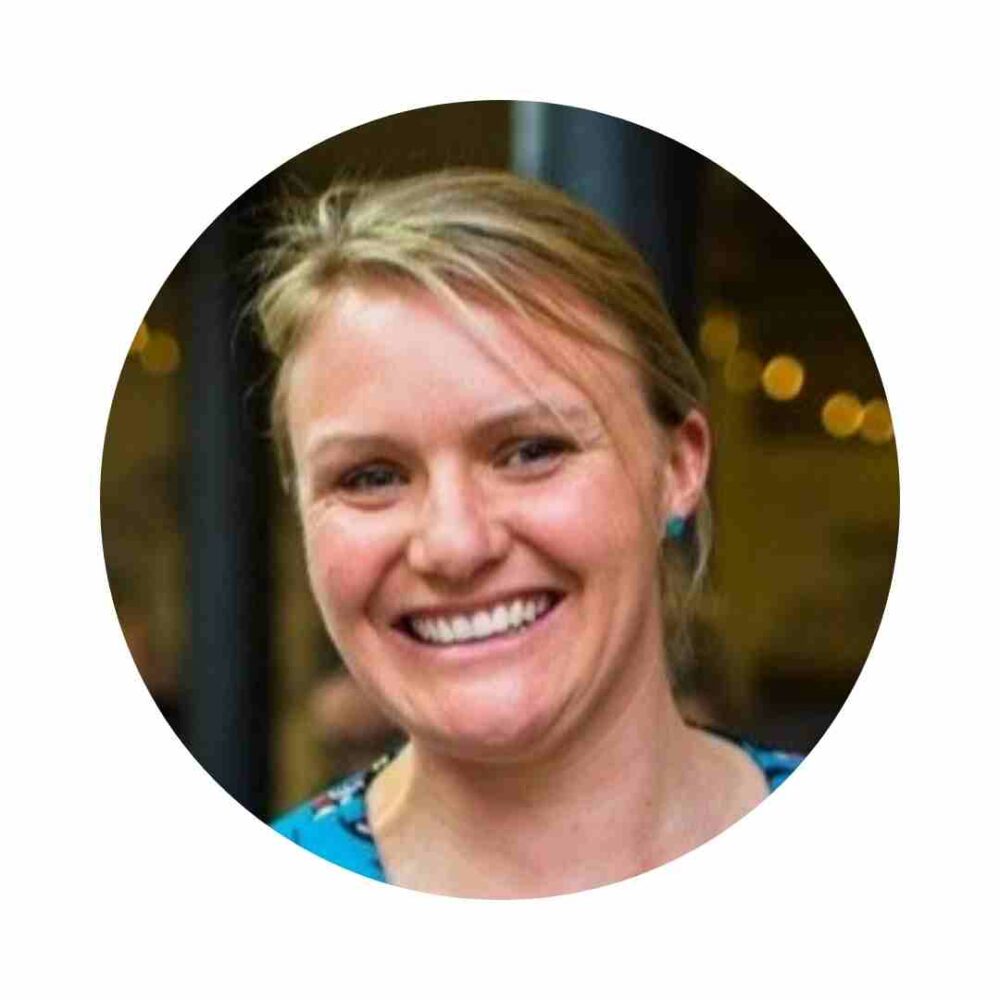 My role involves working collaboratively across the Hospice and I love being part of such a passionate team all striving towards the same goal – of making every day the best it can be for patients. I also get to speak to loads of supporters and meet a huge variety of people who are all dedicated to helping the Hospice.  It is such a privilege to represent he hospice as we are so well respected in the community.
In my role every day is different, I might be meeting a company to talk about their sponsored bike ride; presenting to a business forum; working with the clinical teams to put together funding proposals; or speaking to some of our closer supporters. I have been known to climb a very high tree for a photoshoot, visit a chocolate factory, and star as Rudolph in a school's film too! As part of the fundraising team, we are constantly thinking of new ways to raise money and the past few years have meant that we have had to be very flexible about how we fundraise.
Rowcroft feels like a big happy community. The teams are led by our strong values and dedication to continue our amazing care.  It is really innovative and forward thinking here; there are plenty of people to learn from and our personal development is high on the agenda. I am fortunate that in my role I can work from home or the office – and in the summer we often have meetings in the stunning gardens. In our team, our hours are relatively flexible too to enable us to deliver our roles, which all helps to maintain a good work life balance.
I can honestly say that every day I love coming to work – it is fun, interesting and you go home knowing that you have made a real difference."