Courses
Our award winning education team are delighted to announce that we are back!
Our new programme will be offered online and we are launching this with a new series based on the five Priorities for the Care of the Dying Person and their Family. We are delighted by the support of our clinical colleagues who are joining us to run webinars about organ and tissue donation and loss and bereavement. All our programme details and booking details can be accessed online: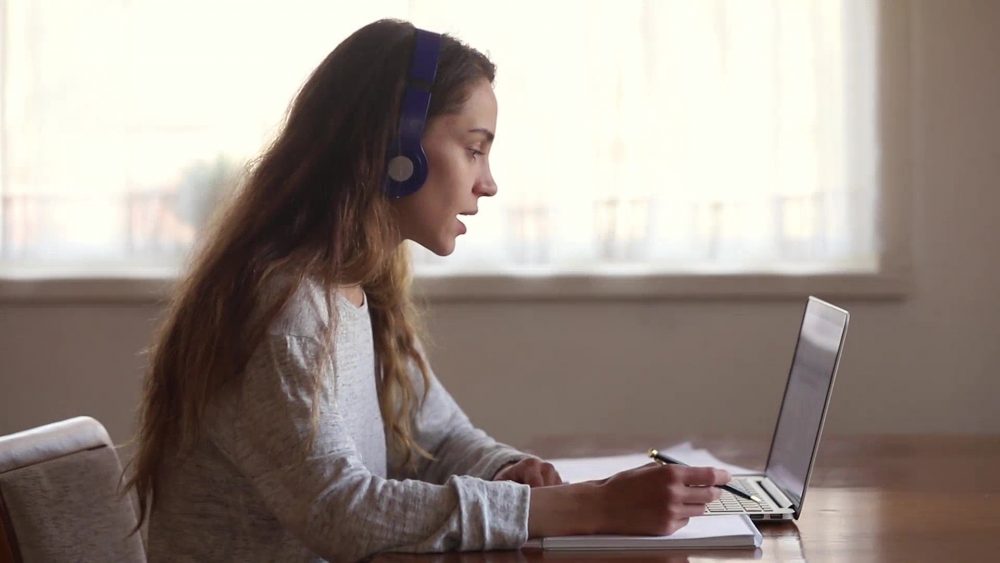 Further information about courses
For details of all the courses and training opportunities we offer: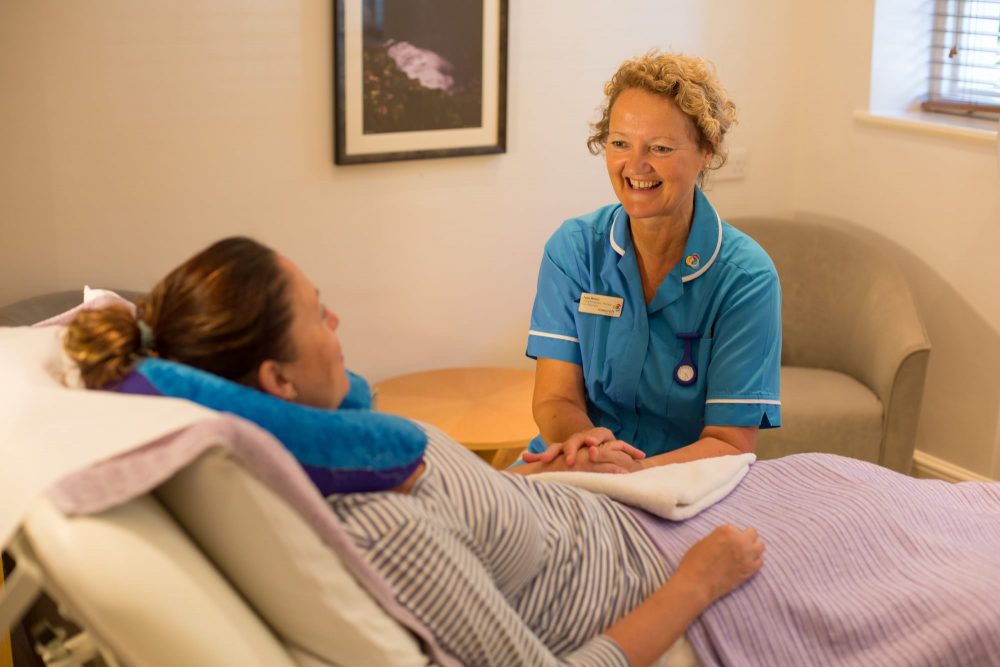 Applying for a palliative care course
Free online courses
End of Life Care for All (e-ELCA) is a free e-learning resource.
More than 160 interactive training sessions are available, covering areas such as advance care planning, social care and symptom management. While the site is aimed at health and social care professionals, it's open to everyone. Please visit the e-ELCA website to find out more.