Courses
At Rowcroft, we believe people with life-limiting illnesses deserve expert care.
To help make this a reality, we offer a wide range of training events and courses. These are run by specialists in their field, and aimed at doctors, nurses and health & social care professionals.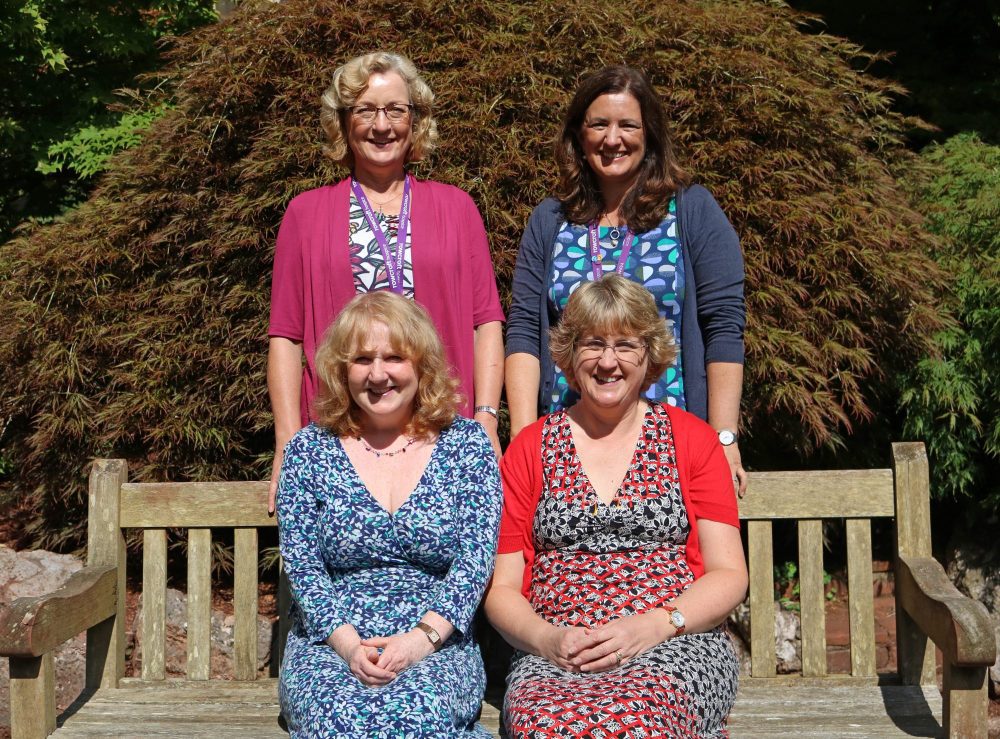 Further information about courses
For details of all the courses and training opportunities we offer: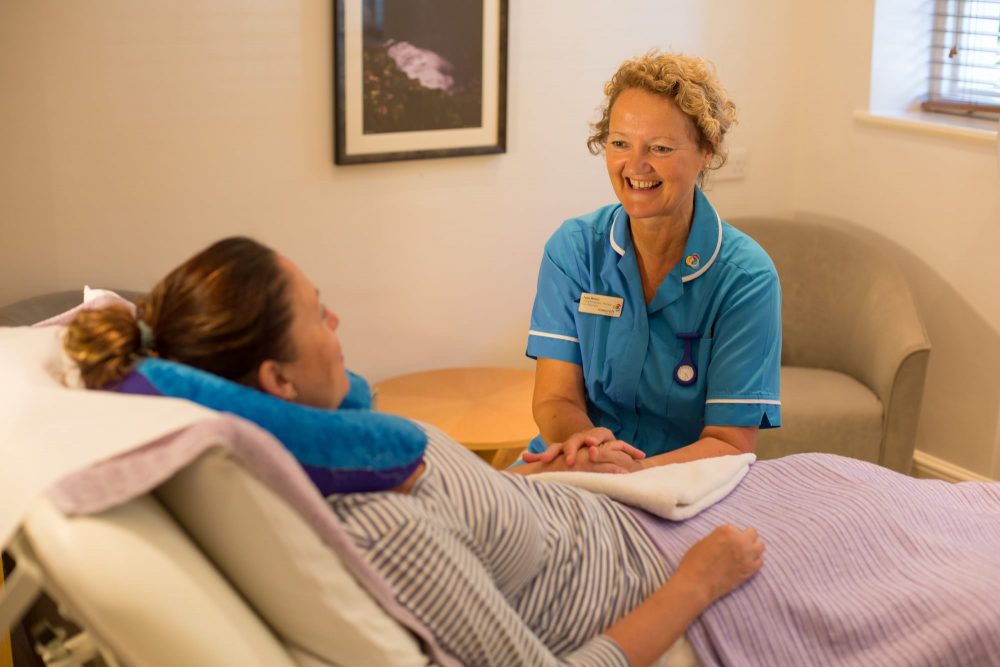 Applying for a palliative care course
Free online courses
End of Life Care for All (e-ELCA) is a free e-learning resource.
More than 160 interactive training sessions are available, covering areas such as advance care planning, social care and symptom management. While the site is aimed at health and social care professionals, it's open to everyone. Please visit the e-ELCA website to find out more.