Developing Your Career
"Rowcroft has supported me every step of the way"
We want all of our people to reach their full potential. We will support you on your career journey by offering a range of experiences and opportunities to develop your skills and capabilities to meet your future career aspirations.
As a uniquely progressive employer, we actively foster an environment of continual learning. Our commercial teams are forward thinking and creative, and we empower our health and social care teams to make decisions to positively impact on our patients, families and customers.
We are pioneers in the field of palliative and end-of-life care and we are well-respected for encouraging innovation and embracing new and effective ways of working.
We work closely with our partners as part of an integrated healthcare system to ensure our local community receives the best palliative care. This means that when you join Rowcroft's specialist multi-disciplinary clinical team with an award winning learning and development programme, you open up a wealth of career opportunities, whether at Rowcroft across our inpatient unit, community and hospice at home teams, or with our partners in the community or acute trust/hospitals.
To hear how Rowcroft has supported colleagues to develop their careers, read our blogs below:
Karenne, Manager of Hospice at Home Team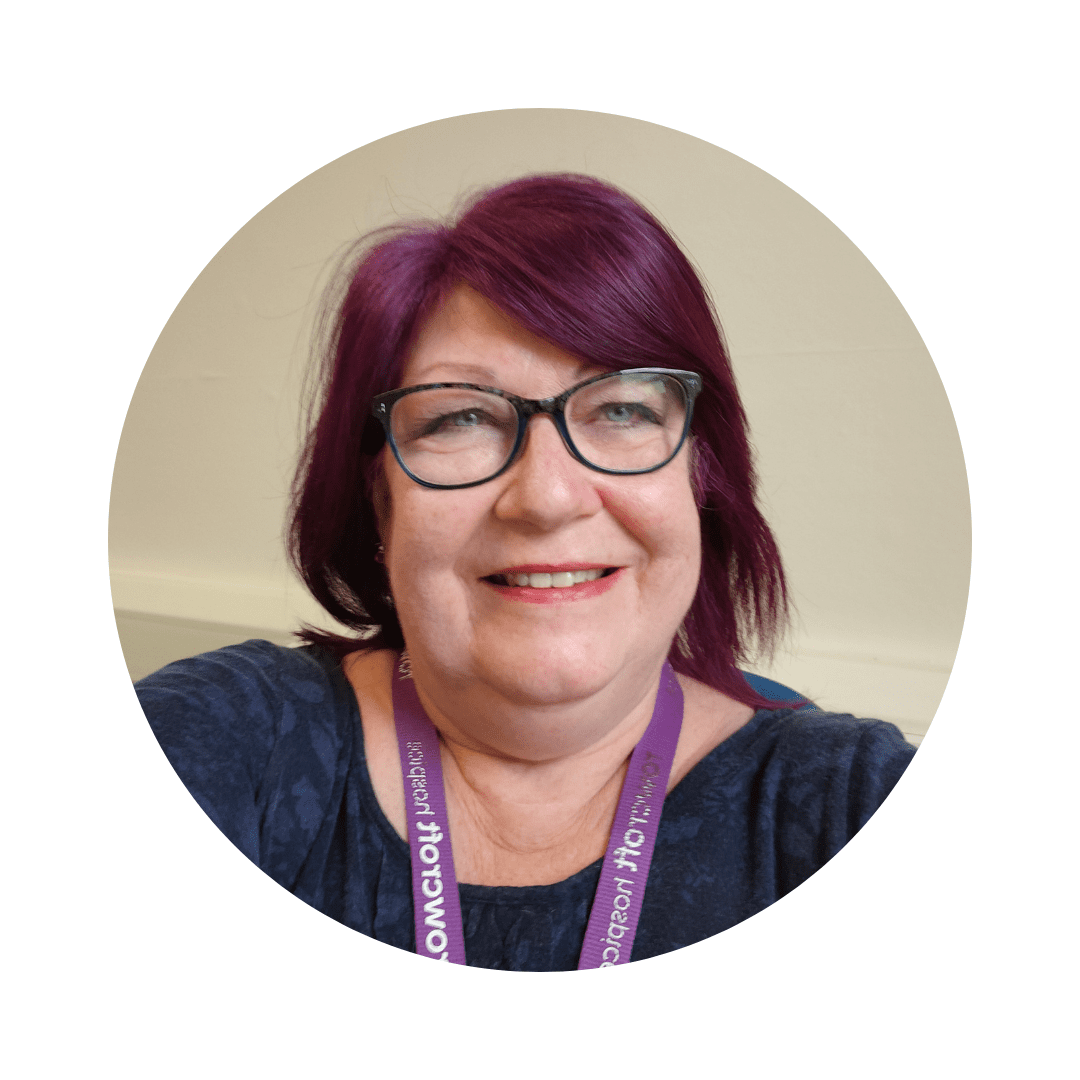 "Hospice at Home has just gone through a three year expansion plan and with the support of my team, I led on all those changes! My team is incredible and I couldn't achieve what I have done without them."
Learn about Karenne's journey from being a mature student to becoming Rowcroft's Manager of the Hospice at Home Team.
Michelle, Inpatient Unit Manager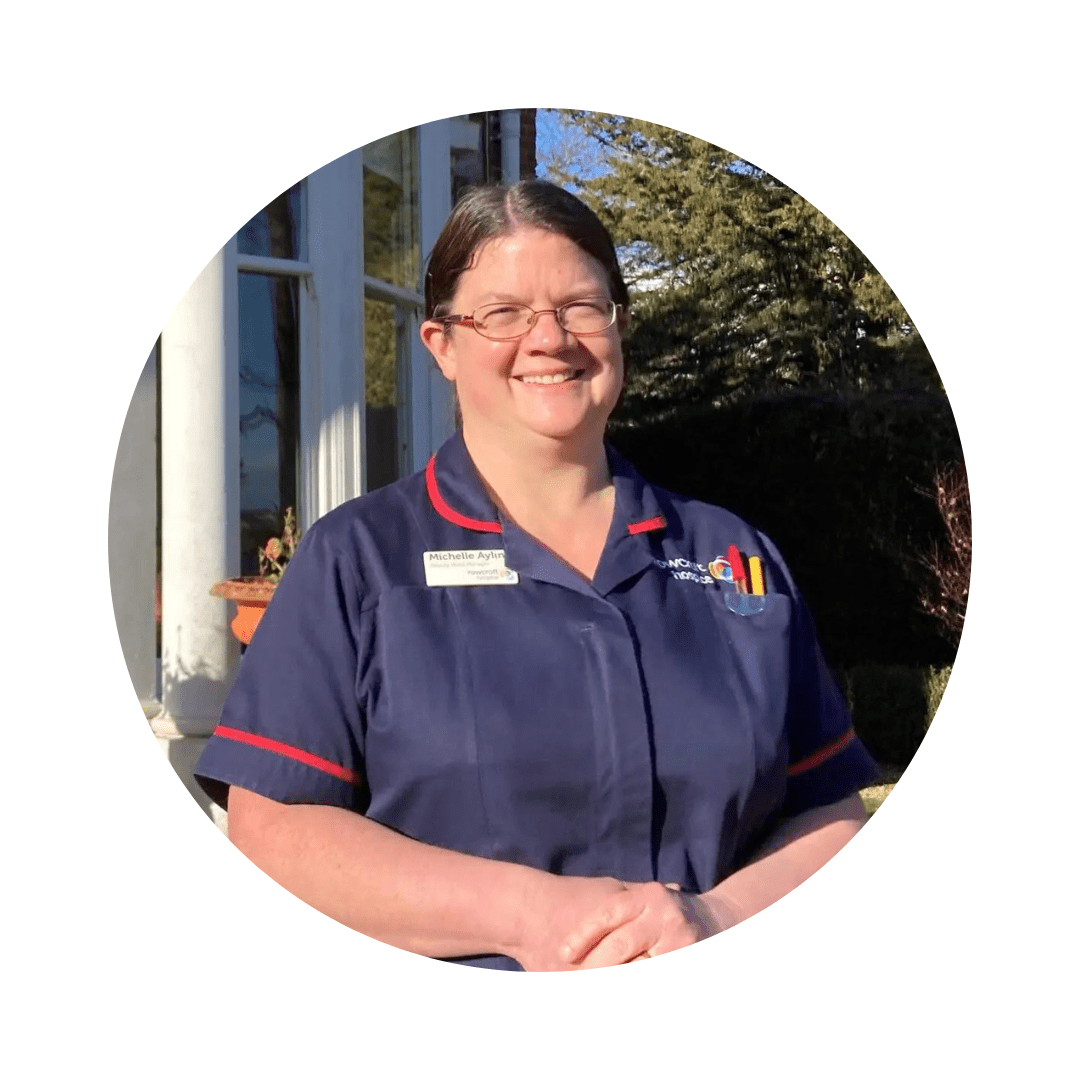 "From the moment I joined Rowcroft, I absolutely loved working here and still do today, 14 years later."
Chelsea, Shop Manager for Churston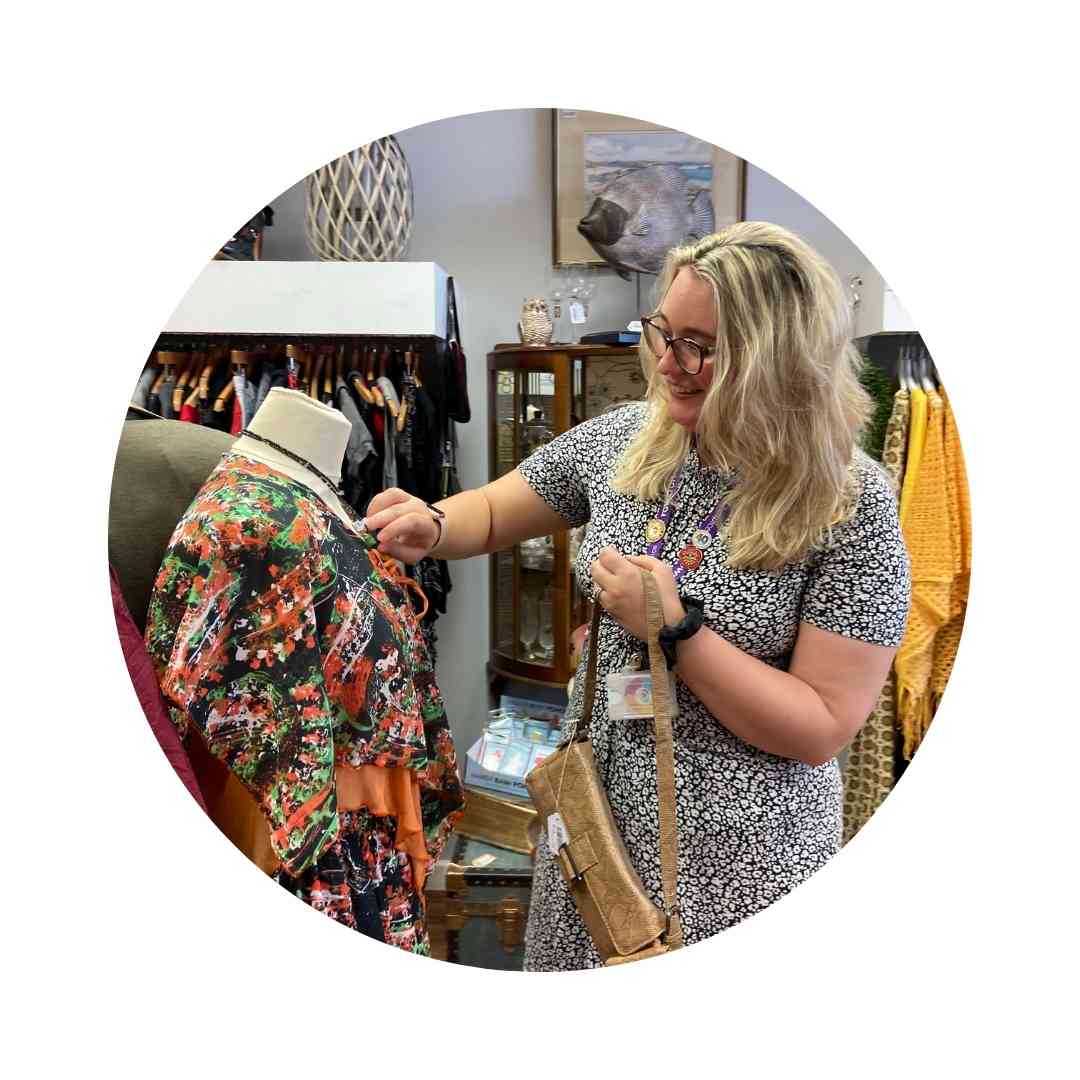 "Knowing what Rowcroft does and how amazing our care is drives me to do the best job I can."

As Shop Manager for Churston, Chelsea plays a part in running the shop alongside volunteers, putting displays together, and even running the Rowcroft Retail Instagram account.
Amy, Palliative Care Clinical Nurse Specialist at Torbay Hospital
"During my time at Rowcroft I felt well supported by the team and loved working there, I feel this underpinned my knowledge to allow me to progress within my career."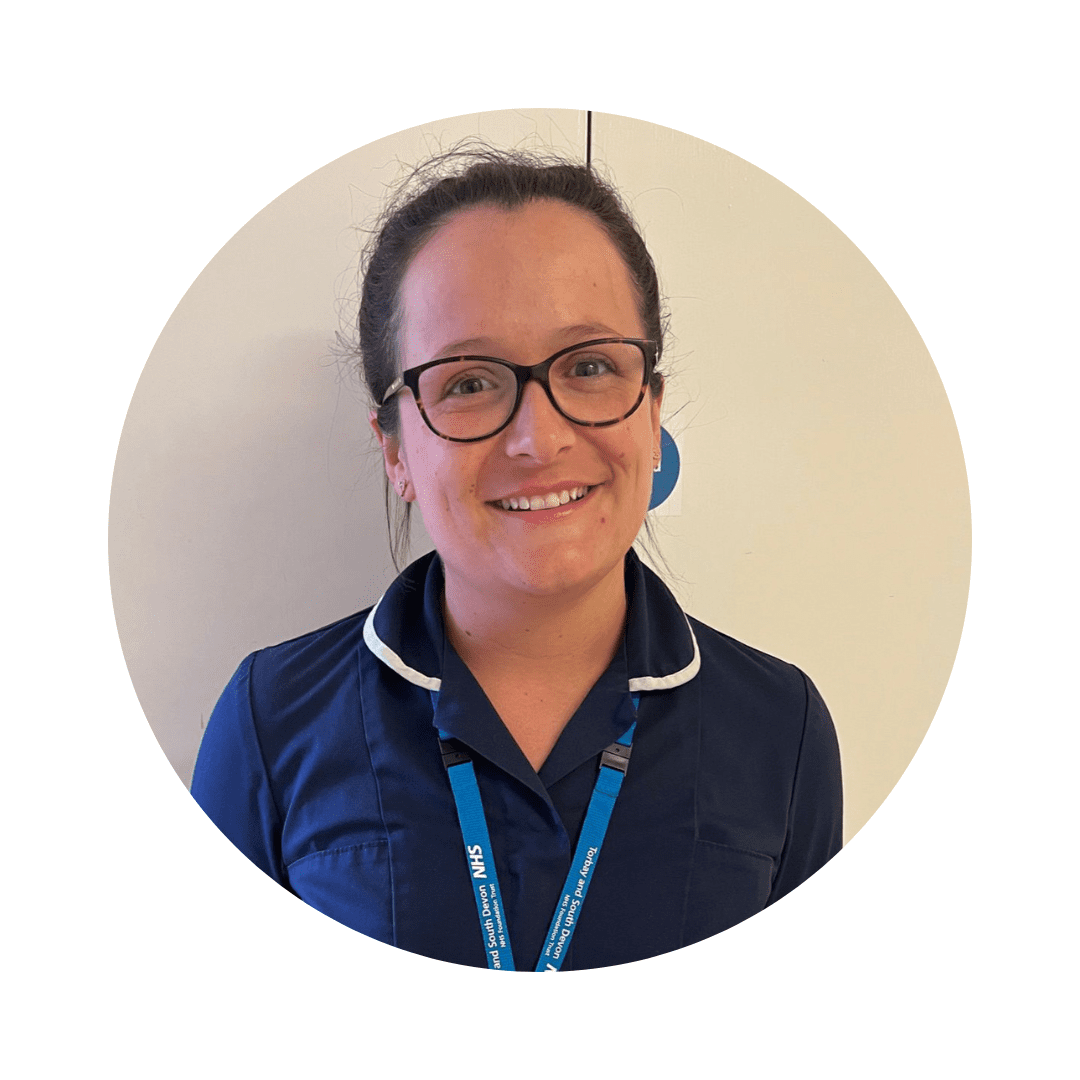 Learn about Amy's experience of working at Rowcroft, how we helped grow her confidence and expanded her knowledge within palliative and end of life care.
Karen, Advance Specialist Palliative Care Clinical Nurse Specialist at Torbay Hospital
"Rowcroft Hospice is much more than simply care and comfort in those last days and weeks of life. It is about supporting those patients who have weeks and months, to improve their quality of life."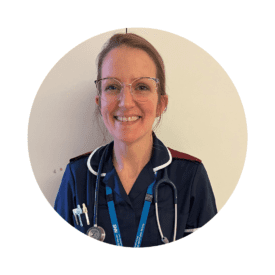 Learn about Karen's professional development whilst working at Rowcroft and how it underpins the success she's gone on to have at Torbay Hospital.
Kelly, Hospital Palliative Care Team Lead at Torbay Hospital
"The hospice provided a me with a good baseline for my skills and knowledge. I pride myself on working to the highest standard of care provision, which I saw very early on throughout my time at Rowcroft."

Learn about Kelly's professional journey whilst working at Rowcroft and how it underpinned her success at Torbay Hospital.
Our teams and how they work
Our care is provided by a large multi-disciplinary team comprising of medical and nursing staff, social workers, physiotherapists, occupational therapists, a spiritual care lead and a variety of Complementary Therapists.
The close co-operation between the IPU, the Community Palliative Care Team, the Hospice at Home Team and the Hospital Palliative Care Team, aims to provide optimal support to patients wherever their care is being delivered; this is facilitated by the service-wide use of SystmOne as our shared electronic patient record.
Our Commercial teams raise vital funds to enable us to deliver our care, and our support teams ensure our organisation runs professionally and efficiently and effectively.
We work together with passion and pride in an environment where people are caring, considerate and welcoming. It can be tough. We don't shy away from that. But you'll clearly see the importance and impact of your work and you'll feel recognised as being part of something remarkable.