The Board of Trustees is Rowcroft's governing body and has overall responsibility for the hospice.
All of our Trustees are volunteers and bring with them their own unique professional and life experiences. Their primary focus is to ensure we're able to offer an excellent standard of care for patients and their families for generations to come.
Sally Scott-Bryant, Chair of the Board of Trustees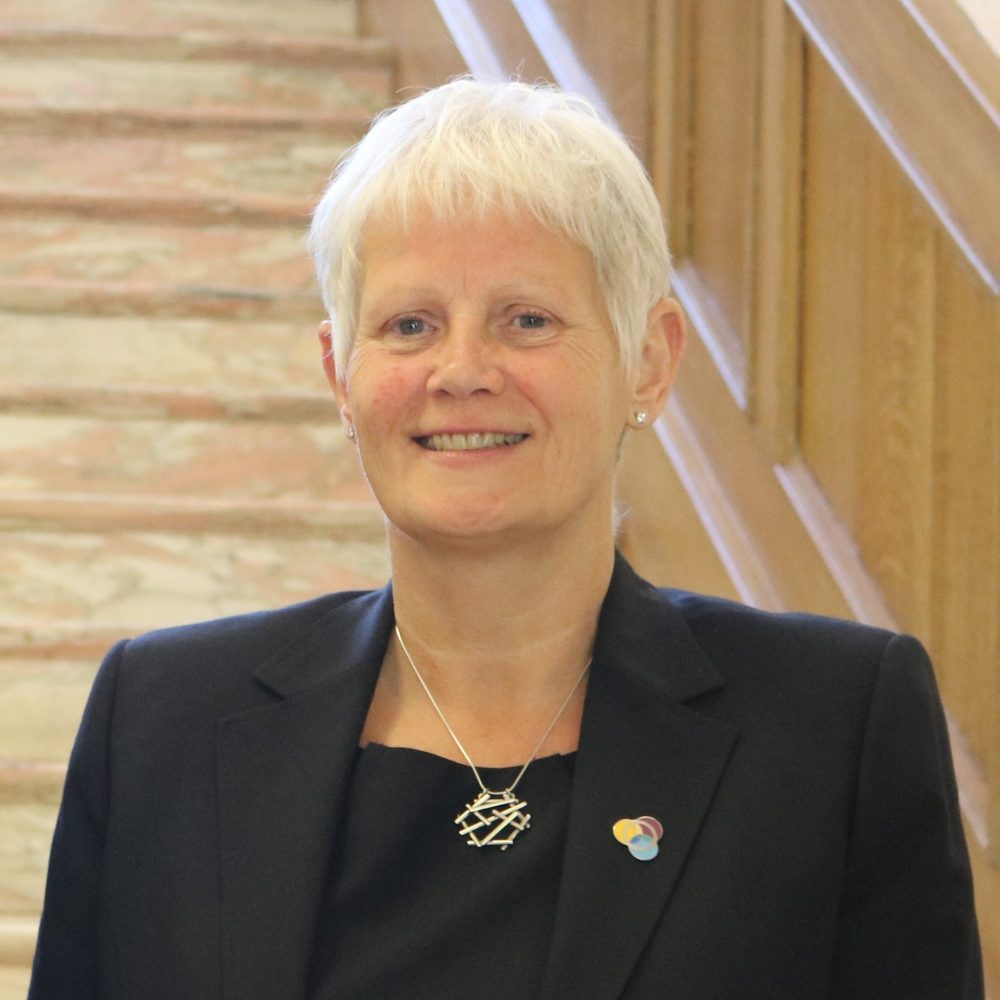 Sally has a wealth of experience in human resources and is also a qualified Homeopath. She runs her own business and brings to the Board skills that she's gained at both strategic and operational levels in the telecommunications and financial sectors. Sally became a trustee in January 2017, following two years of volunteering with us as a Complementary Therapist. Sally was appointed Chair of the Board of Trustees in May 2019 and she is also Chair of The Ella Rowcroft Endowment Trust.

Dr Cathryn Edwards OBE
Honoured with an OBE for services to medicine, Cathryn is Registrar of the Royal College of Physicians – the first woman ever to hold this position – and she is also a consultant gastroenterologist in Torbay. As a Trustee of both Rowcroft Hospice and the Ella Rowcroft Endowment Trust, the hospice benefits from her clinical insights and understanding of NHS management structures, as well as her skills in strategic planning, leadership and communications. Cathryn was Chair of our Board of Trustees until May 2019.

Alex Janzen
Alex joined the Royal Marines in 1995 and rose up the ranks to become Colonel. He has also served as Chief of Staff of Task Force Helmand in Afghanistan and as a strategist in the UK Ministry of Defence. Alex was awarded an OBE in 2011 for Operational Planning and Leadership in Afghanistan. After dedicating the first half of his working life to military service, he left to spend more time with his family. In 2016, Alex joined the senior leadership team of a design, engineering and project management consultancy. Alex has considerable fundraising experience, including helping to raise £250,000 for the Brain Tumour Charity as the Operations Director for the Ocean Valour transatlantic row in 2015.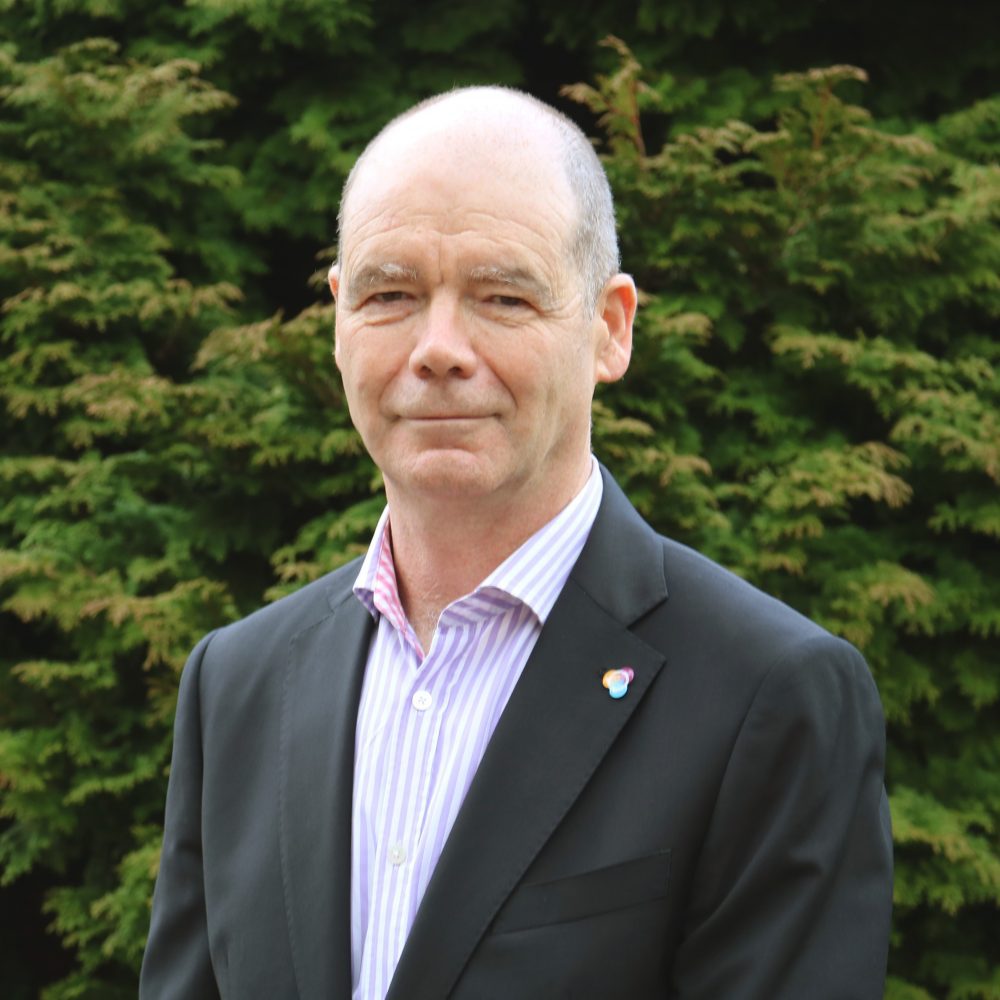 Andrew Tapson
Andrew is a qualified Chartered Accountant and Treasurer with over 30 years' experience in financial services organisations and now runs his own company helping entrepreneurs in South Devon realise their own aspirations. Rowcroft benefits from Andrew's strategic and financial planning skills and his passion for ensuring the hospice can continue to provide its outstanding level of care to the community for years to come. Andrew joined the Board in March 2019.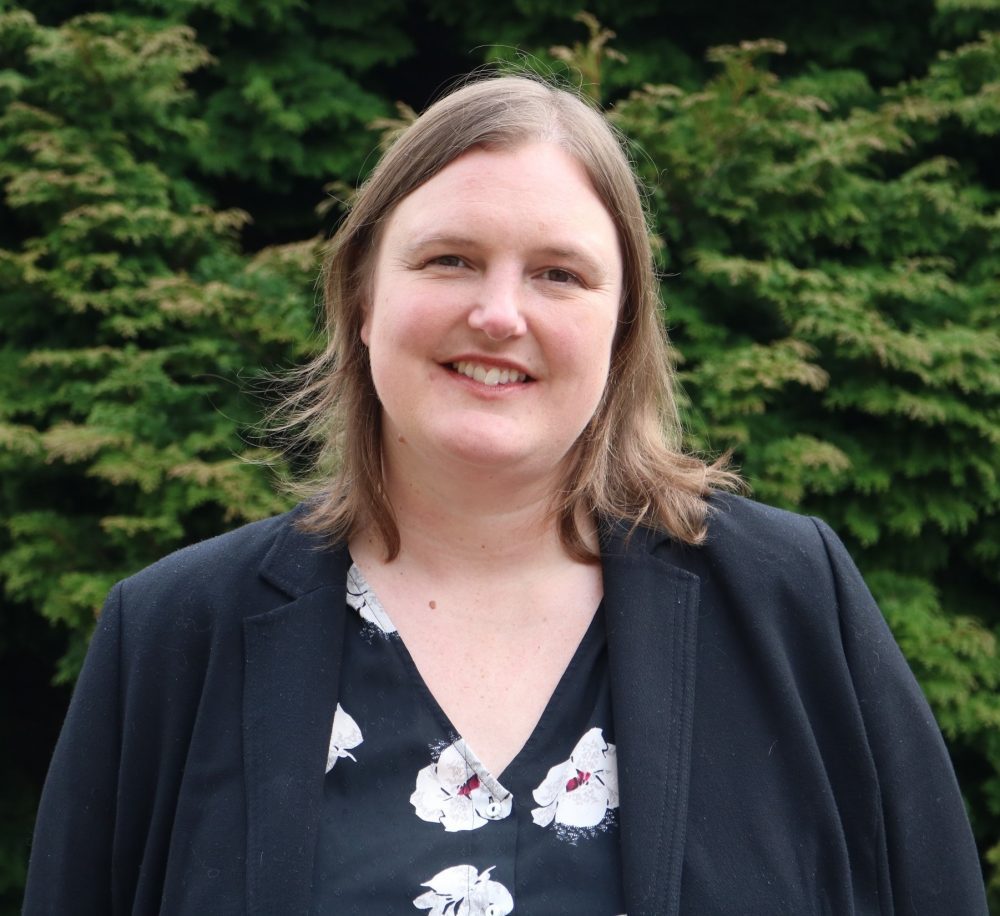 Helen Wallwork
Helen is a qualified lawyer who has been practising corporate and commercial law for the last 15 years, specialising in healthcare. She brings an analytical legal mind and experienced leaderships skills to the hospice. Helen's commercial and business acumen and experience of running teams and developing and growing business is a great asset to the Board of Trustees.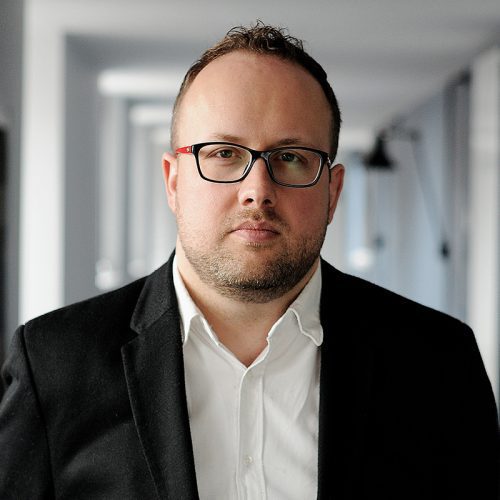 James Moffat
James has exceptional skills in marketing, technology, finance and business management, gathered through twenty years of experience in the commercial sector and in digital transformation projects for charities and the NHS. Founder and owner of several businesses including the Exeter-based digital agency Organic, James' motivation is driven by a deep respect for the organisation, borne from his family's experiences of Rowcroft's care.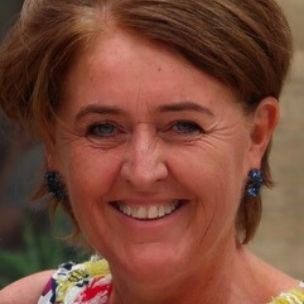 Tessa Moore
Tessa's professional background is predominantly in family entertainment marketing and strategy, having worked for global media companies including Disney and Fremantle. She has significant experience in driving cause-related marketing campaigns, and while at Disney launched a £10m fundraising partnership with Great Ormond Street Hospital. The hospice benefits from her breadth of skills in marketing, brand strategy and communication.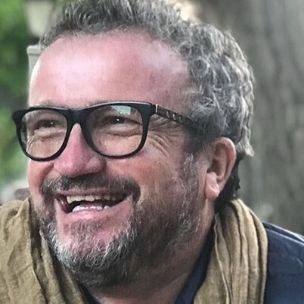 Ian Hale
Ian runs a leadership and coaching company, providing emotional intelligence coaching to employees of global banks and oil, gas and technology companies. Bringing to Rowcroft an acute understanding of people, relationships and how to help people flourish, Ian recognises the true value of hospice care, having had direct personal experiences with friends and family at the end of their lives.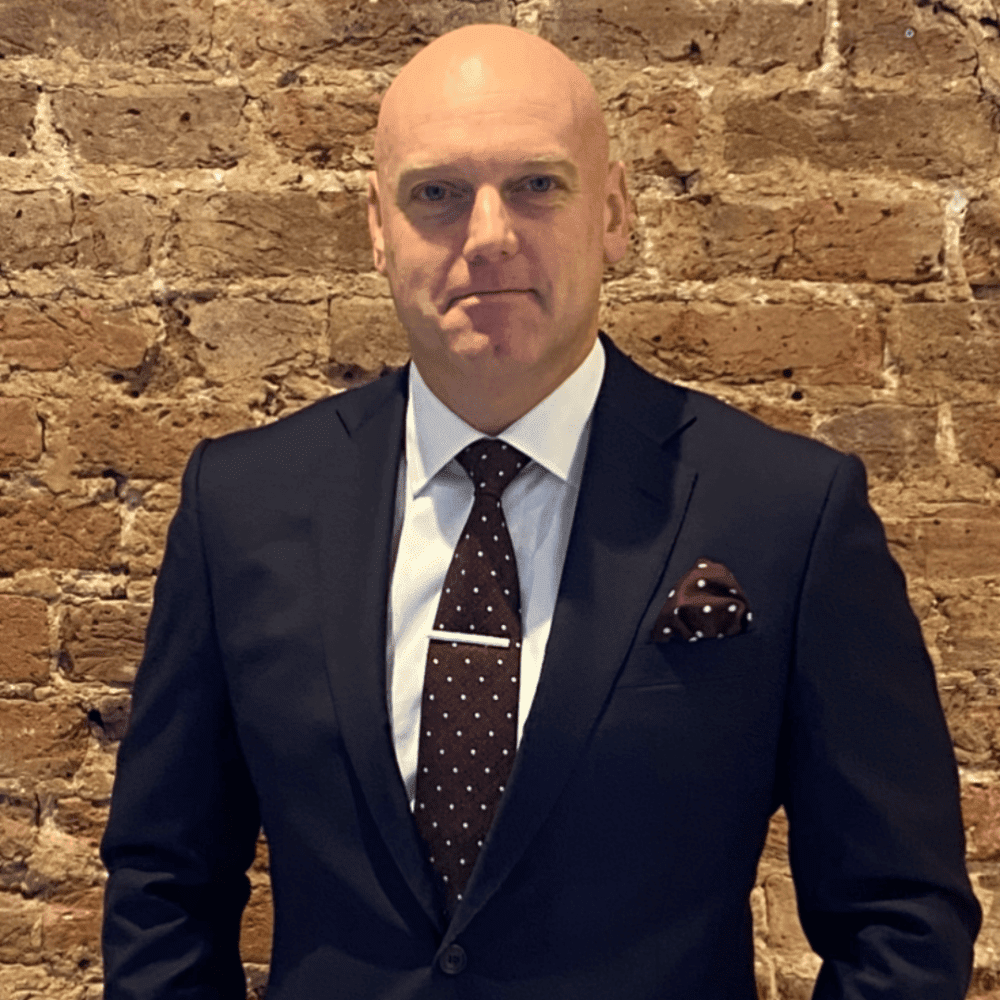 Chris Brant
Chris has extensive experience in retail operations, having spent over 25 years working in this area at all levels. In addition, he has significant expertise in capital investment programmes, project delivery and property management. Drawing upon his wide-ranging skills and knowledge, Chris aims to support Rowcroft in developing objectives and strategies and delivering results in order to help secure a sustainable and successful future for the hospice.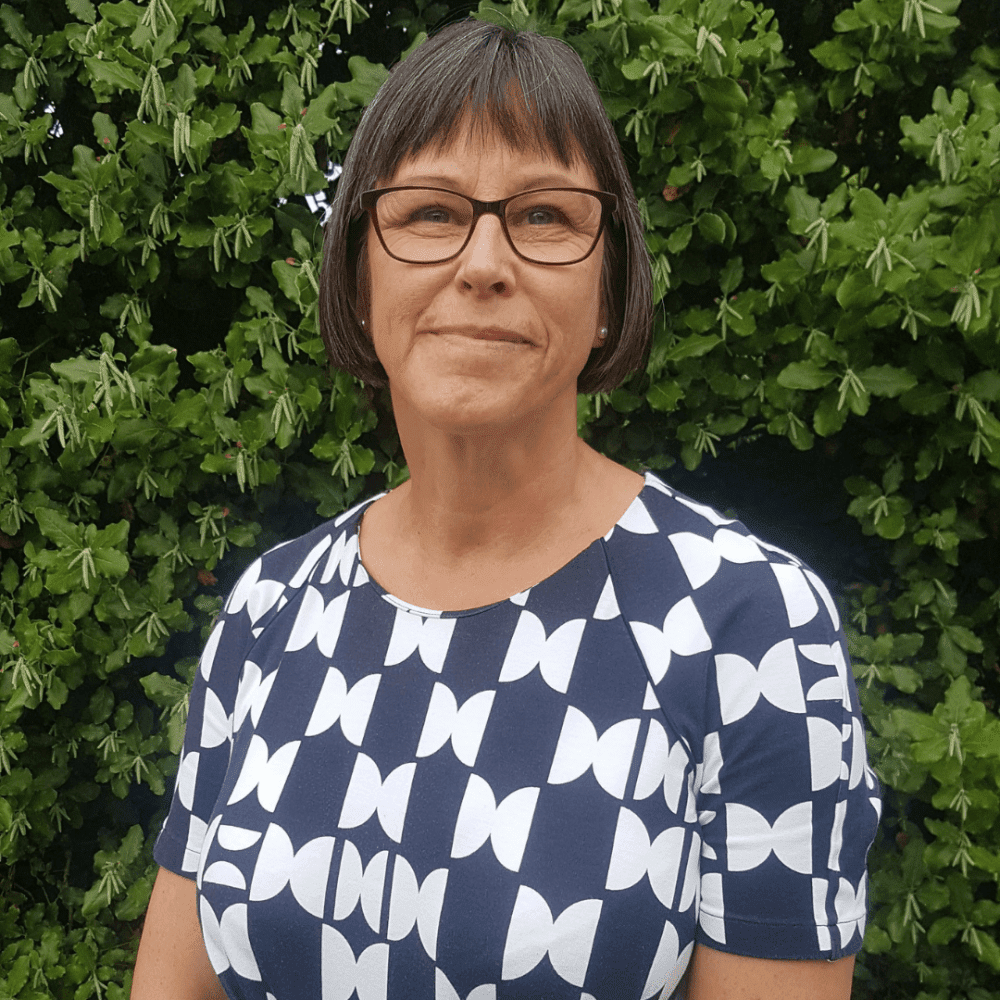 Dr Carlie Karakusevic
As a GP and Macmillan GP Facilitator in Teignmouth for 18 years, Carlie brings to Rowcroft a wealth of experience and skills, including expert clinical knowledge and a comprehensive understanding of the local health and social care systems. Carlie wishes to help reinforce the excellent name of Rowcroft in our area and expand the provision of Rowcroft's expertise into the wider community.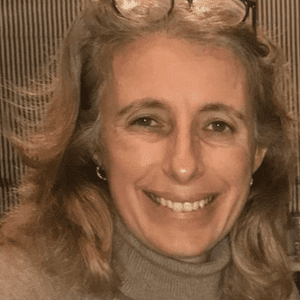 Helen Boyd
Helen is an accomplished senior business leader delivering services to the finance industry, and has a detailed knowledge of the commercial and not-for-profit sector. She runs her own business providing specialist writing, editing, research and marketing & communications services to large organisations, predominantly banks. Helen brings key skills and insights to Rowcroft, in particular extensive experience in the fields of marketing and communications, digital, and planning and strategy; and she feels privileged to be supporting a charity that cares for people at the most vulnerable time in their lives.