Our Vision
Our Vision is to make every day the best it can be for all patients, and their families, living with life-limiting illnesses in South Devon.
Our Values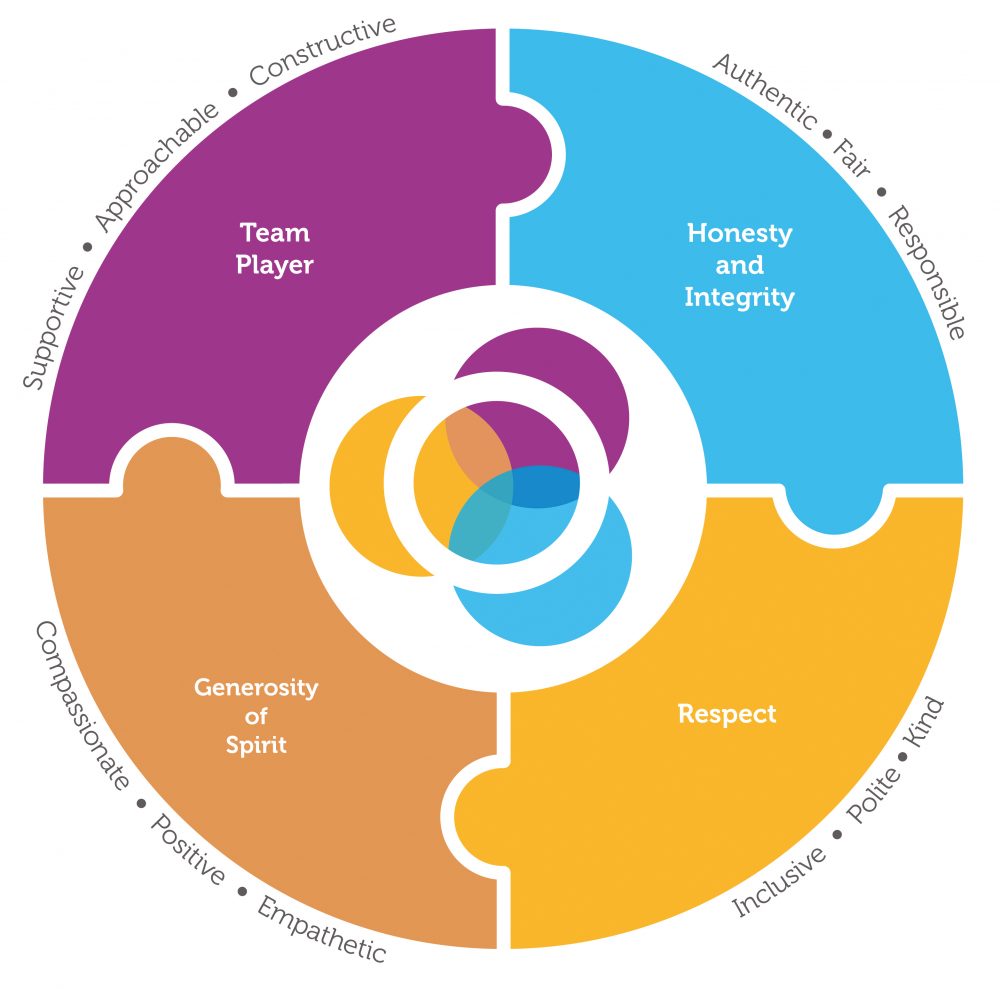 Our Five-Year Strategy
Our latest strategic plan sets out the steps we need to take over the next five years. We believe that specialist, quality care should be available to everyone who has been diagnosed with a life-limiting illness. We want to extend the reach of our services, while meeting the expected increase in demand, and maintaining our high standards of care. To achieve this, and retain the hospice's independence, we need to build sustainable income streams. Please view Rowcroft Hospice's strategic plan below.
Rowcroft Hospice Quality Account 2021/2022
Published annually, Rowcroft's Quality Account gives detailed information about the quality of services provided by Rowcroft Hospice to our patients and families. It explains what our organisation is doing well, highlights progress on last year's priorities for improvement, and outlines key development areas for the coming year. The quality of our service is measured by reviewing patient safety, the effectiveness of patient services, and feedback about the care we provide.
Rowcroft Hospice Quality Account 2021-2022
Impact report
Our impact report gives an overview of the care that Rowcroft Hospice offers to patients and families living with life-limiting illnesses across South Devon. It highlights key facts and figures about the positive difference we are making in our community, as well as some first-hand accounts from patients and families who have experienced our care.
of our patients are cared for at home
local people received care and support from us last year