Commercial and Supporting Roles
Christine, Head Housekeeper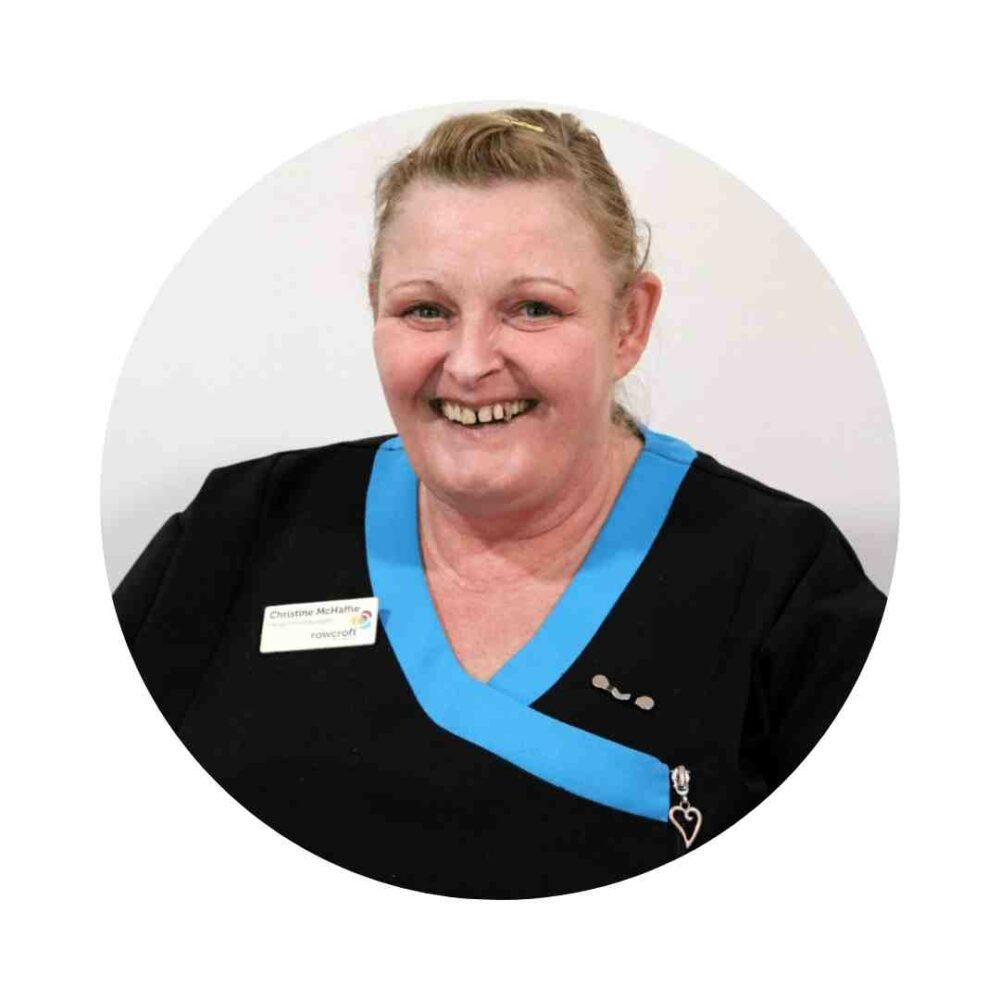 "We help and support each other – which is something that I really enjoy about my role"
As Head Housekeeper, Christine's work is crucial in managing her team of housekeepers to ensure that Rowcroft's Inpatient Unit and other buildings and facilities are clean and that infection control procedures are in place to keep our patients, families, staff and volunteers safe.
Find out more about Christine's role at Rowcroft
Graham, Maintenance technician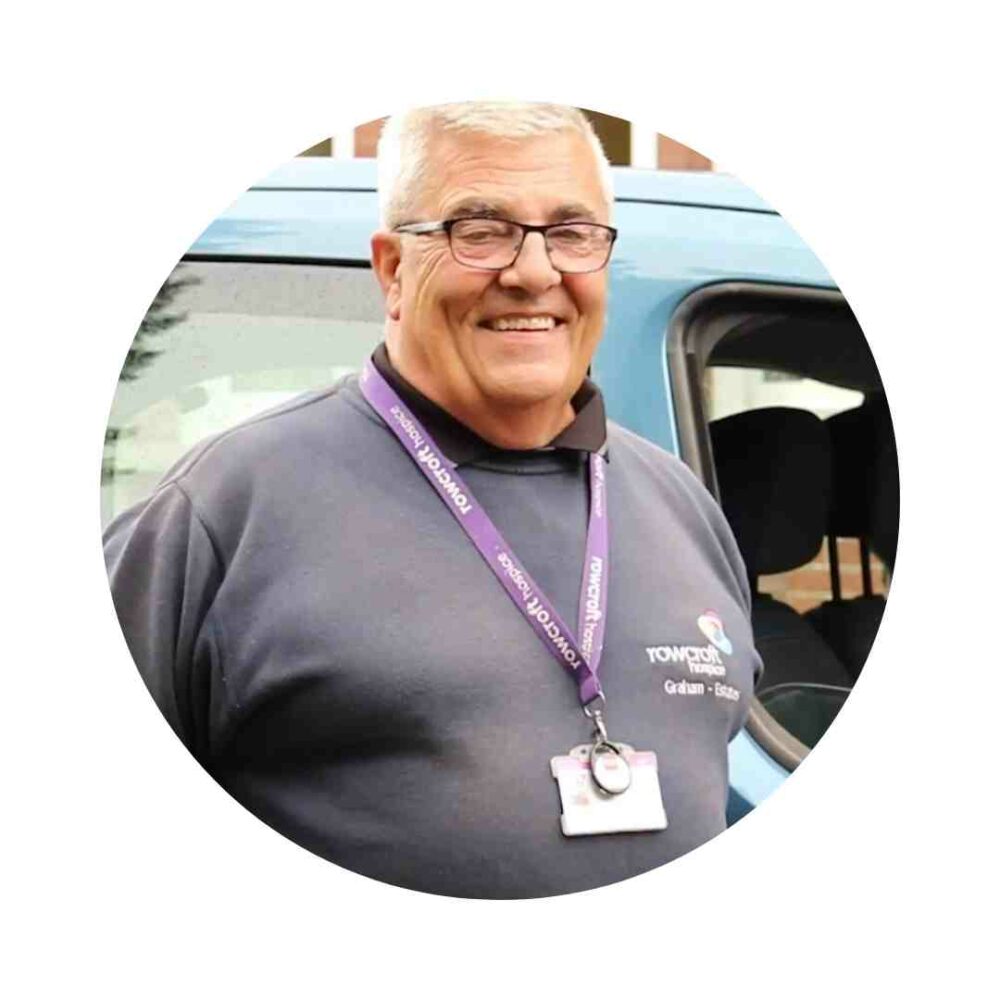 "We have a few jokes and a laugh and the families love to hear all about the history of the estate"
As Rowcroft's 'maintenance technician', Graham tends to a wide variety of maintenance jobs at the hospice – he's definitely a fixer! His role also involves driving patients from place to place, transporting them between our Inpatient Unit, patients' homes, our Outpatient Centre, hospitals, GP surgeries and train stations.