Among the kaleidoscope of colours at Torbay's Pride Parade on Saturday 2 September and celebrating diversity in all its forms were several members of staff and volunteers from Rowcroft Hospice. The Rowcroft team highlighted the hospice's commitment to an inclusive culture and to delivering high quality end-of-life care for all members of our community across South Devon.
A sense of unity
"The parade was amazing, bringing together people from all walks of life to celebrate love, acceptance, and diversity," said Tamla Thornton from Rowcroft Hospice. "The sense of unity was truly heart-warming and it was wonderful to celebrate how great and diverse Torbay is! It's essential that we continue to stand together to promote acceptance. At Rowcroft, we are saying loud and proud that our hospice care is for everyone; we really want to get that message out there."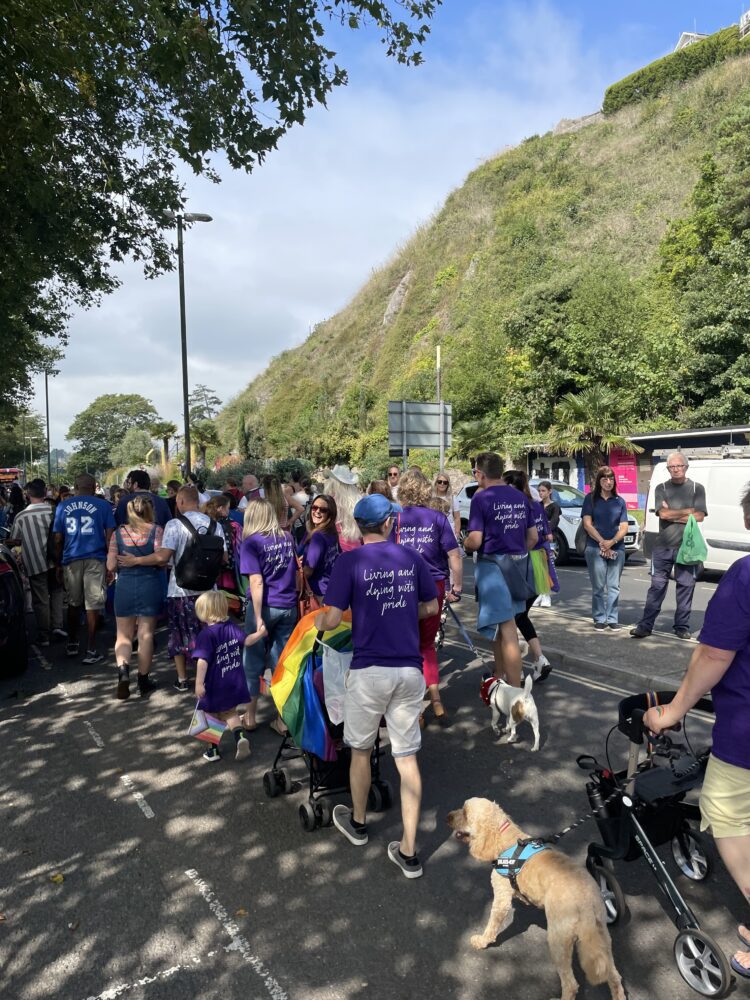 Celebrating diversity and inclusion
Claire Booth, Head of People and Organisational Development at Rowcroft Hospice remarked:
"Participating in Torbay Pride is a great way to show our support for the LGBTQ+ Community and celebrate diversity and inclusion.  Taking part gives us the opportunity to show our commitment to creating a workplace where everyone feels respected and welcome, which is completely in line with our values".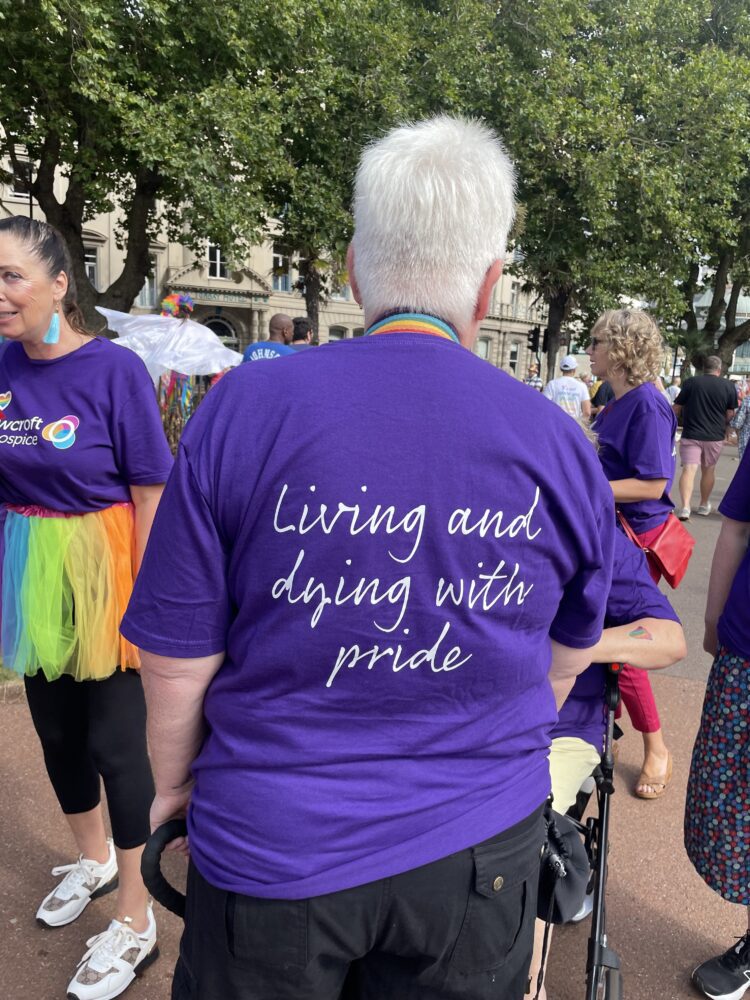 More blogs from Rowcroft