Within the last year Rowcroft Hospice's Brixham shop has undertaken a new lease of life, enabling customers to pick up quality items at a bargain price. Meaning you can 'refashion' your wardrobe ready for the summer season, without a pricey setback -whether it's adding the finishing touch to a summer wedding outfit or refreshing your holiday wardrobe.
Every item in the shop is priced at either £3, £2, £1; which means you can piece together the perfect outfit for under £10. Yes you heard that right! You could pick up a dress, bag, shoes and accessories all for under £10.
Leigh Hanley, Rowcroft's Retail Area Manager said: "The £3, £2, £1 is a contemporary concept that allows our customers to buy high street quality items at a price everyone can afford. We hope the new offset will complement our sales targets by encouraging customers to grab a bargain in our store."
Refashioning your wardrobe is a way to redesign your style with the ever changing trends – think of it as giving an item of clothing a new lease of life. At Rowcroft's shop on Fore Street, you can shop for preloved items and new goods from bang on trend handbags to a variety of homeware goods.
Frances Casey, Rowcroft's Brixham Shop Manager, said: "We stock a diverse variety of pre-loved items, all great quality and a number of named brands too. Our most popular selling items are ladies clothing and accessories."
From festival chic and beach attire to your trusty little black dress, you can get it at the Brixham Shop on Fore Street. Gone are the days of exhausting shopping trips, leaving your bank balance worse for wear!
Frances added: "There is a huge draw to the fact that the clothing is of high street quality, for a much more reasonable price. And of course, knowing that money spent is going to an incredible cause."
With summer almost in full effect, we are rotating our winter clothes and bringing out our floaty florals and nautical stripes. Not only can it be stressful keeping up with the changing trends with seasons, but it can be expensive too. That's why we have put together a guide to 'refashion' your wardrobe for less.
Nautical fashion is a trend that never tires – it's the perfect summer attire. Whether you are enjoying a day out in Torbay, a summer break to Cornwall or a romantic getaway to Corfu, you are guaranteed to look the part.
Here are few nautical numbers in store at Brixham. Featuring navy prints tanned leather and wedged heels – a ladies summer wardrobe staple.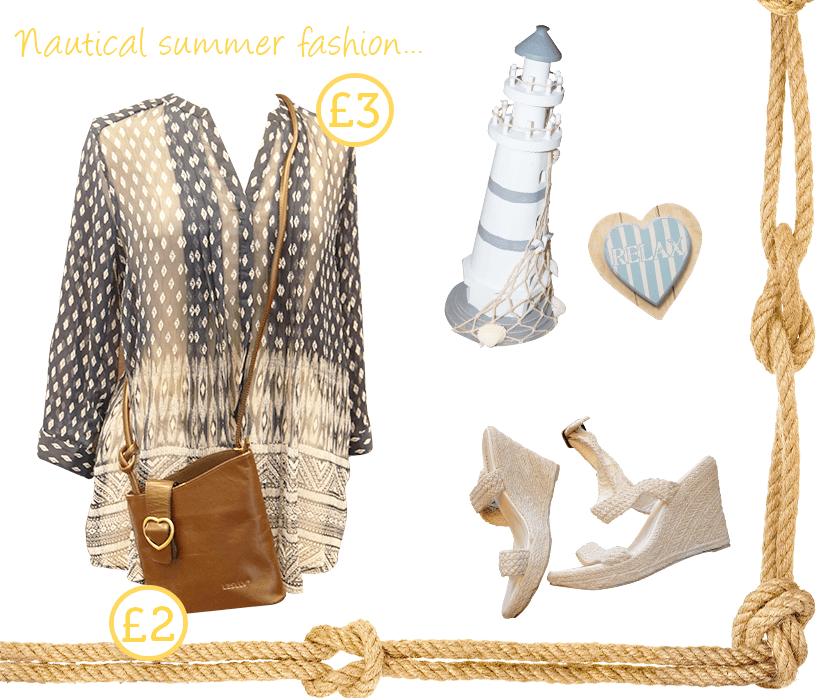 If you're looking to make a statement, love big bold colours and prints then look out for polka dots and all things floral this summer…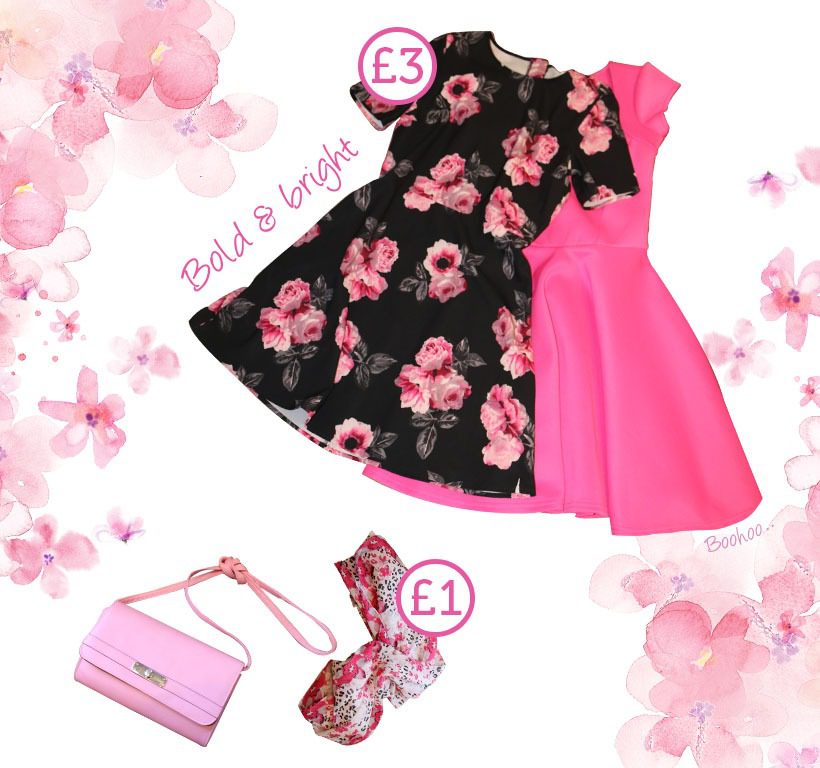 Not only is the Brixham shop oozing with bold statements and big brands – they are all of high street quality. Frances stated, "There is always an array of stock displayed to suit all audiences. We are constantly keeping on top of the trends to appeal to the younger market. Often we will stock well known labels such as Jack Wills, New Look and Boohoo".
It's no secret that finding the right outfit for a night out is a task and a half. Each one of Rowcroft's 16 stores stock a variety of items to suit everyone's taste, dress size and budget. Our experienced retail department ensure that Rowcroft shops feature a collaboration of brands that you would have to search high and low for elsewhere.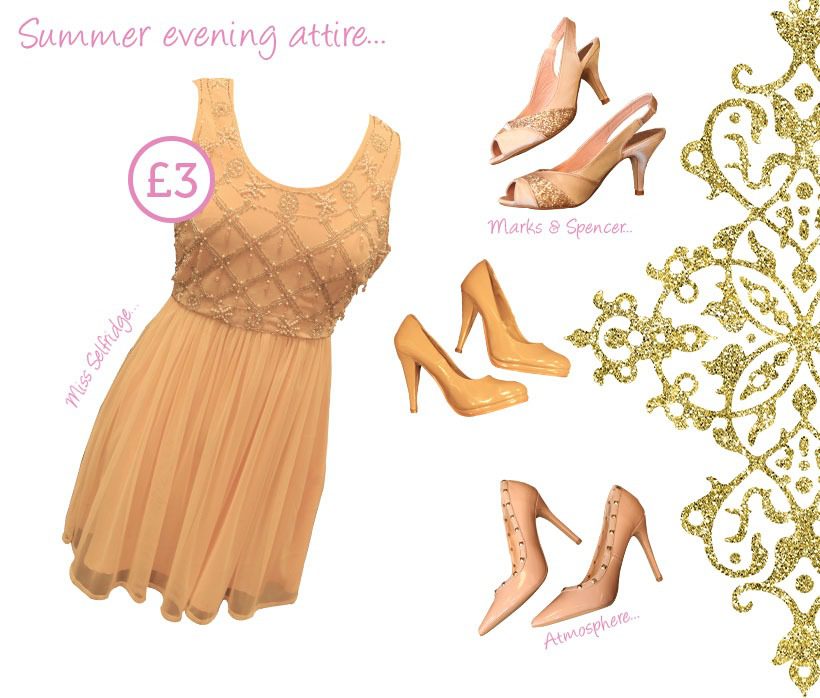 Nude tones have made a real impact in the fashion world in the last few years. The ease and glamour of a trusty pair of nude heels is something that Kate Middleton embraced even before her Royal title. Whilst nude accessories are the perfect subtle addition to a summer outfit, nude as a statement colour can be very flattering – especially on sun kissed skin! Why not add a hint of sparkle or a touch of gold to really finish the look.
Rowcroft's £3, £2, £1 innovative concept has opened doors for Brixham's shop, giving everyone the chance to purchase good quality items at an affordable price. Last year, the Fore Street shop generated enough income to help support 181 families living with life-limiting illnesses in Brixham. By shopping at one of Rowcroft's 16 retail stores it is a chance for you to make a difference.