We're looking for some retail volunteers who can provide excellent customer service on the pay desks in our Totnes High Street shop.
Times of volunteering are mornings (10.00 to 13.00) and afternoons (13.00 – 16.00) on: Monday, Tuesday, Wednesday, Thursday, Friday and Saturday.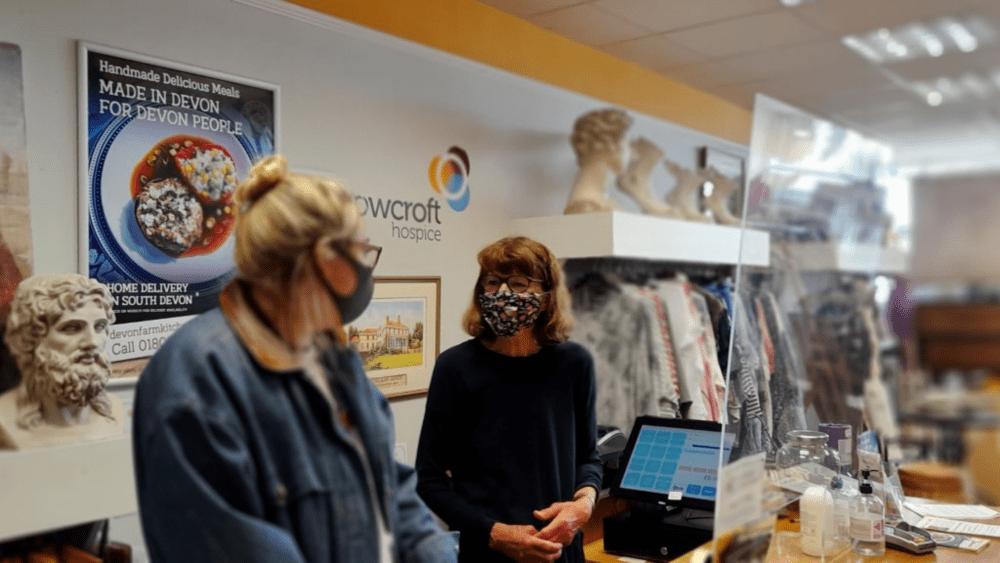 For more details and an informal chat, call into the shop to see the manager Maddie or ring on (01803) 863245.
Rowcroft Hospice is an Equal Opportunities Employer
Rowcroft Hospice – Rowcroft House Foundation Ltd
Avenue Road, Torquay, Devon TQ2 5LS
Registered Charity No. 282723