Rowcroft Hospice is marking the National Day of Reflection on 23 March by inviting people to dedicate a flower in our wildflower 'Meadow of Memories' in the hospice gardens in Torquay, as a meaningful way of remembering those who are no longer with us.
"Dedicating a flower in our Meadow of Memories is a unique way of remembering a special person who is greatly missed and deeply loved" says Rebecca Cogger, In Memory Giving & Legacies Manager. "The occasion presents an opportunity to reflect on loss and to celebrate the lives of the people we've lost."
"If you make a dedication, your wildflower seed is sown at the beginning of April, and the meadow will flourish and bloom over the following months, becoming the most soothing place to visit to reflect on happy times gone by with special people. The meadow is in its full glory between May and July, and you are welcome to visit the meadow in the hospice gardens in Torquay at any time.
"When creating your dedication, you are invited to make a donation to help Rowcroft care for people with life-limiting illnesses in South Devon, and to support local bereaved families.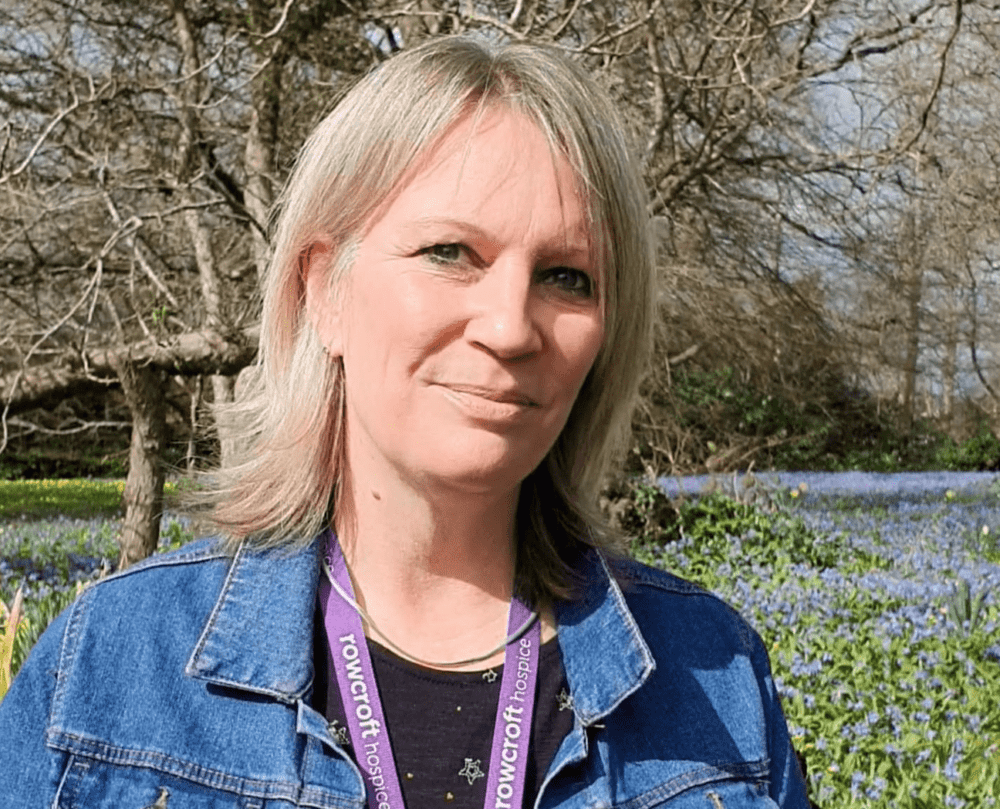 "We'd like to thank our generous sponsor Ocean Healthcare for contributing towards the cost of putting on Meadow of Memories 2023. This enables us to ensure that the majority of funds raised go to fund patient care."
"Rowcroft's Meadow of Memories is an outstanding initiative. Ocean Healthcare love everything that Rowcroft does and are proud sponsors of the Meadow of Memories. We love the representation of the meadow blooming and the celebration of those close to us." – Ken Rudge, Managing Director at Ocean Healthcare
Please make your dedication today via our website, or telephone 01803 217642.