Tempt your tastebuds at our new Rowcroft Hospice's new Ella's Café Lounge in Torquay Road, Preston, and indulge in delicious homemade treats or a scrumptious lunch. With every penny of profit going to care for local patients with life-limiting illnesses across South Devon, the café is opening on Tuesday 1 August 2023, in the same premises as Rowcroft's new lifestyle shop that was launched in January this year.
A wonderful addition to our retail portfolio
This latest Ella's Café Lounge will be the third one in our retail portfolio, building on the success of Rowcroft's two existing café lounges in Chelston and Churston. The Preston café menu will feature a tasty selection of snacks and meals including homemade soup, artisan pizza, sourdough toasties, quiches and healthy salads.
"We're thrilled to be launching this beautiful café within our thriving lifestyle store," said Rowcroft's Head of Retail Caroline Wannell. "The atmosphere has a real buzz and friendly feel, and we're sure that our customers will love being able to treat themselves to a delicious snack or lunch after browsing the store for gorgeous bargains. The café will be the perfect meeting place for friends and family to get together while supporting their local hospice.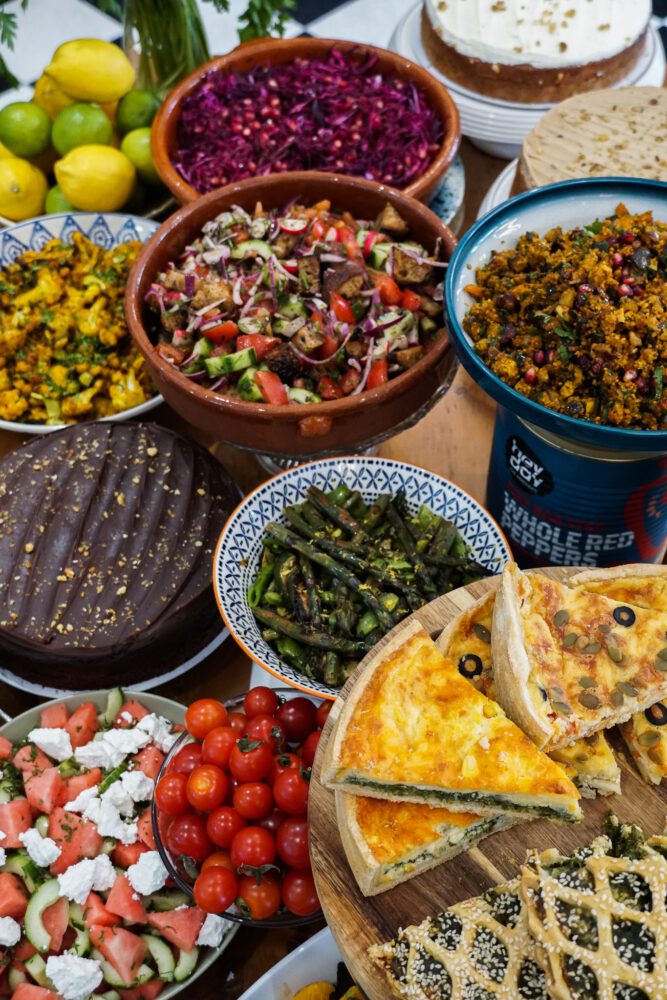 Supporting Rowcroft's care in the community
"We're delighted by the community's response to our new lifestyle store. Everyone has been overwhelmingly welcoming and customer feedback has been incredibly positive. Our lovely customers inform us that they're really pleased to be able to support Rowcroft's essential care in the community through their instore purchases."
An array of pre-loved treasures
The lifestyle store is one of Rowcroft's 16 stores across the region. Open Monday to Saturday, 9am until 4.30pm, it sells predominantly pre-loved items including an array of modern ladies and men's fashion, accessories, books, DVDs, children's clothing and toys, plus a selection of furniture, soft furnishings and homeware – all at great value prices. All profits raised from the outlet go to funding the hospice's specialist end-of-life care to patients across South Devon. Following the café's launch on Tuesday 1 August, the cafe will trade four days per week only – Wednesdays to Saturdays – but it is hoped that it will be able to open six days per week (every day excluding Sundays) in the near future.
The charity also sells a range of predominantly vintage, retro and eclectic goods in its online shops on eBay and Etsy, which can be found via Rowcroft's website at: www.rowcrofthospice.org.uk/shops
For further details about Rowcroft's shops, or for more information about Rowcroft Hospice, please see: www.rowcrofthospice.org.uk or call 01803 210800.
More news from Rowcroft