Stand up for your local hospice, and paddle!
Make waves for your local hospice in our fabulous stand up paddle board event.
You can now take on the challenge of paddle boarding whenever you wish in 2023. We invite you to take the plunge in our exciting stand up paddle boarding challenge, SUP Your Way, to raise vital funds to care for local people with life-limiting illnesses and their families in South Devon.
This fun event will involve you creating your own route and paddling 5km, 10km or another distance of your choice — and then you can paddle at any time that suits you in 2023.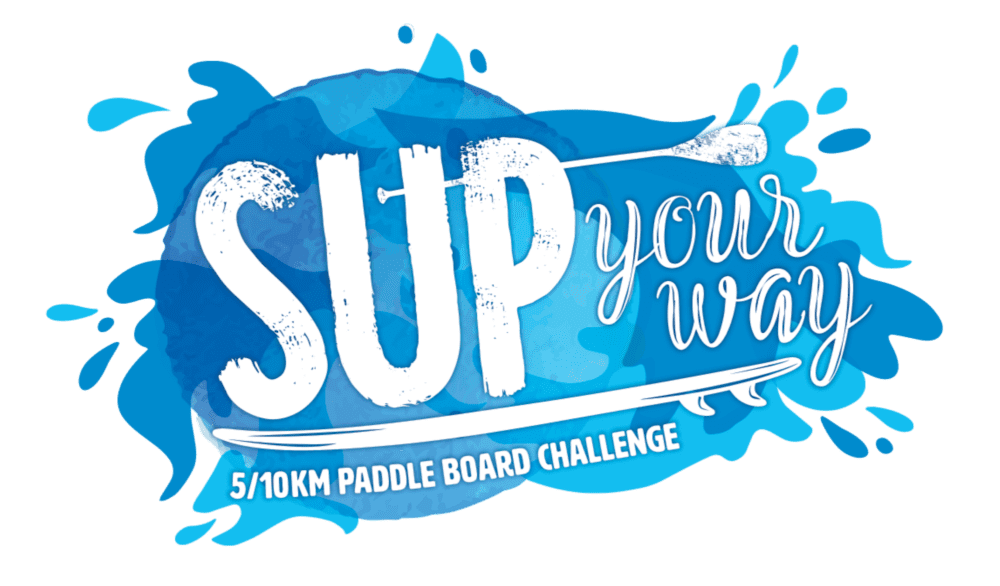 A fun day out for all!
The event is open to all – whether you're a paddle board newbie or expert. We're inviting you to challenge yourself and support patients in South Devon.
"We're encouraging everyone to join in and have a go," says Alison Upton, Rowcroft's Community Fundraising Manager. "People can choose when, how and where they paddle at any point in 2023. It can be a chance to get together with friends, have a fun family day out, or enjoy a peaceful paddle with someone special. You might like to SUP at dawn taking a flask of coffee and a croissant; or take a picnic and make a day of it. That's the beauty of this event: you do it your way!"
You can make a difference
Money that you raise will help our care teams to deliver expert care, support, and compassion to local patients with life-limiting illnesses, helping to make every day the best day possible and enabling families to make the most of every moment. Rowcroft's essential services make such a difference for people across the South Devon region – from Dartmouth to Dawlish and up onto Dartmoor.
"The money raised by SUP Your Way will be crucial in helping more people to feel the love and support of Rowcroft's care," says Karenne Weaver, Rowcroft's Hospice at Home Manager.