A gem in Chelston that's too good to miss
Artisan pizza. Deep-filled locally made quiche. Homemade seasonal salad. Just a few of the scrumptious treats in store for you at Rowcroft's exquisite Ella's Café Lounge in Chelston, Torquay. With the café proving such a hit with the locals, Manager Diane Hargreaves divulges a few of the secret ingredients in this beautiful café's recipe for success.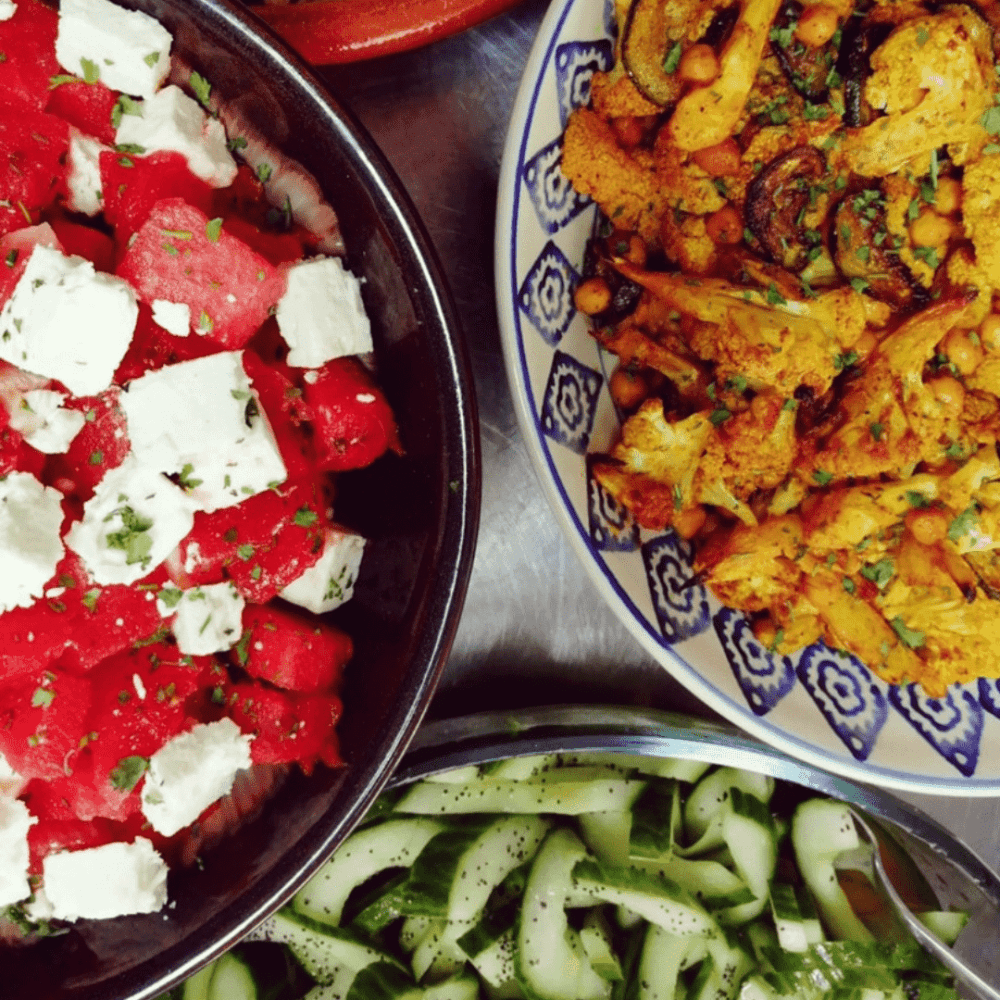 Delicious handmade meals
"The food here is freshly cooked using local, seasonal ingredients with lots of healthy dishes on the menu. While we try to cater for everyone, we do pride ourselves on our great range of veggie options, and we often include add-ons such as bacon and chorizo. We also offer a wonderful variety of fresh salads, organic soups and other gluten-free options."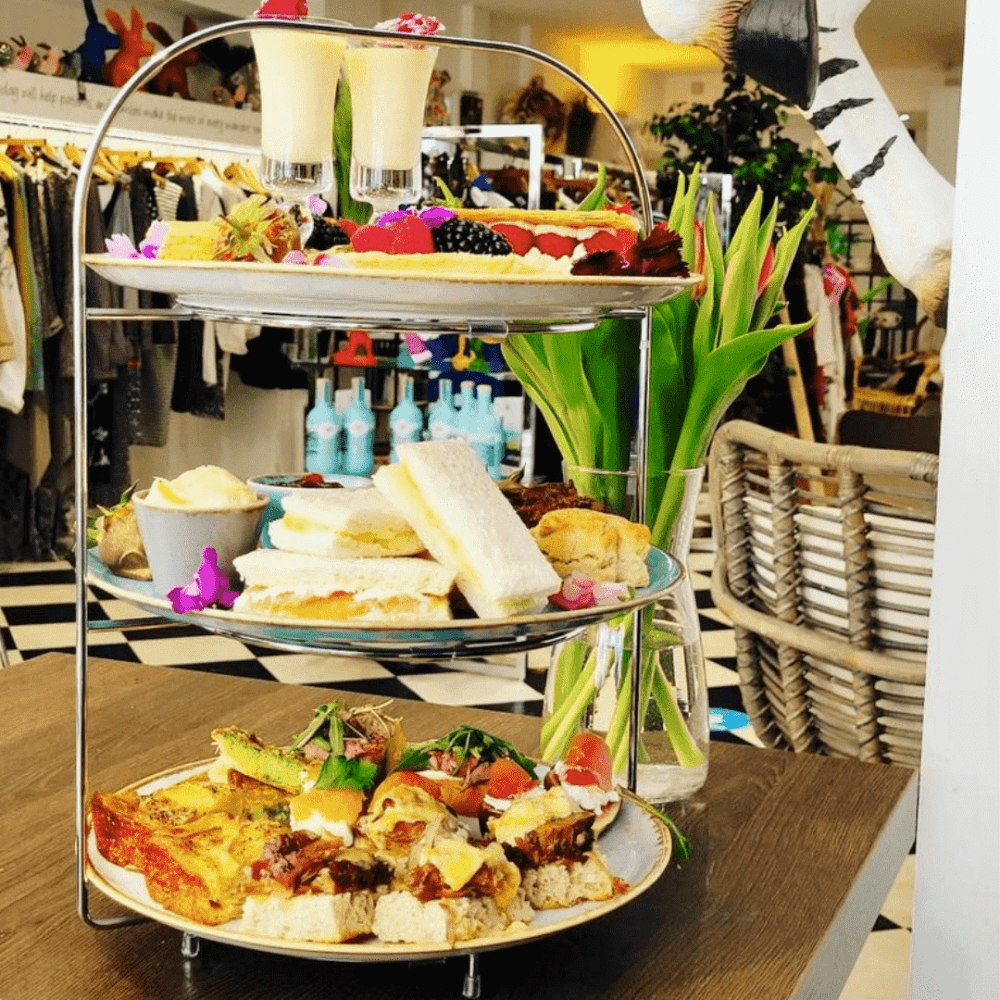 Diane's love of great food
"I've been cooking for more than 30 years. I used to work in the Abbey School as the cook and I was always really keen to encourage the children to eat more healthily, and I would include lots of fresh fruit and salad in their diet.
"I'm passionate about home-cooked nutritious food and I get my inspiration online and from cookbooks which I read for a hobby. I love researching other cafes on Instagram and checking out their menus, and then I like to visit and try out their dishes! I've even done this in Paris and London just to get ideas. If I'm honest, I'm a little bit obsessed!"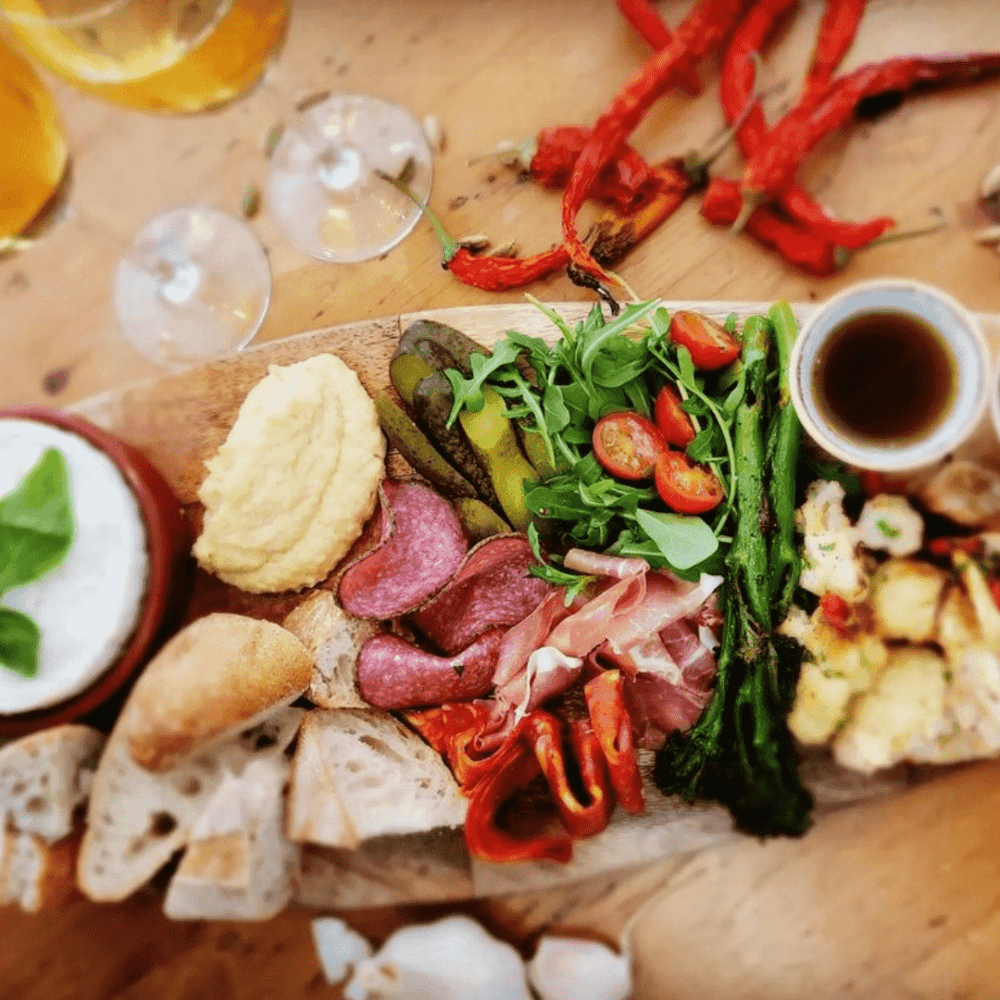 Sustainability at the heart
"We try as hard as we can to be as sustainable as possible, sourcing seasonal ingredients from local suppliers. We buy delicious freshly baked homemade quiches and cakes from a local family run firm called 'Country Kitchen' based in Shiphay. When they deliver them to us they're still warm as they're fresh out of the oven. We use the butchers down the road and the veg comes from Paignton.
"We try not to waste anything here in the kitchen. We try to get every ounce out of every ingredient. For example, we roast the seeds from the butternut squash and then use them to top the salads; any excess pieces of fruit are used in smoothies; and we toast breadcrusts to use as croutons, or to top the mac and cheese."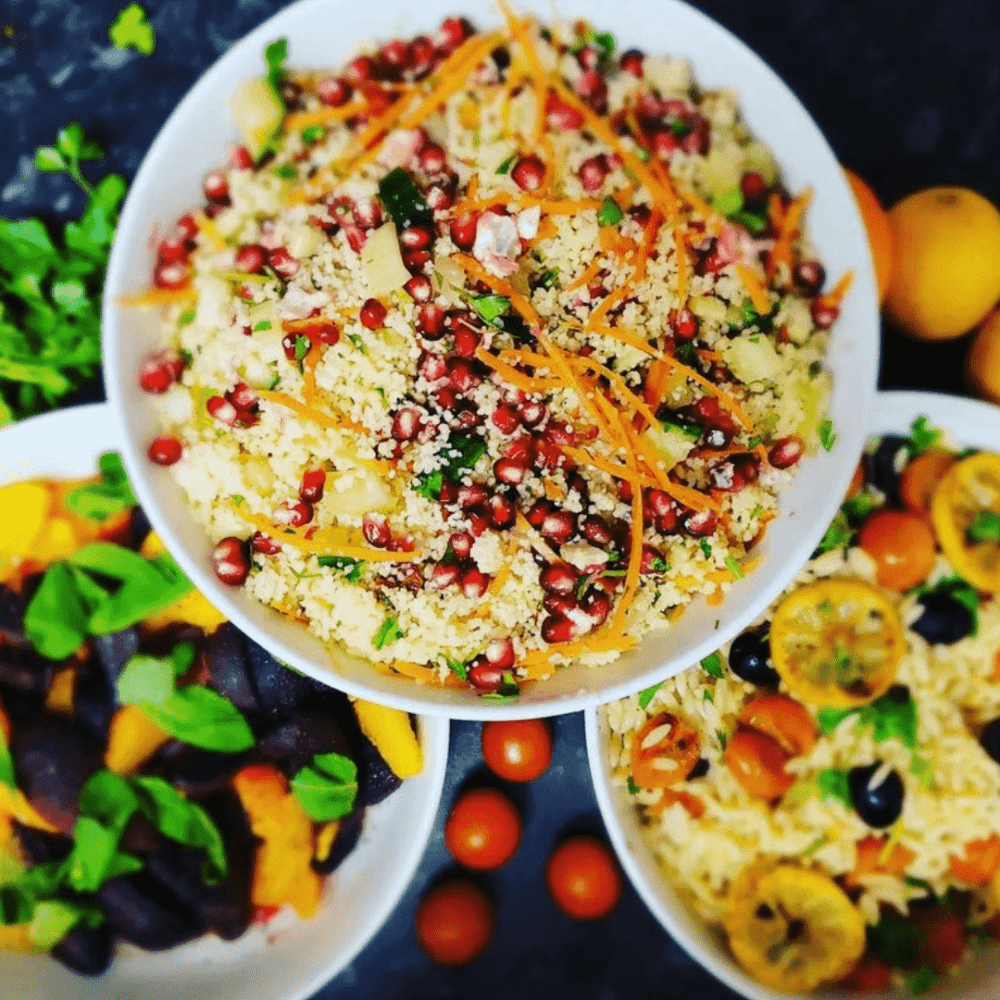 The appeal of Ella's Café Lounge
"Our customer base has really grown over the last year. The quality of the food is an obvious draw and we offer really good value. And the customers also love the amazing space and gorgeous décor – people often comment on how beautiful it is. Plus we offer a stunning range of quality preloved and new items, from clothing and accessories to homeware. Of course our customers are really keen to support the hospice, and they really enjoy doing a little shopping after they've eaten, so what's not to love?! We certainly tick a lot of boxes!
"I feel really privileged and lucky to have this opportunity to work for Rowcroft; it's such a brilliant cause and it's amazing working here."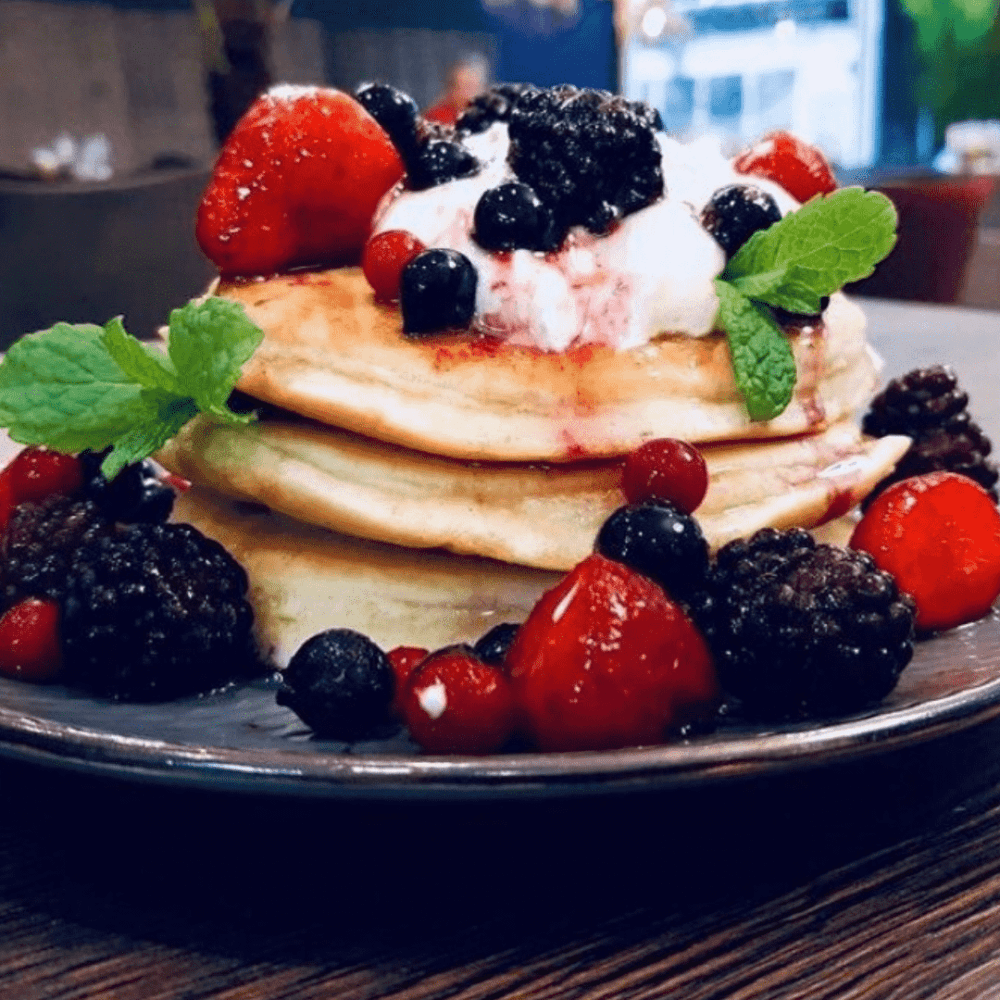 The café's fabulous volunteers
"We have volunteers in the café to help out, taking orders, making barista coffee, doing the dishes, helping to prep food, and taking dishes to customers etc. The volunteers usually come in for one or two shifts a week.
"I'd like to say a massive thank you to all our amazing volunteers. They're the backbone of our café and we simply wouldn't be here without them. Each and every one of them is brilliant and I'm so grateful to them all. If you're interested in volunteering, then do come in. We've got a really lovely friendly team here, and it's a beautiful space to work in. It can be very busy but it's also really fun and rewarding and it's for one of the best causes you can support, with every penny of profit going to support our patients!"
More from our Retail Team: