Rowcroft hospice launches brand new, men-only event for 2019 –The Male Trail. On Saturday 16 March the men of South Devon will be stepping out in support of their local hospice, walking 8 miles across the South West Coast Path and surrounding areas of Torquay.
This charity walk covers a number of conveniently located "watering holes" and ties in with the final day of the RBS 6 Nations Rugby. The walk finishes in time for kick off of the final game of the day, England Vs Scotland, which will be shown across big screens at Torquay Rugby Club. All finishers will be welcomed back with a free pint to enjoy during the game, and a well-deserved hot pasty.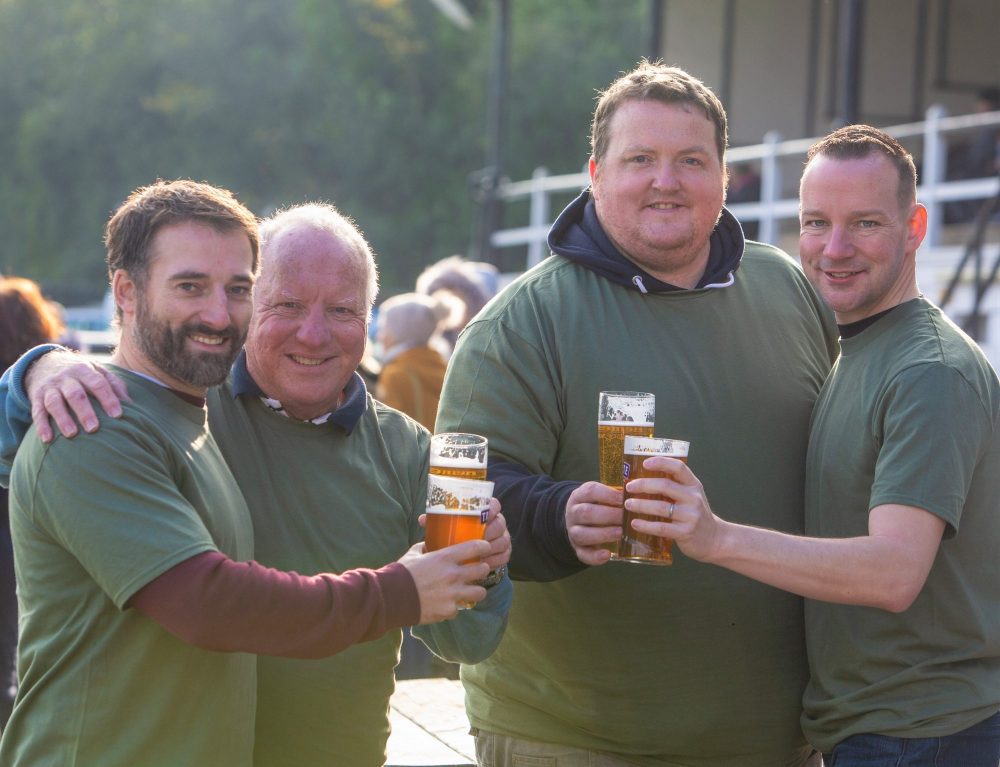 This style of event has proven to be successful with other hospices in the South West such as St Luke's in Plymouth and Hospicecare in Exeter. Rowcroft Events Manager, Stewart Molyneux said: "Every year we are so overwhelmed with the amazing fundraising support we see from the women of South Devon who come together to support the hospice through The Sleep Walk every summer.
Over the course of last year we were hearing growing support for a male equivalent. As this is something that we have seen other hospices do with great success, we knew it was important to include a men only event as part of our new 2019 events calendar, and so The Male Trail was born."
As with other existing Rowcroft events, participants are encouraged to collect sponsorship money to help support the ongoing care Rowcroft Hospice provides for people living with life-limiting illnesses in South Devon. The Male Trail has adopted a new option for donating to the event in lieu of raising sponsorship in a bid to boost income. Stewart continues:
"We want as many guys in South Devon and beyond as possible to join us for what we're sure will be a brilliant day, so we are really trying to keep the ticket cost down to make sure it's affordable to everyone. We have been very transparent about the fact that the entry fee only covers the cost of running the event. What really makes a difference to the work we are able to do as a hospice is the money raised through fundraising.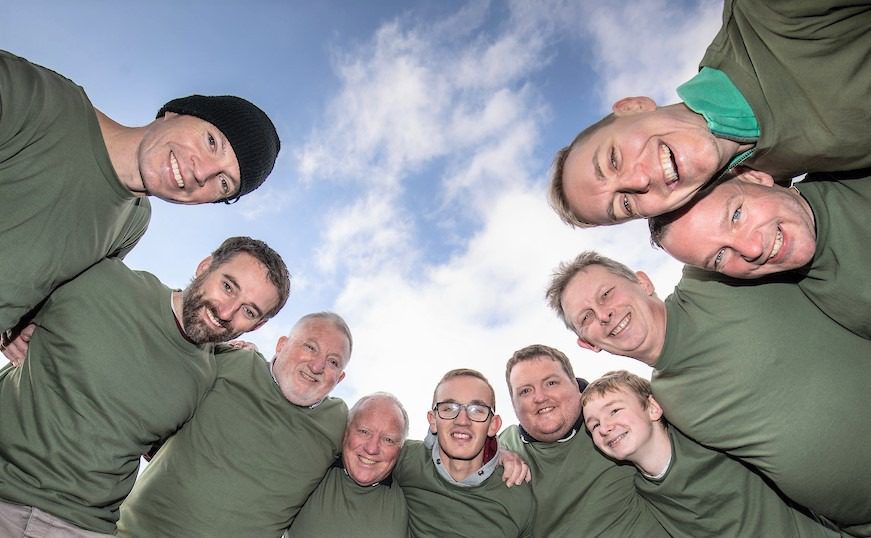 This is what enables us to care for the people who really need us, who are going through some of the darkest days imaginable. We know asking friends, family and colleagues for donations can be really hard and in light of this, we have created a new option which means that if participants don't want to fundraise, they can still take part by making a one-off donation in lieu of raising sponsorship money. We hope that this new option will make it more accessible for people to support their community hospice in a way that feels comfortable to them. It takes a community to make a hospice and we are lucky enough to live in one of the best communities around, so we hope to see lots of guys at the inaugural Male Trail!"
To sign up today visit www.themaletrail.com, minimum sign up age is 16 years of age; cost of entry is £28 for adults and £20 for under 18's.