A magical evening of music by the lakeside near Totnes
Widely regarded as one of the most creative musicians of his generation, British cellist Julian Lloyd Webber is to appear at 7pm on Friday 29 July, on the first day of the ANRÁN Fest – a mini music and Asian street food festival set in the wonderland of ANRÁN at Tidwell Farm in the village of Landscove near Totnes – in aid of Rowcroft Hospice. Julian will talk about his fascinating life journey including his career and his passion for music, and this will be accompanied by poignant recitals by his famous cellist wife Jiaxin Lloyd Webber and her pianist partner Di Xiao, as well as unique video clips of Julian working with musical legends such as Yehudi Menuhin, Stephane Grappelli, Dame Cleo Laine, Katherine Jenkins, Torvill and Dean and many others.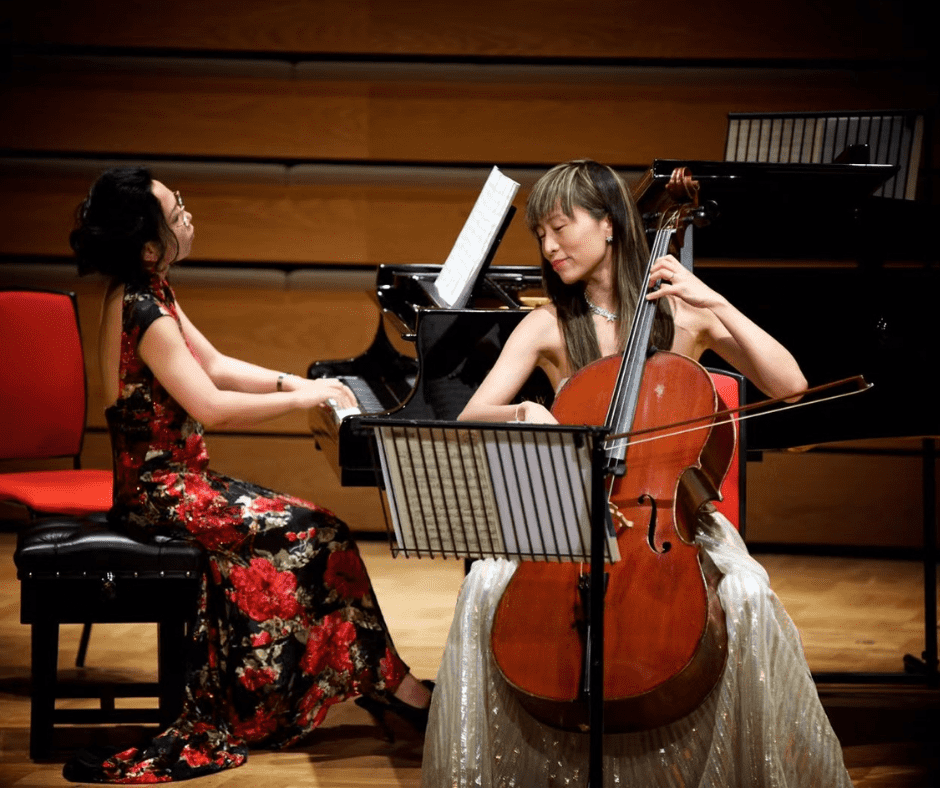 Julian's post-concert supper
Julian will also host a post-concert supper in the stunning Glass House for guests to chat to the music maestro and enjoy an Asian and artisan buffet with wine. Proceeds from the evening will go to support Rowcroft in caring for patients with life-limiting illnesses across South Devon.
An introduction to classical music
"It will be a light-hearted evening – the kind that people could very easily bring their children to as an introduction to classical music," said Julian. "I'll read excerpts about what it was like growing up in the Lloyd Webber household and what it's actually like travelling with a cello."
Julian Lloyd Webber and the cello
The younger brother of Andrew Lloyd Webber and described as the 'doyen of British cellists', Julian was forced to retire from public cello performances in 2014 due to a neck injury.
"The cello was the instrument that always spoke to me the most," said Julian. "I believe it's the closest instrument to singing and to the human voice. It can be an incredibly expressive instrument in all different ways, not just in a sorrowful, sad way but it can also be a very dramatic instrument."
A masterclass with the world famous cellist
Julian has become a beacon for music education and he works tirelessly to ensure young people have the opportunity to study and enjoy music, irrespective of their background. On Saturday 30 July, he will coach five young musicians aged 12 and above from South Devon schools, in their own personal masterclass with the music maestro.
"I think music is a wonderful thing for people to have in their lives and at the moment we're in danger of losing this, particularly with so many pressures on schools," said Julian. "People can find huge solace in music, and we need it today more than ever before."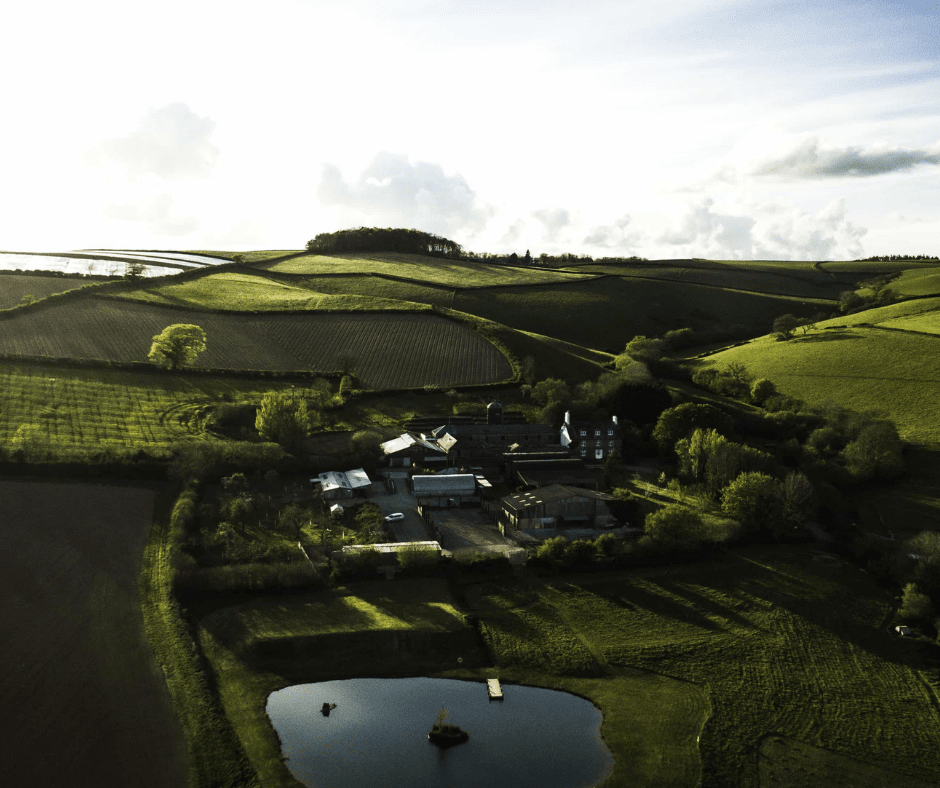 Raising funds for Rowcroft Hospice
Coinciding with Rowcroft's 40th anniversary celebrations this year, Julian's performance will raise funds to support the hospice's crucial work in caring for patients and their families living with life-limiting illnesses across South Devon.
"Hospices perform an absolutely vital function by helping people through the final stages of their lives, so I'm delighted to be supporting Rowcroft Hospice through this event," said Julian. "I know just how important music is for some of Rowcroft's patients and families. The hospice's specialist music therapy service works to support people by easing anxiety, stress and tension, and by enabling them to express thoughts and feelings that they are unable to put into words. So I'm particularly excited about supporting such important work through this fantastic Devon charity."
Rowcroft Hospice's CEO Mark Hawkins said:
"We're so grateful to Julian Lloyd Webber for all he's doing to support the hospice. This fabulous evening offers a once-in-a-lifetime opportunity to hear from a world-famous musician, and to enjoy magical recitals and wonderful food in a beautiful setting – all for the worthwhile cause of caring for patients and families in our local community."
The ANRÁN food and music festival
The three-day ANRÁN Fest is running from 29 to 31 July and combines Asian street food with a diverse festival line-up of music spanning classical, jazz and folk music alongside popular music such as 80s cover bands. Highlights include:
Julian Lloyd Webber's lakeside talk with recitals by the famous cellist Jiaxin Lloyd Webber and pianist Di Xiao in a magical musical evening featuring Bach, Andrew Lloyd Webber and Rachmaninov. There's also a post-concert supper club with the man himself.
Classical pieces by Mozart and Beethoven performed by the Torbay Symphony Orchestra accompanied by piano soloist Di Xiao
ABBA, Queen and Shirley Bassey tribute bands
Local acts including JAR, Broadband, La Vie en Rose, Skedaddle and Zum Zum
The Ronnie Jones Trio with acclaimed saxophonist Simon Spillett

Supporting a range of charities
The Julian Lloyd Webber evening is in aid of Rowcroft Hospice. Proceeds of the other events over the three days will be jointly shared by Rowcroft Hospice, Cancer Research UK, Children's Hospice South West, Veterans With Dogs and the Labrador Trust.
Co-founder of ANRÁN Mike Jowett said:
"This year's line-up is even more exciting than last year! There's something for everyone and we hope that the festival will be a post-COVID breath of fresh air. We want to gather people together again, to not only have a great time but also to do some good for local causes. In these uncertain times, we have also not only tried to make the event affordable but also sufficiently different to other festivals by introducing a wide variety of events and lots of stuff for kids to do."
Get your tickets today
Tickets for gigs start from £20; dining event tickets start from £10; and all-access weekend tickets cost £75. For the full event schedule and to book tickets, please go to: www.anranfest.co.uk
More news from Rowcroft: