Elaine, Retail Volunteer, Wellswood shop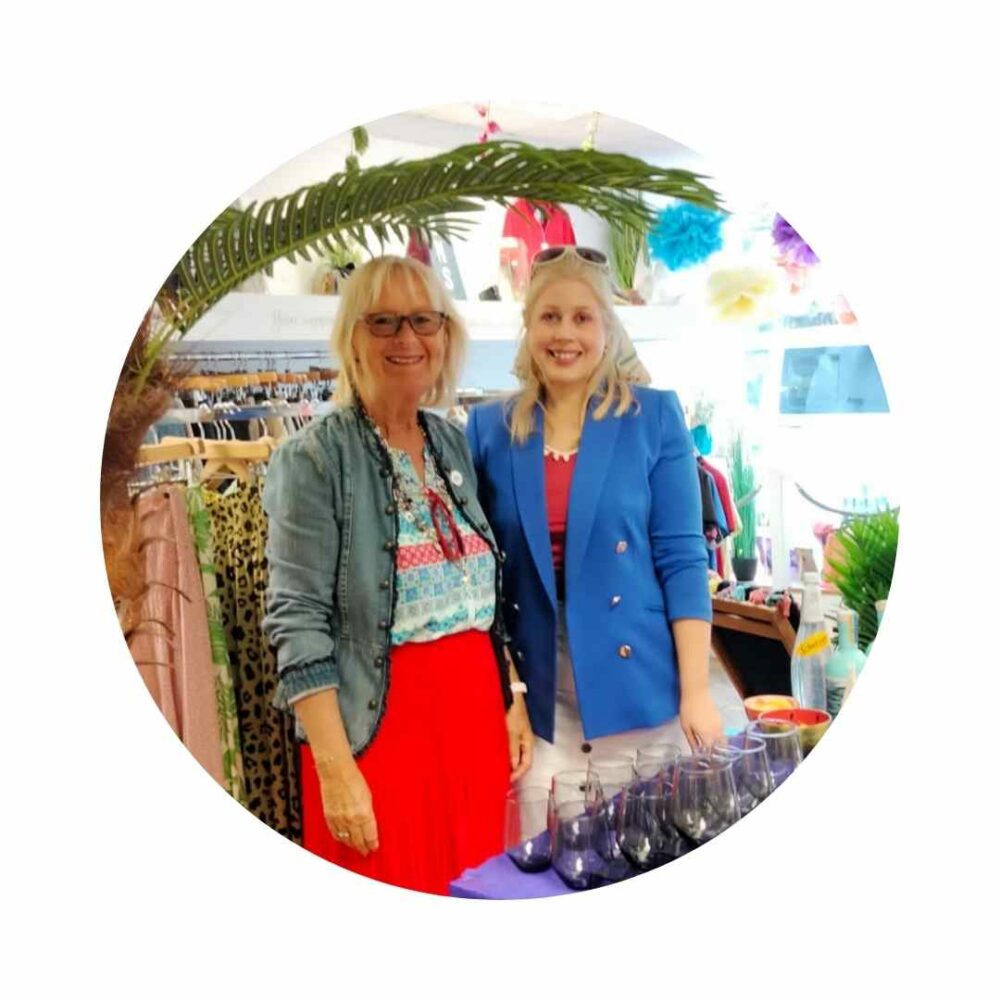 "I have benefitted from volunteering by learning new skills and feeling as though I am doing something worthwhile"
Elaine volunteers her time in Rowcroft's Wellswood shop and she is one of our many amazing volunteers who donate their time, talents and hard work to help run our 13 shops and cafes across South Devon. By volunteering in the shop, Elaine is pleased to be supporting patients and families across the region.
"I have volunteered for Rowcroft for 12 years in their boutique shop in Wellswood, having joined the team shortly after the shop opened," says Elaine. "I wanted to support a local charity supporting local people and researched Rowcroft Hospice to discover the work Rowcroft does in the community.
"I was experiencing empty nest syndrome at home as my children had left home for university. I wanted to challenge myself to do something different with the spare time I had, using skills from my previous employment and maybe discovering some hidden talents.
"My role in the shop is to support the manager with various duties like preparing the stock for sale and helping to display goods, chatting to customers and serving them using the till. Learning how to accept donations from bereaved families has proved quite a challenge, but one I feel much more confident and comfortable with now.
"I have benefitted from volunteering by learning new skills, attending Rowcroft's excellent induction programme and feeling as though I am doing something worthwhile. I would recommend to anyone to consider volunteering for Rowcroft if they can spare some time to help their local community."