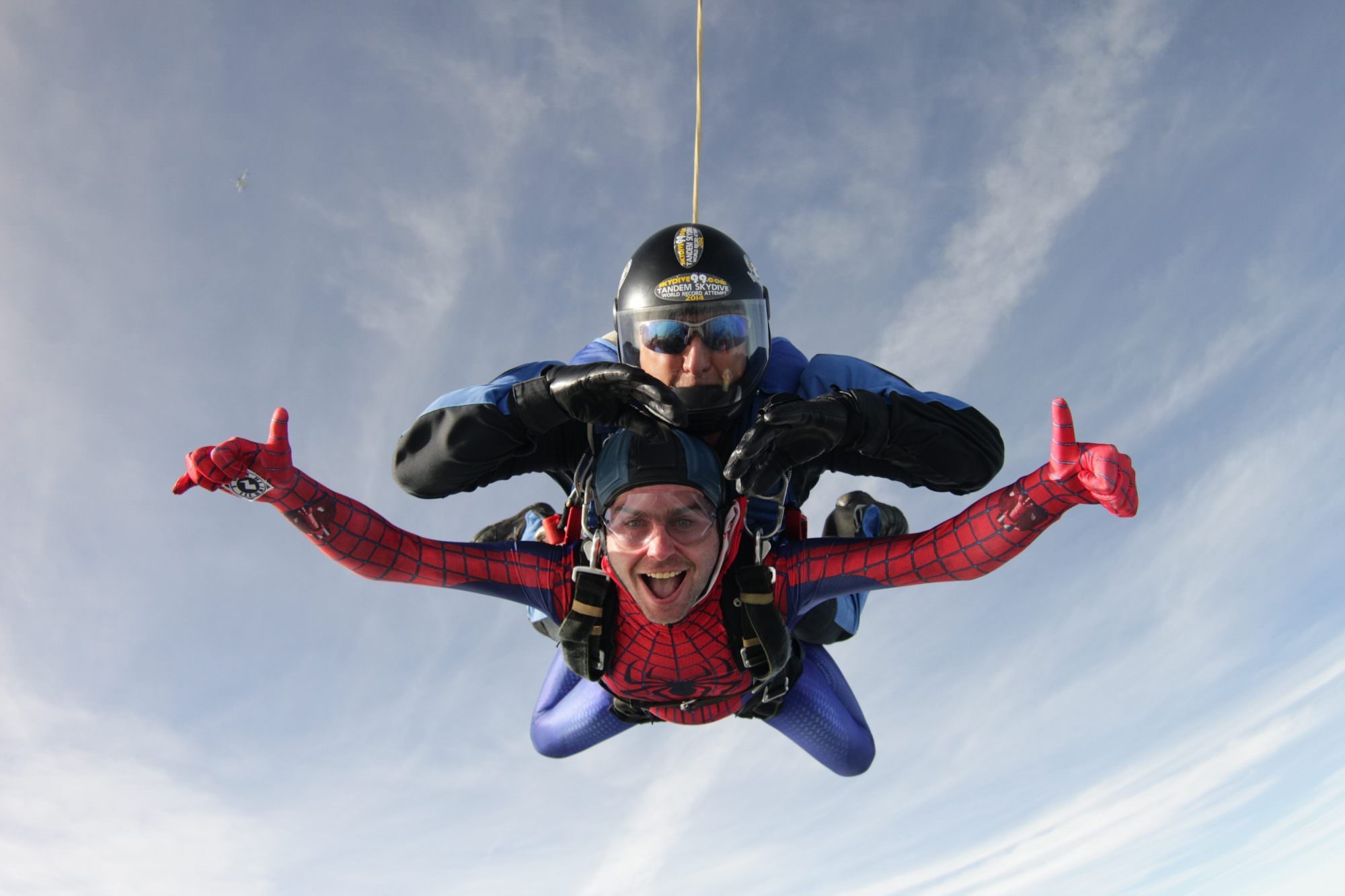 Skydive throughout 2020
23 February 2020 – 10 October 2020 A charity tandem skydive for Rowcroft is an easy and enjoyable way for you to experience the thrills of skydiving, while helping people in your local community. The exhilarating freefall combined with the peace and tranquillity of the parachute ride makes tandem skydiving an experience you will truly never forget.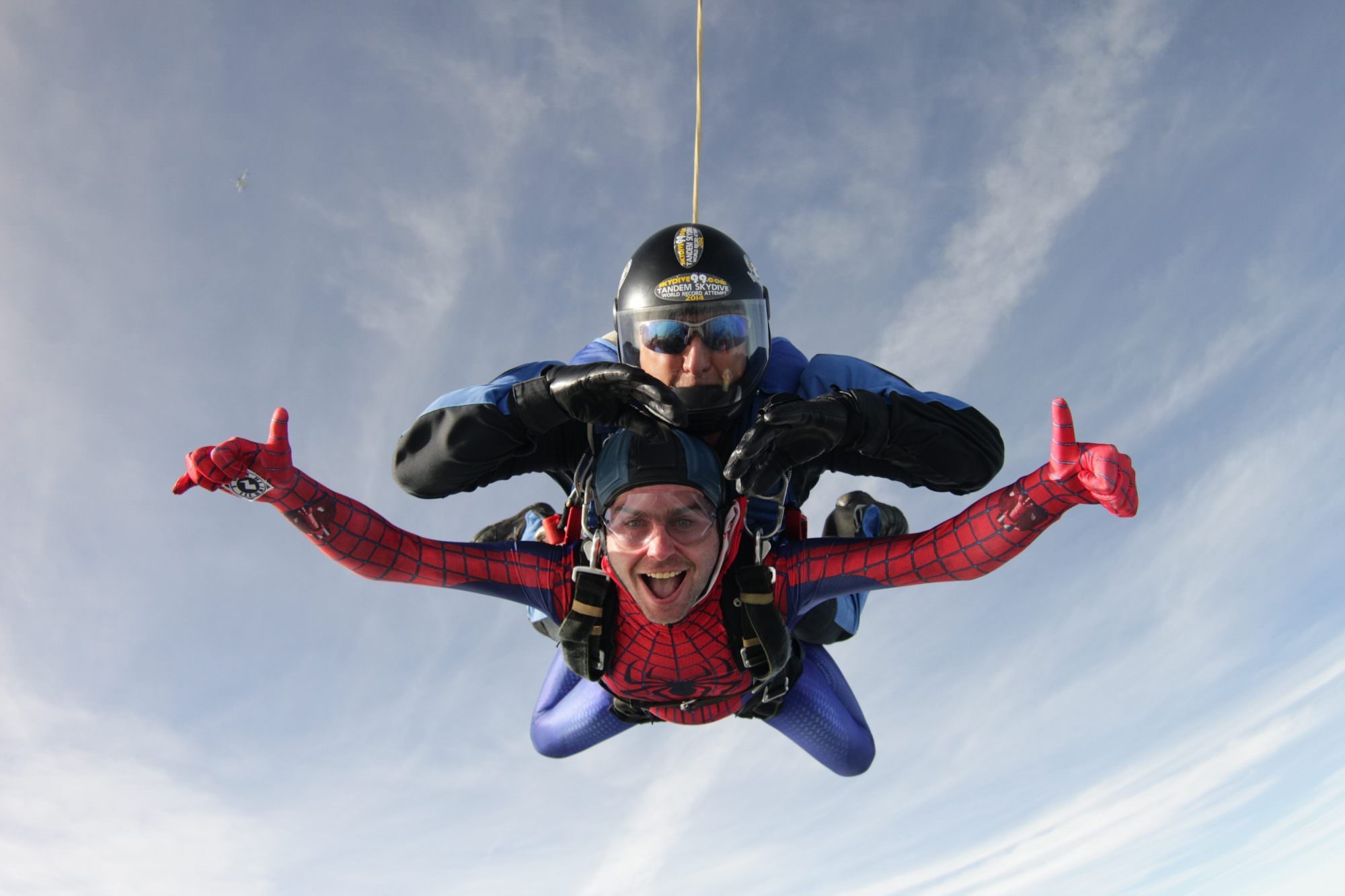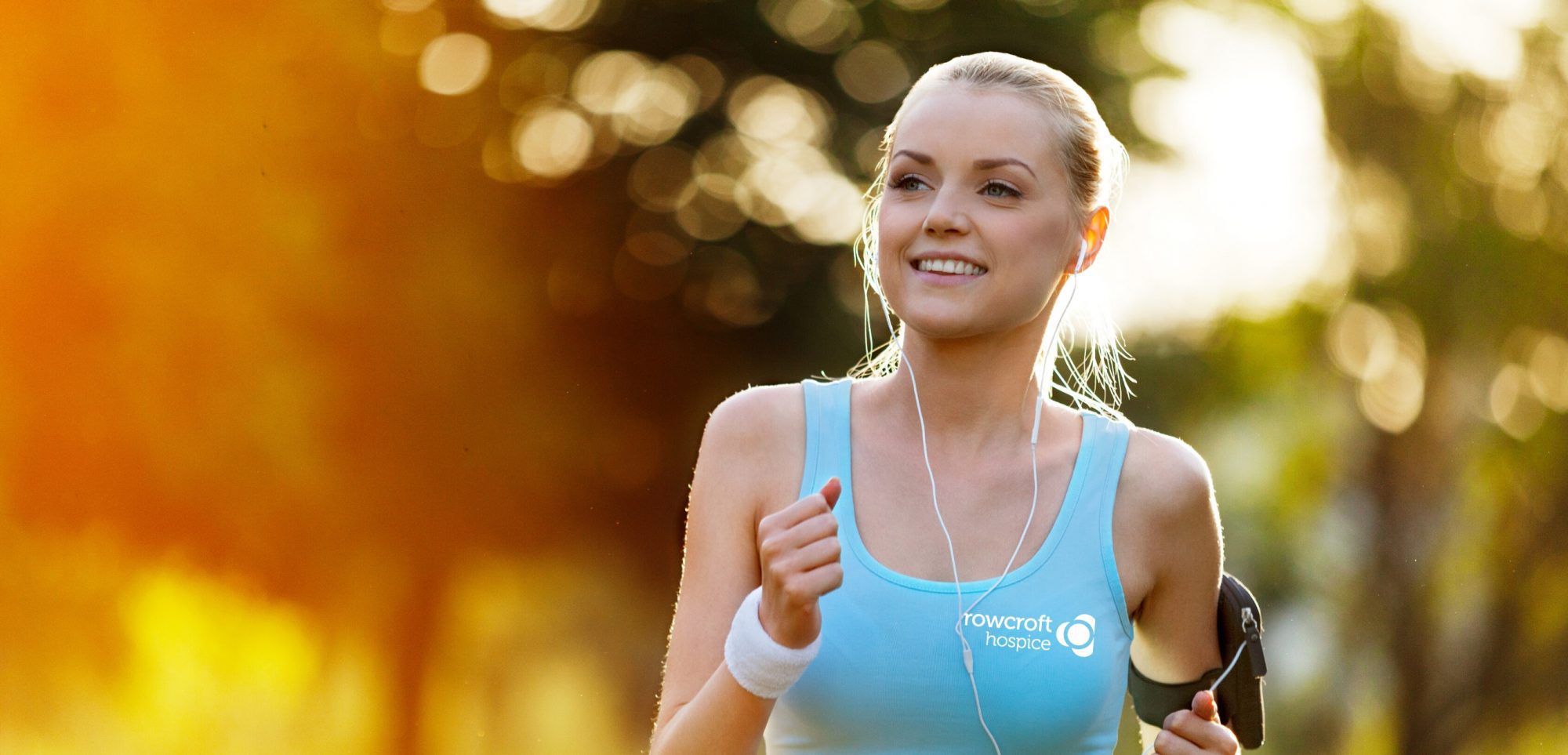 This September, run a Half Marathon – Your Way
Despite the sad news of the cancellation of the Torbay Half Marathon, you can still help Rowcroft Hospice raise essential funds for patient care across South Devon. Over the weekend of 27 September, we're asking supporters across the region to run a route of their choice and in their own time.
It's free to enter, and if you raise over £20, you'll receive a medal for your support. Sign up today, and join our amazing team of Hospice Heroes – Your Way!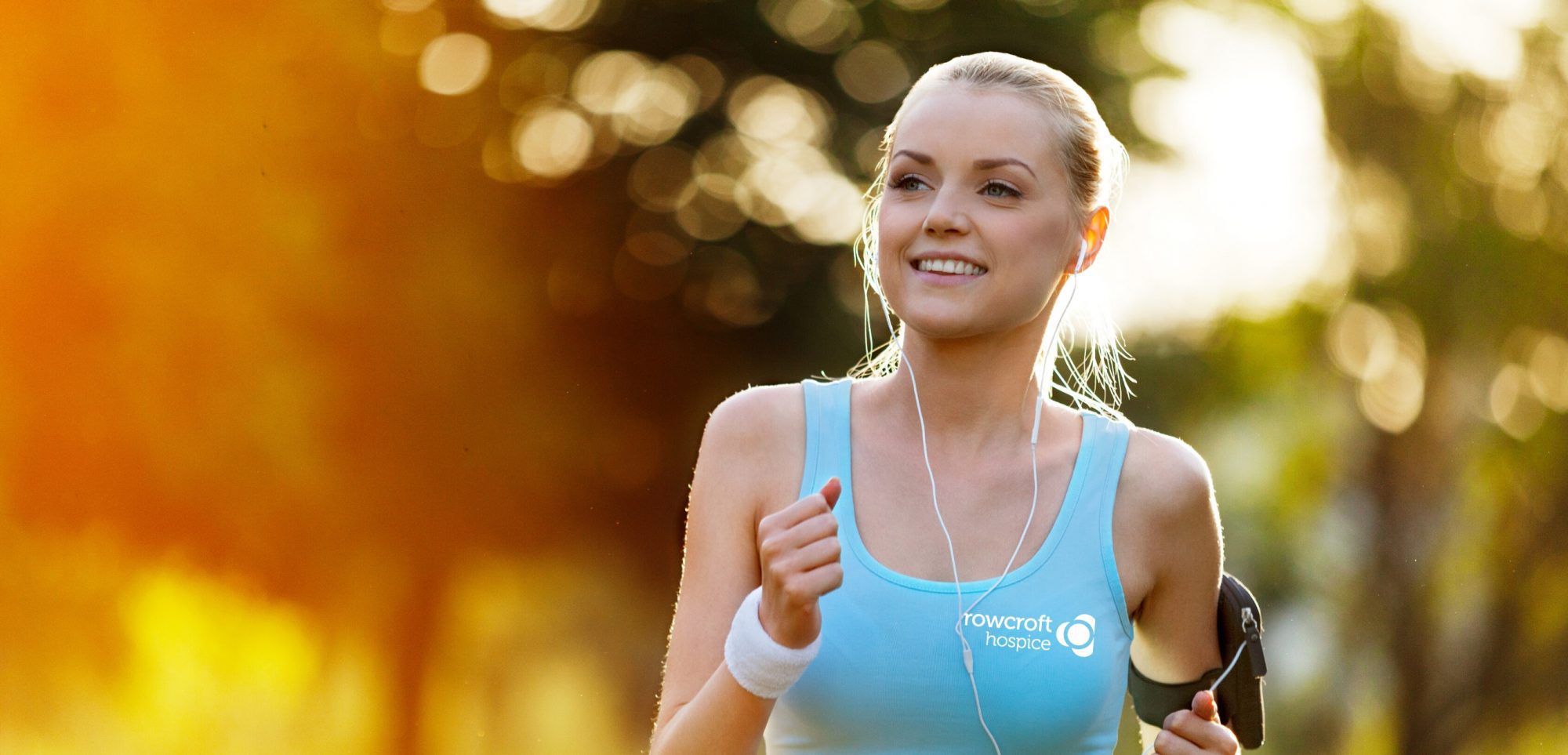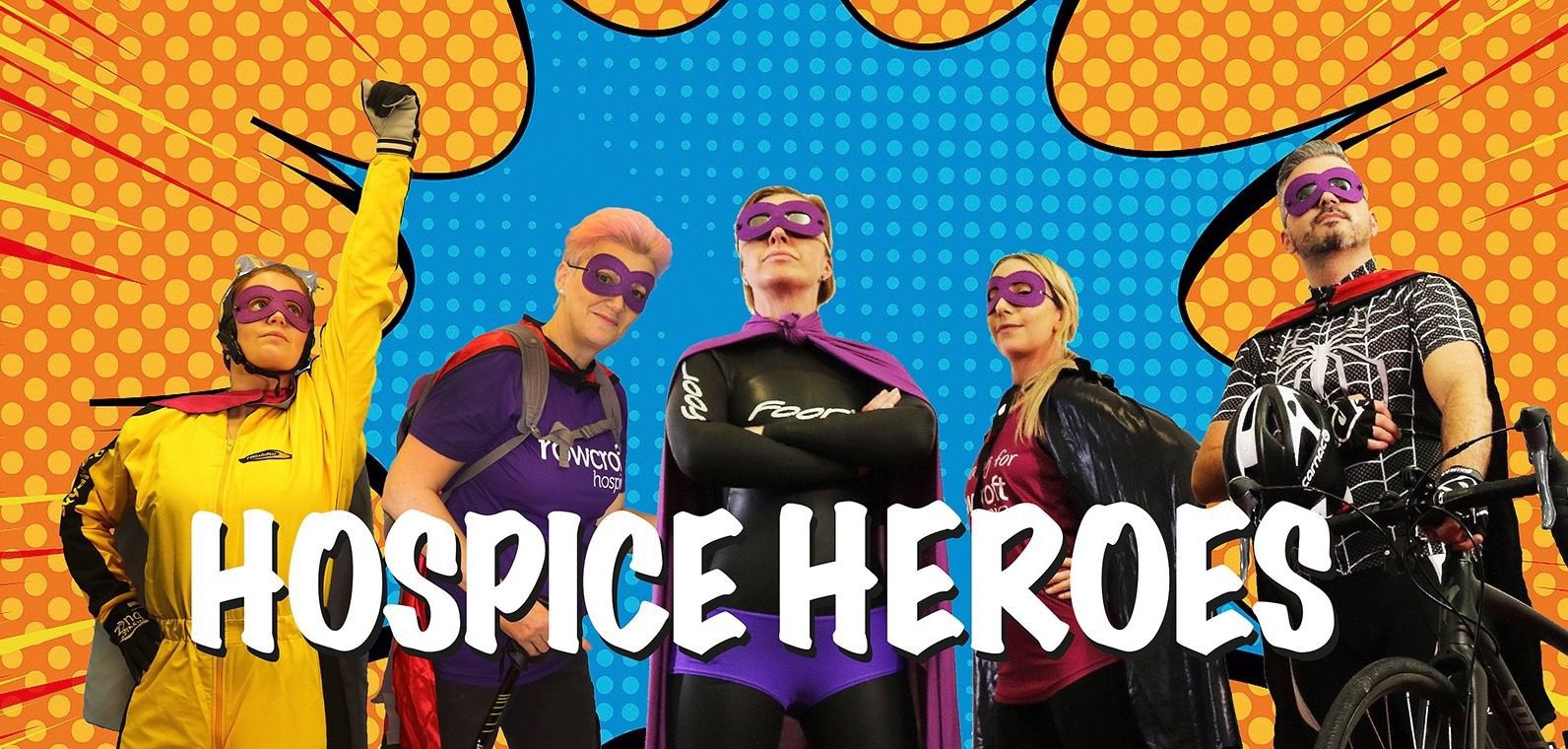 Be your OWN Hospice hero
Every year thousands of you take part in other organised events, raising vital funds which directly support patients and their loved ones to make the most of their time together. If you're participating in an event and raising money for Rowcroft we would love to hear from you and help support your amazing fundraising efforts.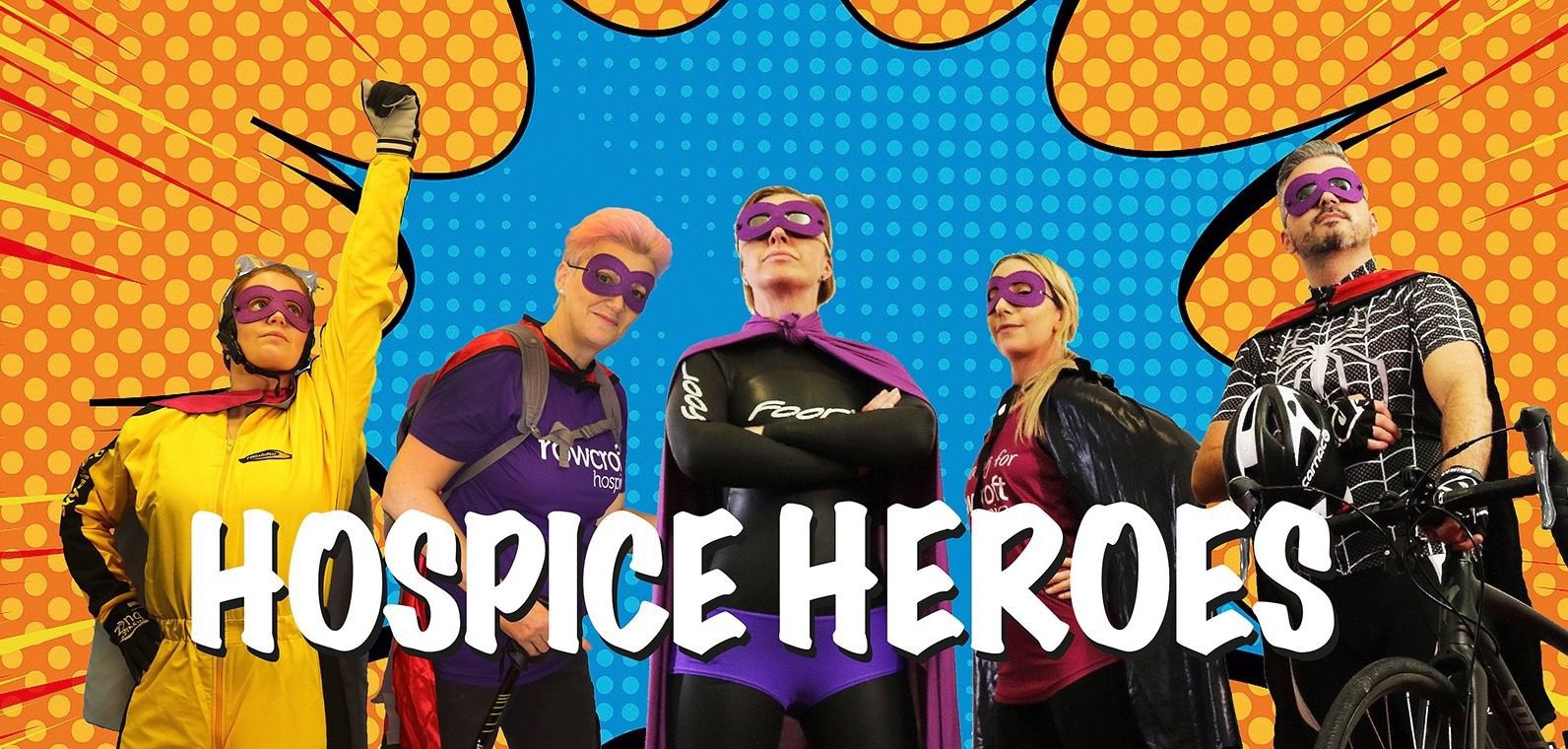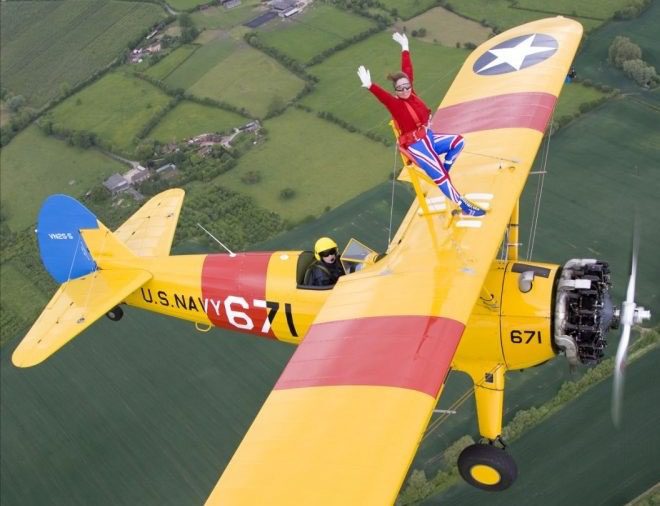 Wingwalk in 2020
Take to the skies on the wings of a 1940s Boeing Stearman biplane for an unforgettable experience. Wingwalking is sure to be a challenge you will remember forever. On the day you will be teamed up with an experienced display pilot who will take you on the journey of a lifetime.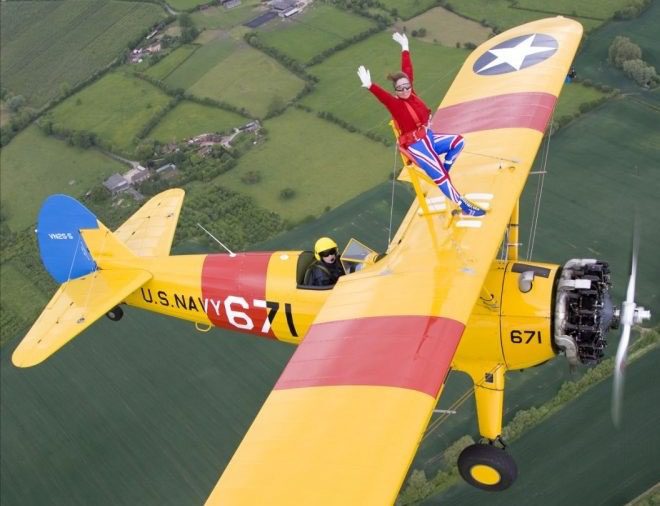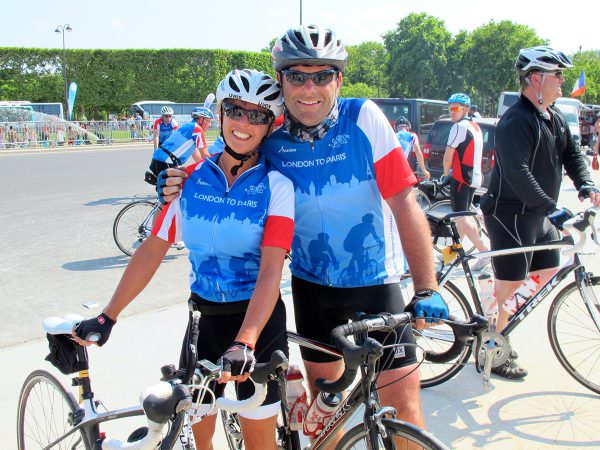 London to Paris Cycle – 2021
Choose from various dates throughout the summer
This four day, 311 mile bike ride is the challenge of a lifetime, taking you from the glorious English countryside to the quiet French country lanes. You will cycle through traditional market towns with views of the rolling green fields of northern France.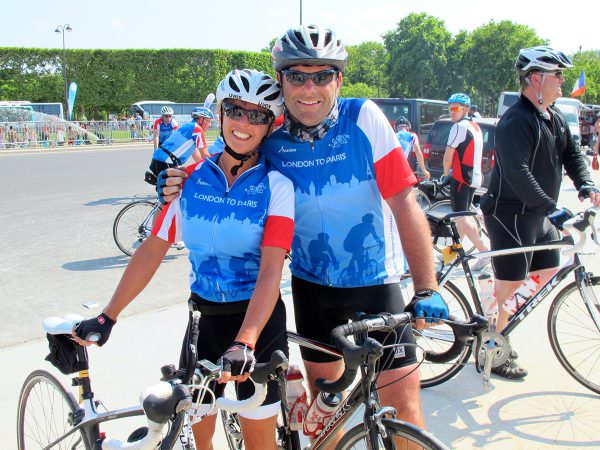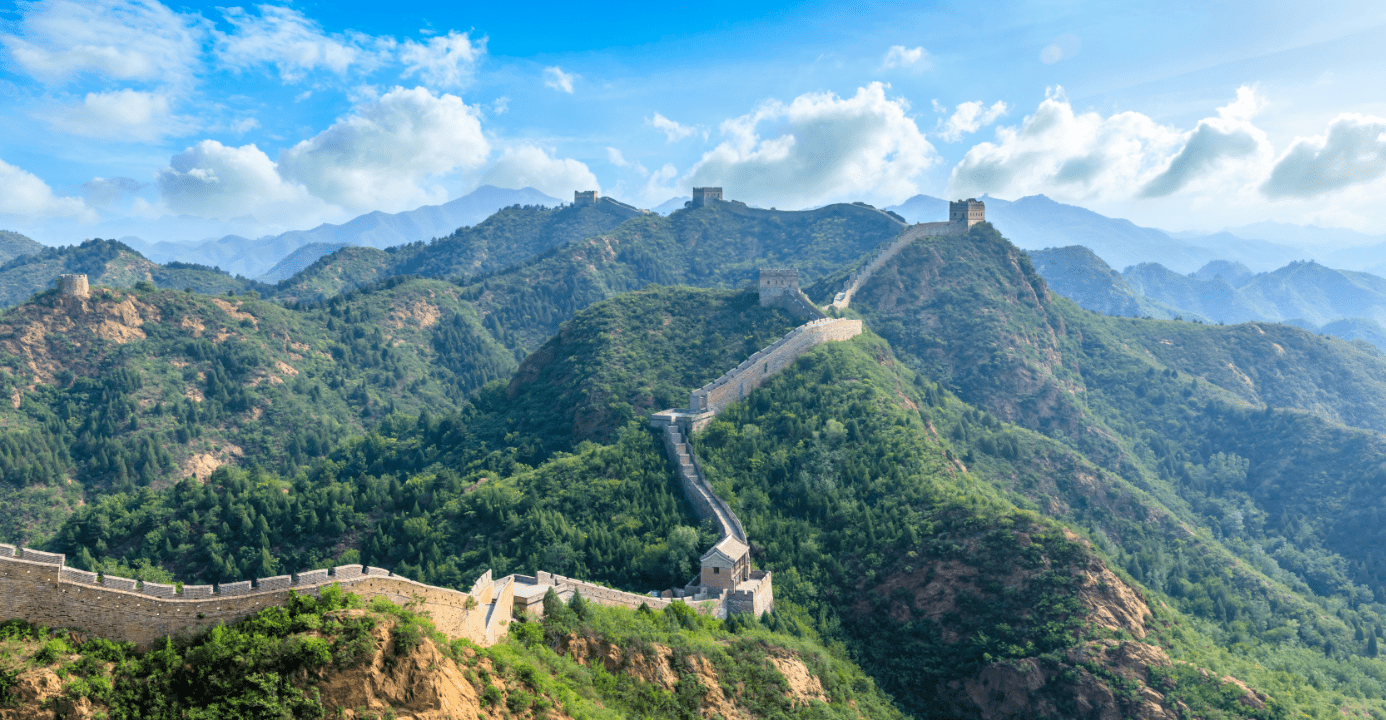 The Great Wall of China Trek 2020
Take on the challenge of a lifetime and trek The Great Wall of China to raise funds for Rowcroft. Take on this majestic nine-day trekking adventure and conquer the twists, turns, steps and slopes of this formidable fortification – the famous Great Wall.