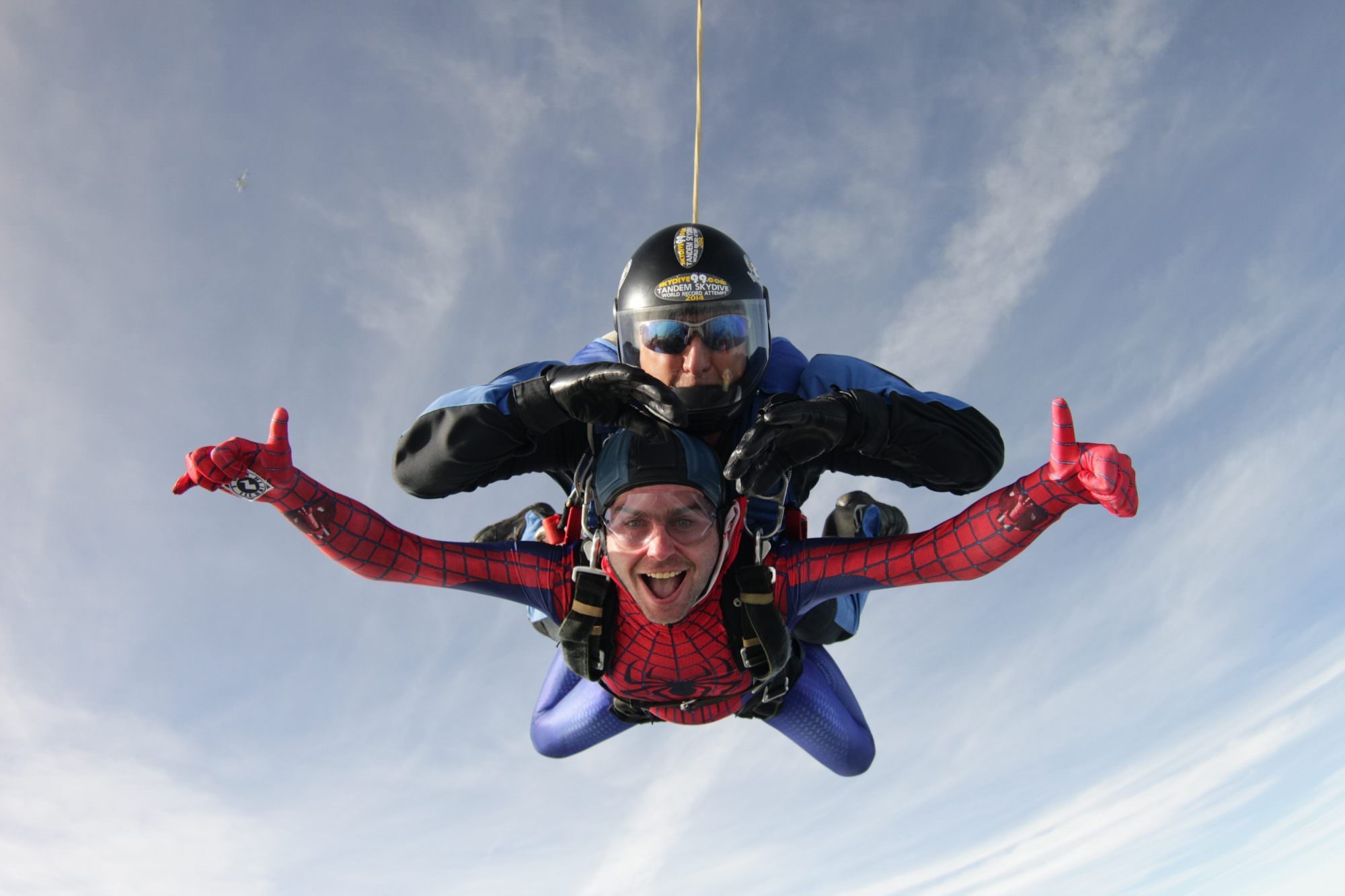 Skydive throughout 2022
Celebrate Rowcroft's 40th anniversary and take to the skies this year! Taking place on 26 March, 16 July, and 8 October.
A charity tandem skydive for Rowcroft is an easy and enjoyable way for you to experience the thrills of skydiving, while helping people in your local community. The exhilarating freefall combined with the peace and tranquillity of the parachute ride makes tandem skydiving an experience you will truly never forget.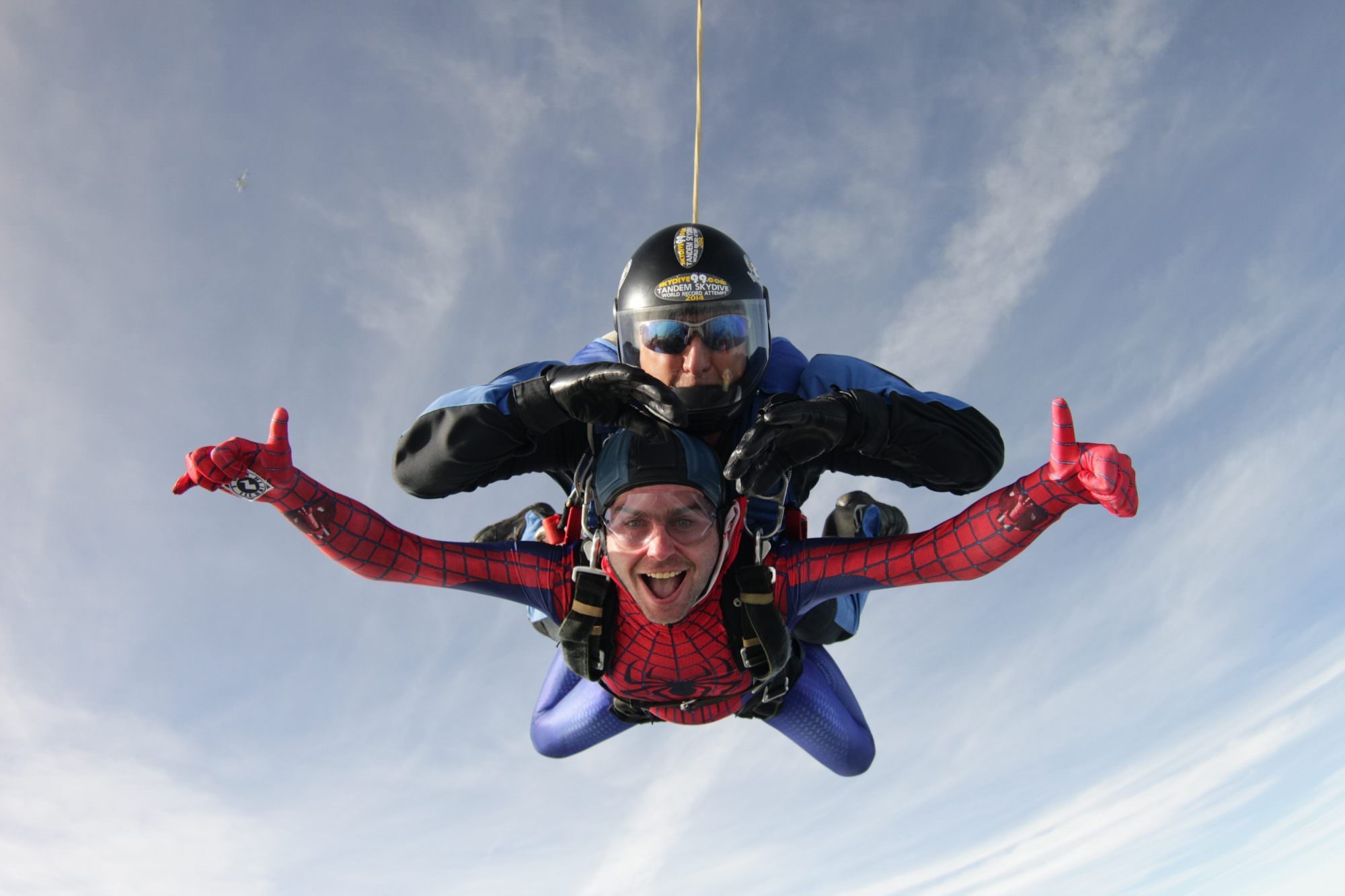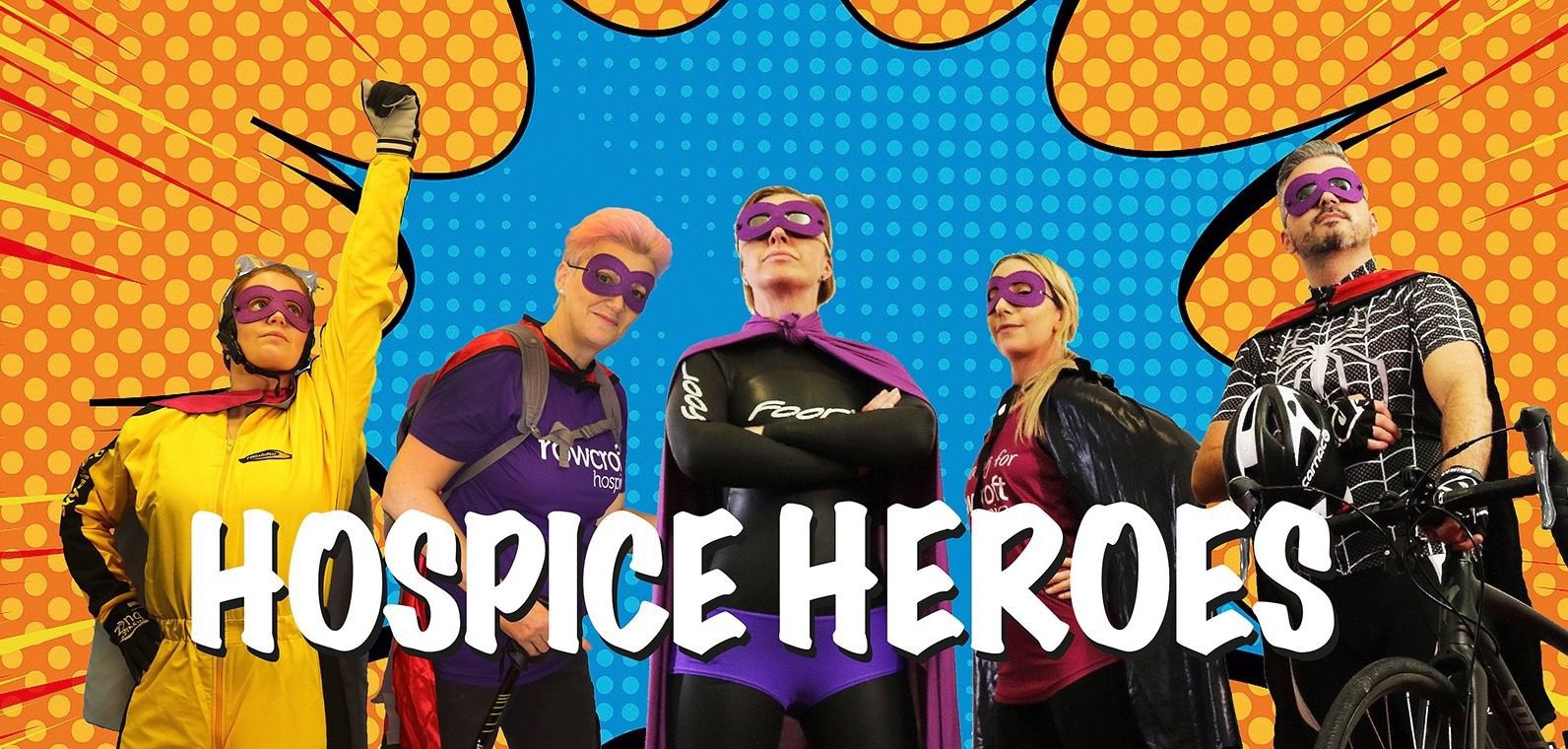 Be your OWN Hospice hero
Every year thousands of you take part in other organised events, raising vital funds which directly support patients and their loved ones to make the most of their time together. If you're participating in an event and raising money for Rowcroft we would love to hear from you and help support your amazing fundraising efforts.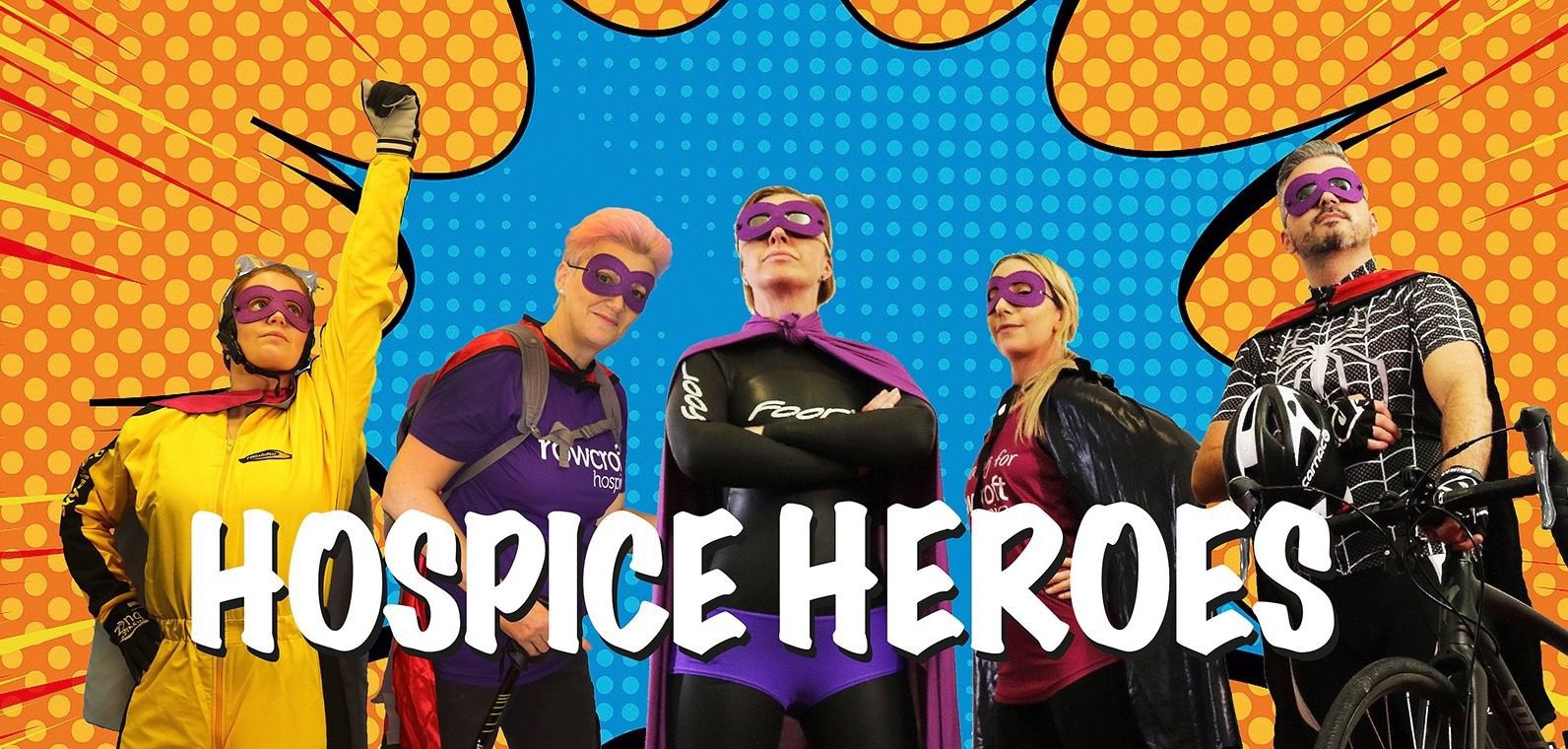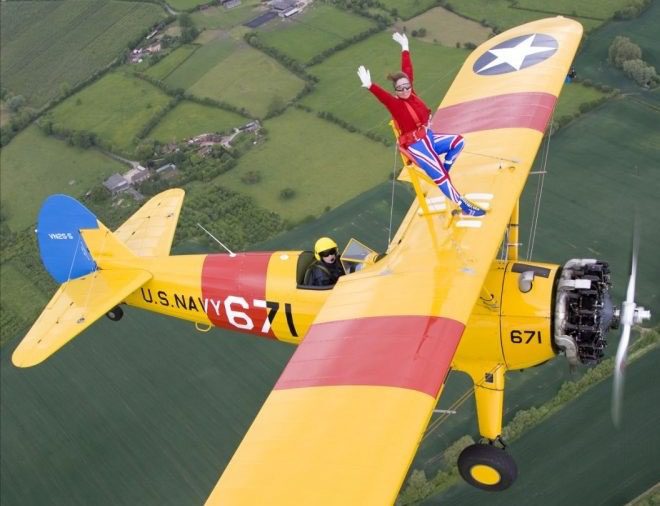 Wingwalk in 2022
Take to the skies on the wings of a 1940s Boeing Stearman biplane for an unforgettable experience. Wingwalking is sure to be a challenge you will remember forever. On the day you will be teamed up with an experienced display pilot who will take you on the journey of a lifetime.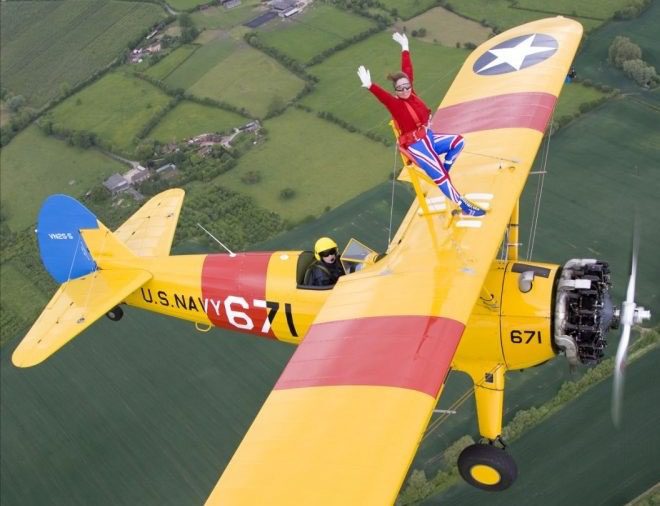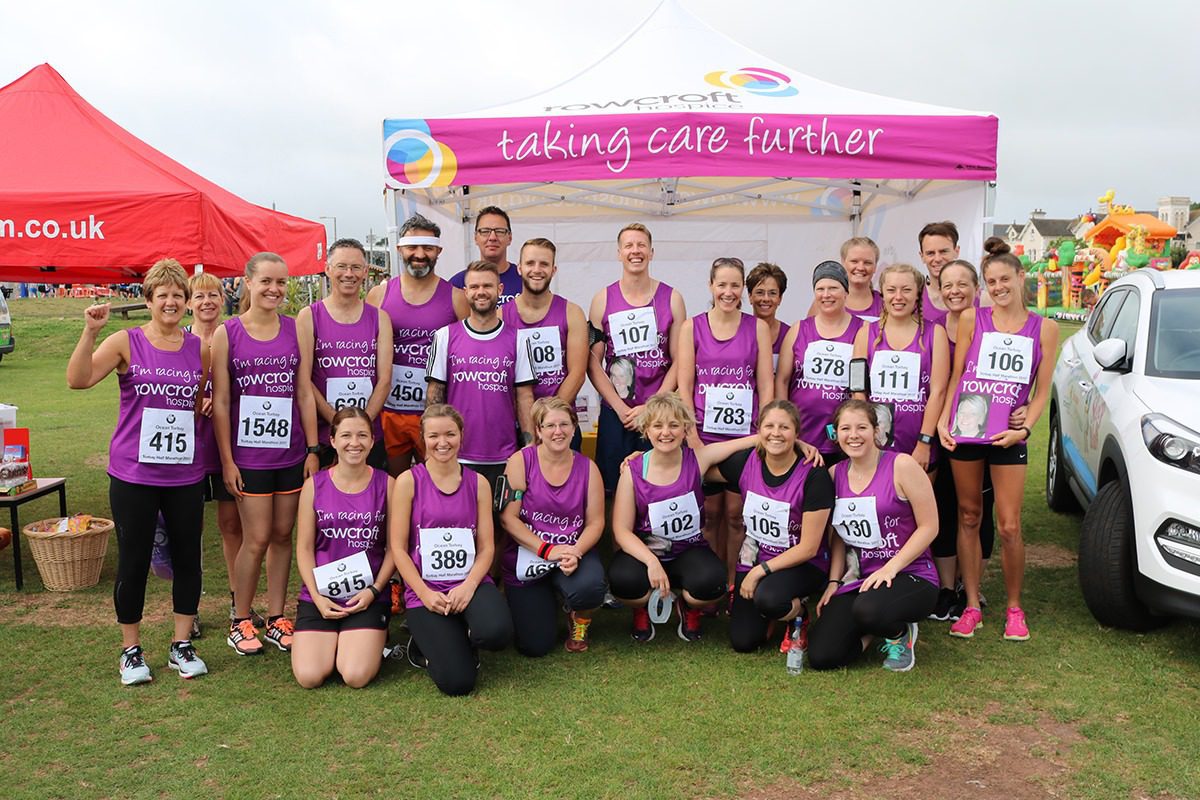 Torbay Half Marathon and 10k
Join Team Rowcroft for the 28th Ocean Healthcare Torbay Half Marathon; a popular seaside event consisting of a traffic free two lap route starting and finishing on Paignton Green. And this year there is a new 10k route!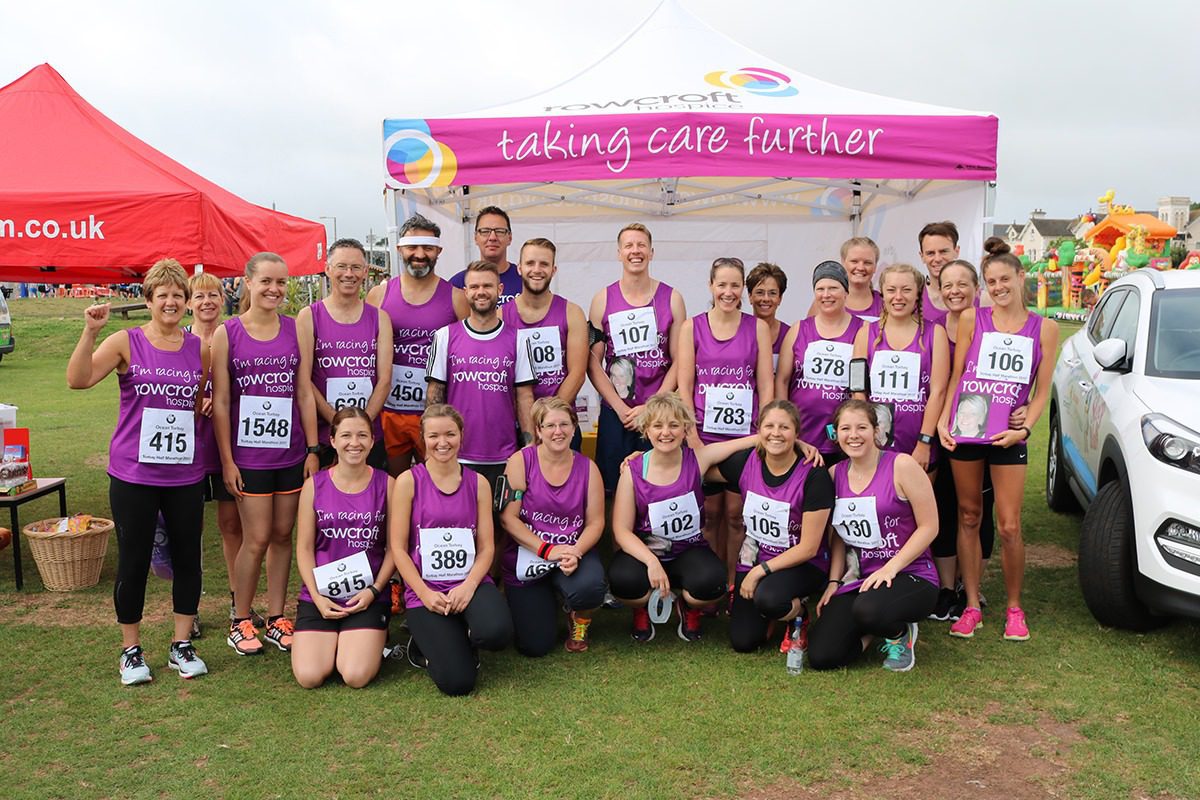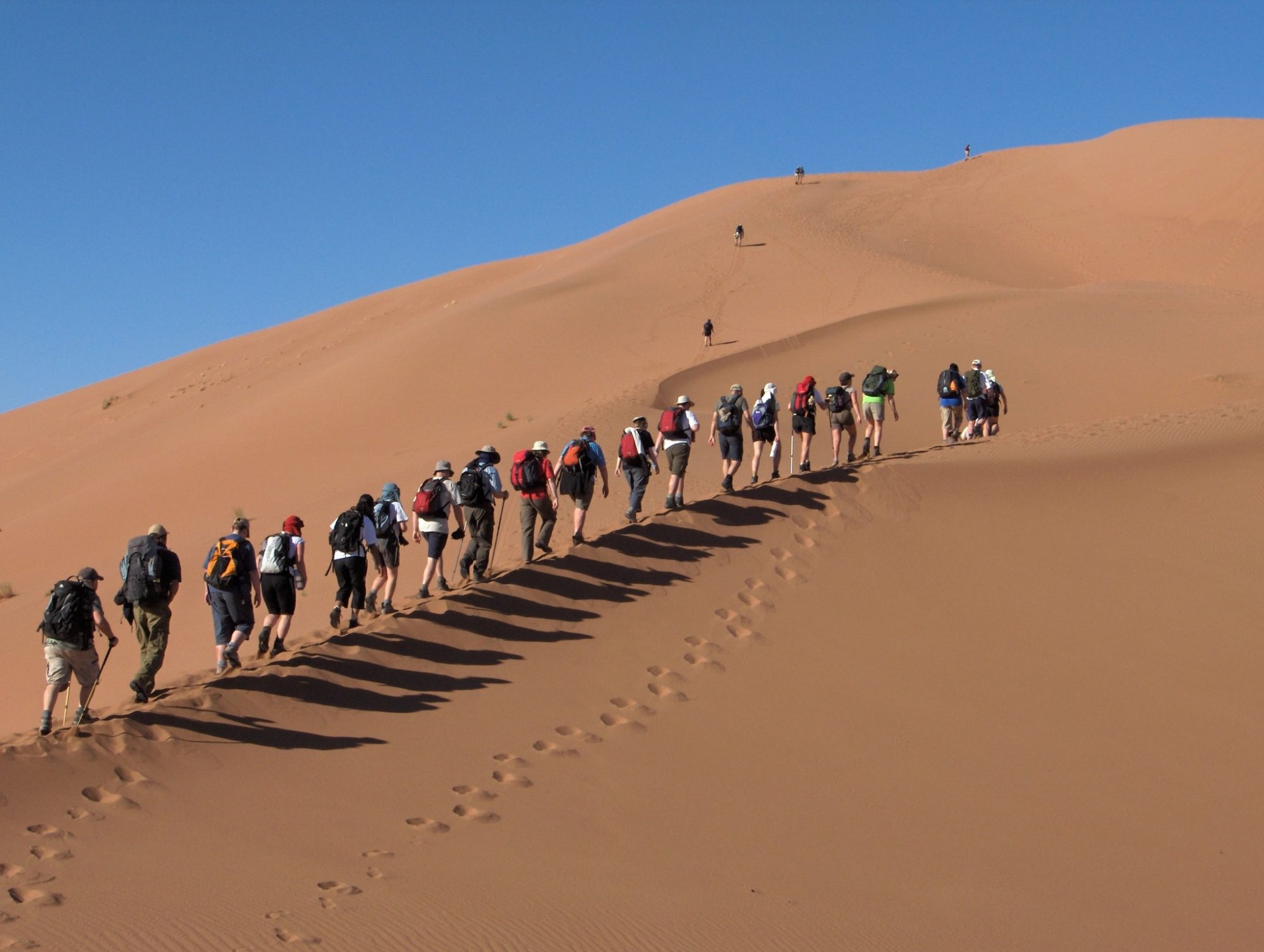 Sahara Desert Trek
Explore the breath taking scenery of the world's largest hot desert while helping to support patients and families in your local community.
This long weekend challenge will take you on a four-day trek across the ever-changing landscape of one of the world's largest deserts- the Sahara!