We believe in making every day the best day possible for our patients. We often create 'Precious Moments' for our patients to enjoy with their families, whether it's a romantic break at a hotel, a champagne cream tea, or a boat trip up the River Dart. For some of these experiences, we rely on the generosity of local businesses.
Do you know a business that could help us?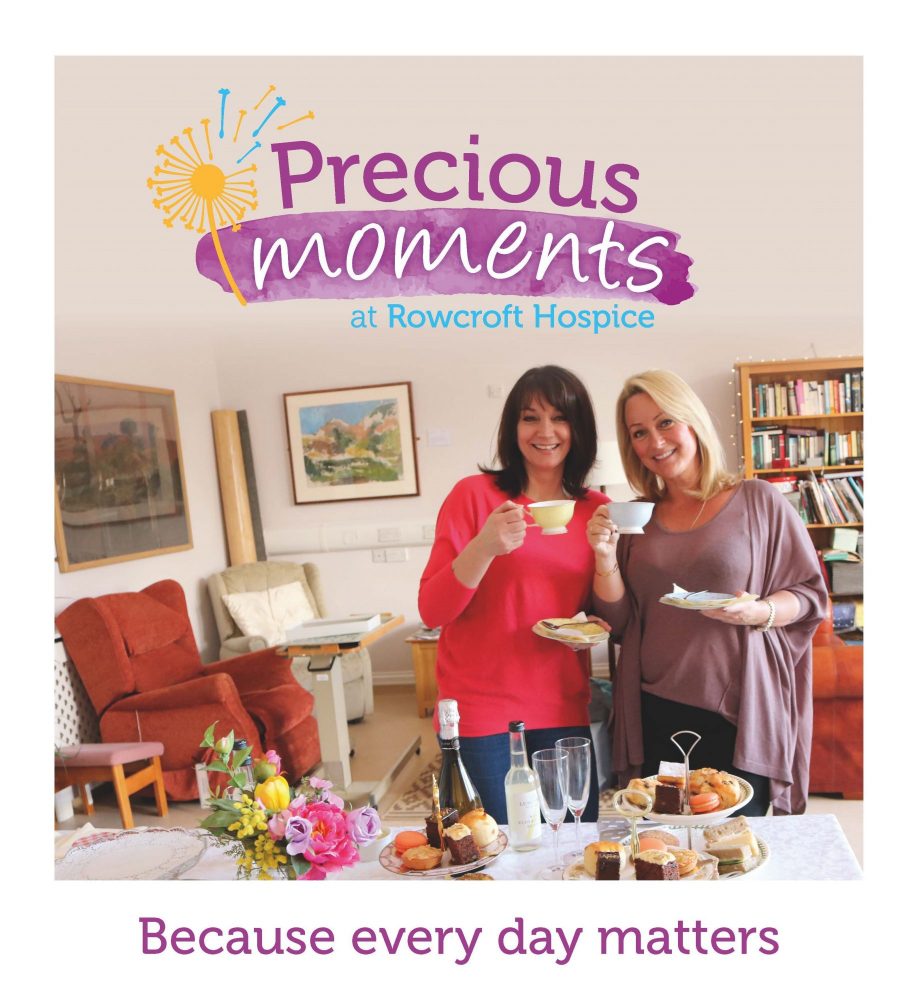 Our patients come from all walks of life and have a wide range of interests. So, whether the business is a spa or a sports centre, a restaurant or a racecourse, if the managers want to offer their support, we'd love to hear from them.
In return for helping us to create special experiences for our patients to enjoy with their families and friends, we can send you some promotional materials to support your partnership with us. We may also be able to promote your support through our website and newsletter.
Recent Precious Moments:
Gidleigh Park gave three friends the chance to catch up over a cream tea right here at the hospice
The Red Arrows flew over the hospice to honour a former Royal Naval pilot
The Grand Hotel treated a patient to a night's stay with his wife
Singing star Keedie Green performed at the hospice for a classical music fan
If you know of a business that could help us to create more Precious Moments for our patients, please do ask the manager to get in touch with us. They can contact the fundraising team by calling 01803 217419 or emailing fundraising@rowcrofthospice.org.uk.
You can also help us to reach more businesses by sharing this page on social media.