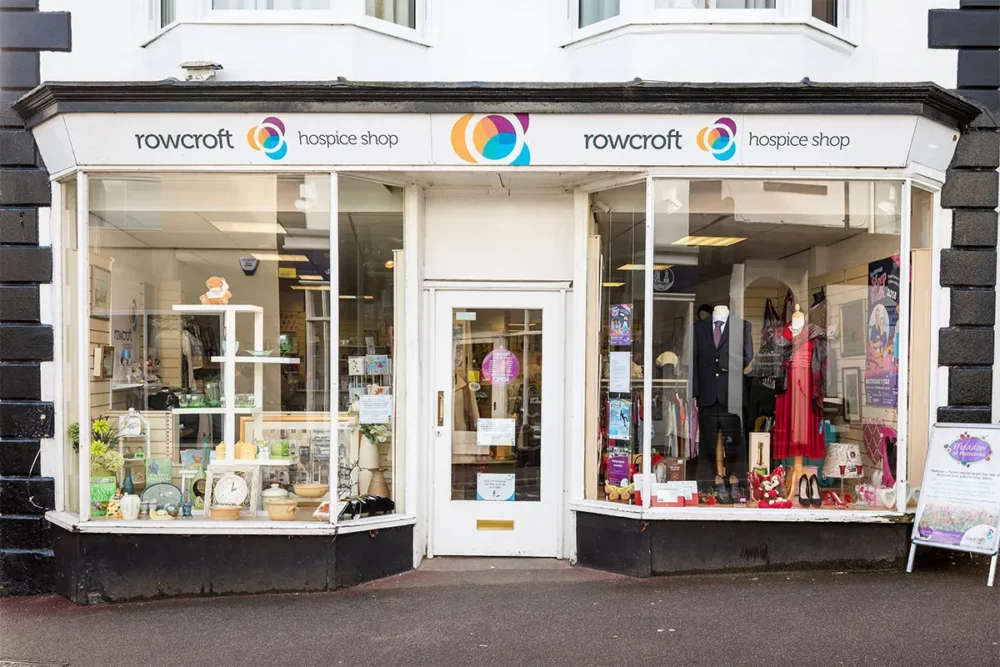 Are you are a friendly, enthusiastic person and looking to get out and about more, learn some new skills or perhaps begin on your pathway back into work?
Located in Fore Street, we are a small, friendly retail team with a very local clientele and we need some help!
Our retail volunteers are an essential part of our organisation and help raise the funds we need to deliver end of life care to our local community.
We are especially looking for volunteers to help on a Monday from 1:00pm to 4:30pm helping to sort stock downstairs (so you must be able to go up and down stairs easily).
We also need a volunteer to work on the till in the main shop on a Saturday from 1:00pm to 4:30pm.
Full training will be given.
If you could do any other times or days then please do still check in with Trish about availability.
Call in to see Trish at 70 Fore Street, St Marychurch, TQ1 4LX or call her on 01803 327550.
We take your privacy very seriously and we are committed to ensuring that it's protected. Learn more about Rowcroft's Privacy Policy.
Rowcroft Hospice is an Equal Opportunities Employer
Rowcroft Hospice – Rowcroft House Foundation Ltd
Avenue Road, Torquay, Devon TQ2 5LS
Registered Charity No. 282723