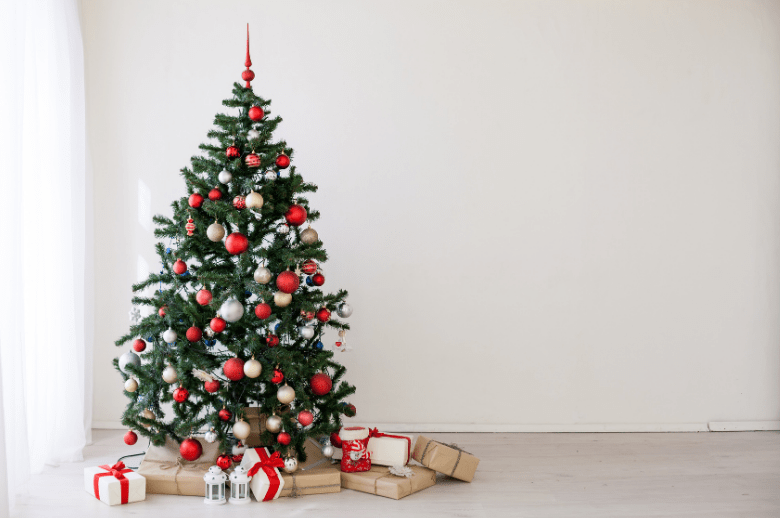 Christmas will be different this year. But our doctors, nurses and care teams will still be caring for patients and families across South Devon.
More than ever, we need your support to help them to do that. By fundraising this Christmas, you will help people living with life-limiting illnesses to make the most of every moment they have with their families.
There are many simple ways that you can help us provide this vital care. So this December, put the 'fun' into 'fundraising', inject some Christmas cheer into proceedings, and support your local hospice at the same time!
Here are just a few ideas…
Wear something festive
Pick a day in December when you – as students, group members or colleagues – can make a donation to come to school or attend an actual (or virtual) meeting wearing something festive.
Maybe you could wear your favourite Christmas jumper, reindeer antlers, a pair of snowman socks, or even a tinsel tie! Your donation will help us care for people living with life-limiting illnesses across South Devon.
Donate at your Christmas party
If you are holding a Christmas party – either in 'bubbles' or virtually – perhaps each person attending could donate £1 to Rowcroft.
Every pound really does make a difference, with just £20 providing an hour of specialist care to a patient in our Inpatient Unit.
Merry Messages boards
Maybe staff are not sending cards to each other this year, but would still like to pass on their Christmas wishes to colleagues?
Download our Merry Messages boards to print out and put in staff rooms, offices etc, for people to fill with festive felicitations. And make a donation to Rowcroft in lieu of the cost of cards!
Christmas raffle
How about raffling a 'hamper' made up from little gifts and treats provided by colleagues?
Everyone could bring a little something – wine, chocolates, biscuits etc, and pop them in a Christmas box. This can then be raffled in aid of Rowcroft.
Amazon Smile
Did you know you can raise funds for us while shopping on Amazon?
If you log in via Amazon Smile and choose Rowcroft as your charity of choice, they will donate a percentage of your purchase to Rowcroft, at no extra cost to you. It really is that simple!