This year we are asking schools and nurseries in South Devon to grab their antlers and hold their very own Rowcroft Rudolph Run to raise funds for the Hospice.
Each child taking part will be given their very own Rudolph Run fundraising pack with all they need and their all-important reindeer antlers! They will also be provided with a Rowcroft Hospice sponsor form to gather sponsorships that will go to the charity.
This promises to be a magical event with children having some much-needed festive fun while being introduced to the concept of hospice care in an age-appropriate way.
For any further information please call Santa's workshop on 01803 217450 or email Georgia.brooks@rowcrofthospice.org.uk
With thanks to Interline for sponsoring this event.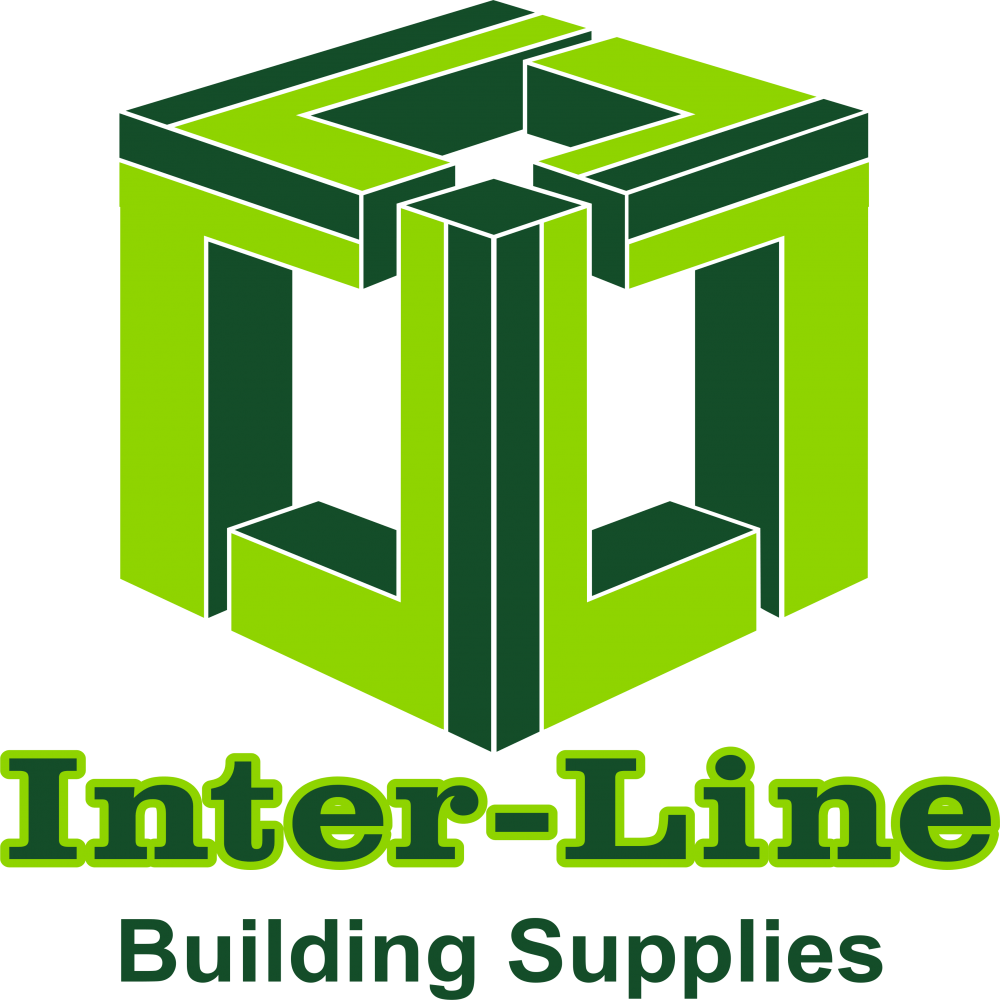 + Google Calendar