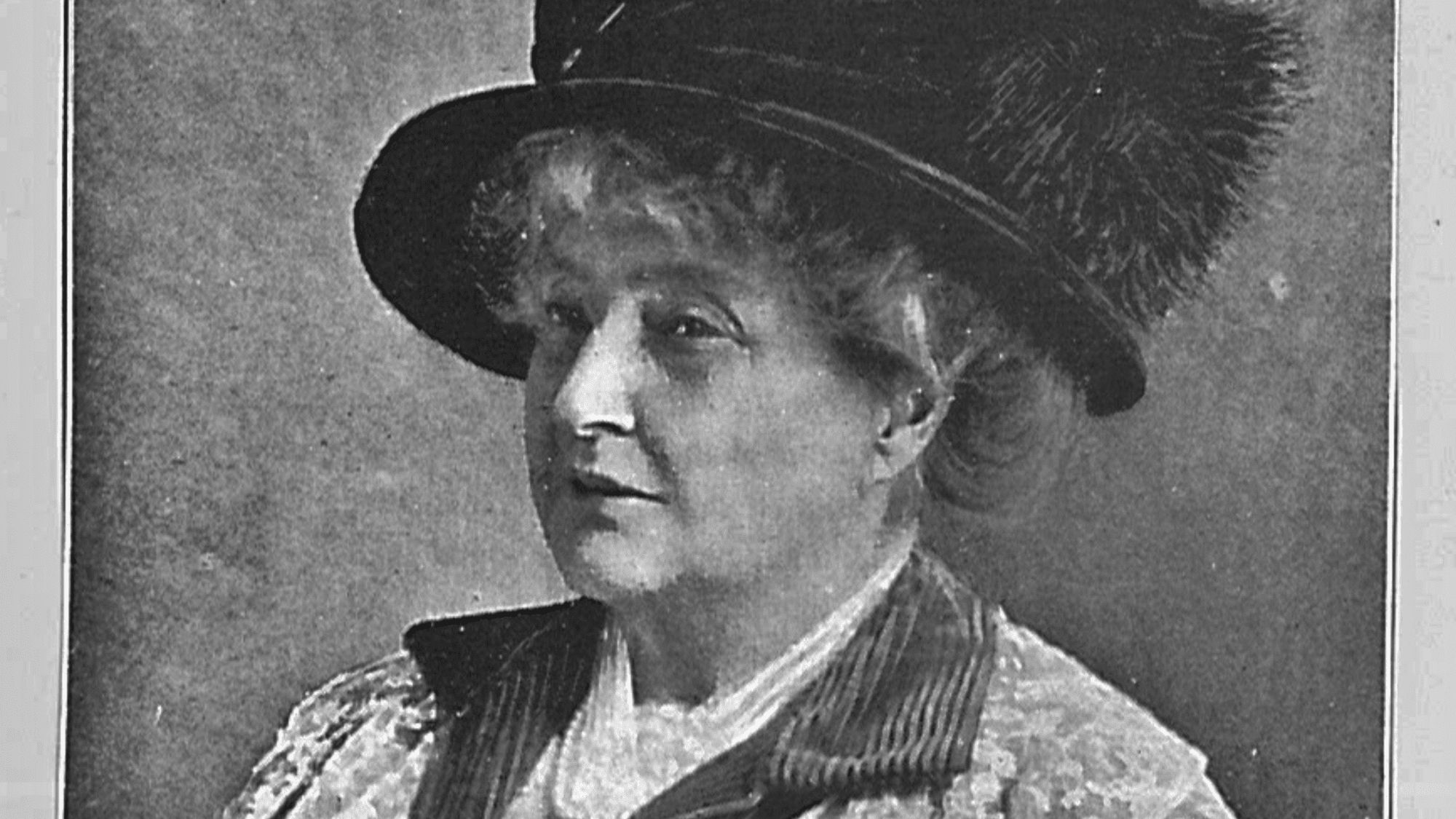 1941
Ella Rowcroft bestowed the main House and part of the Pilmuir estate to care for the local community.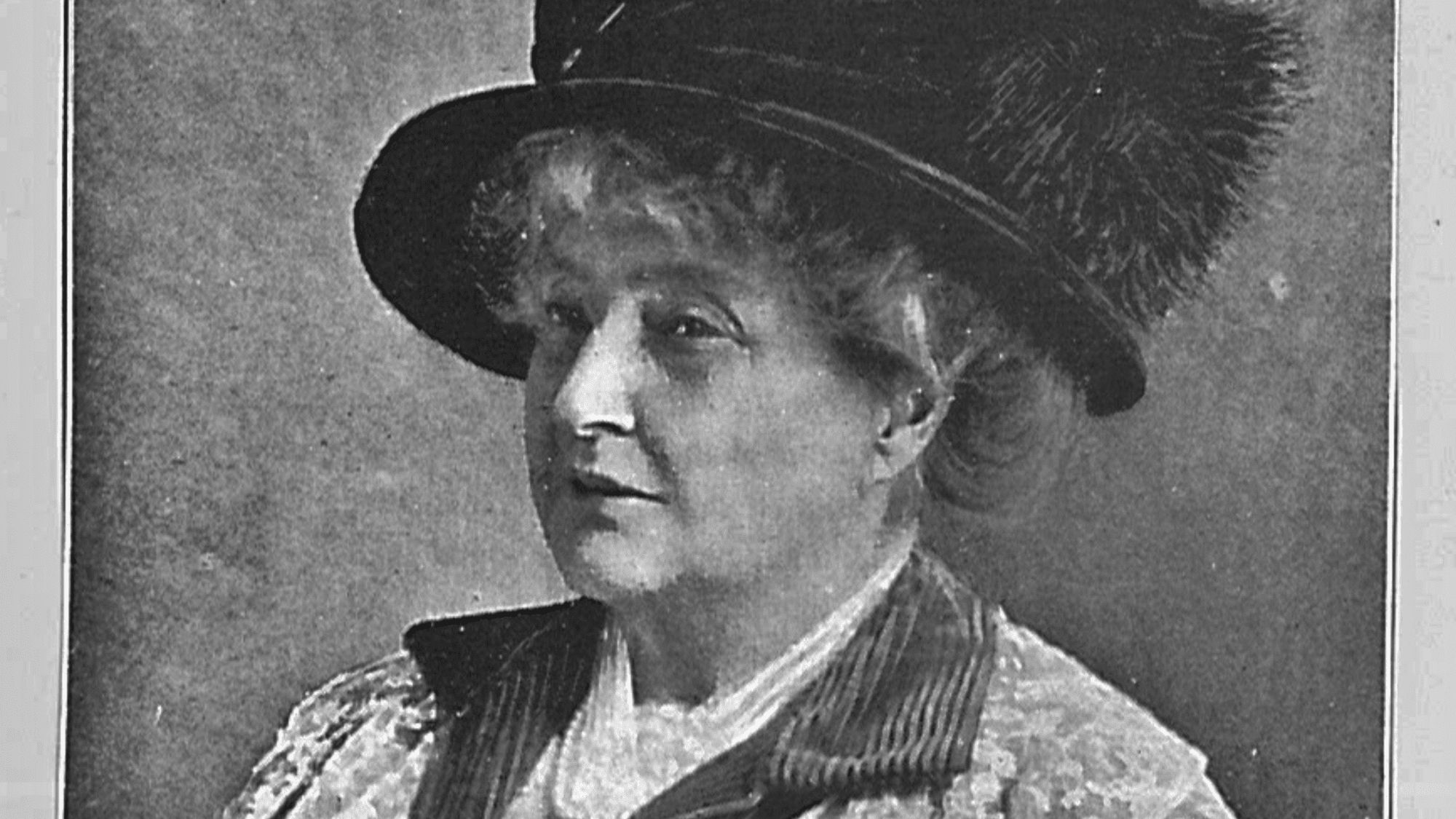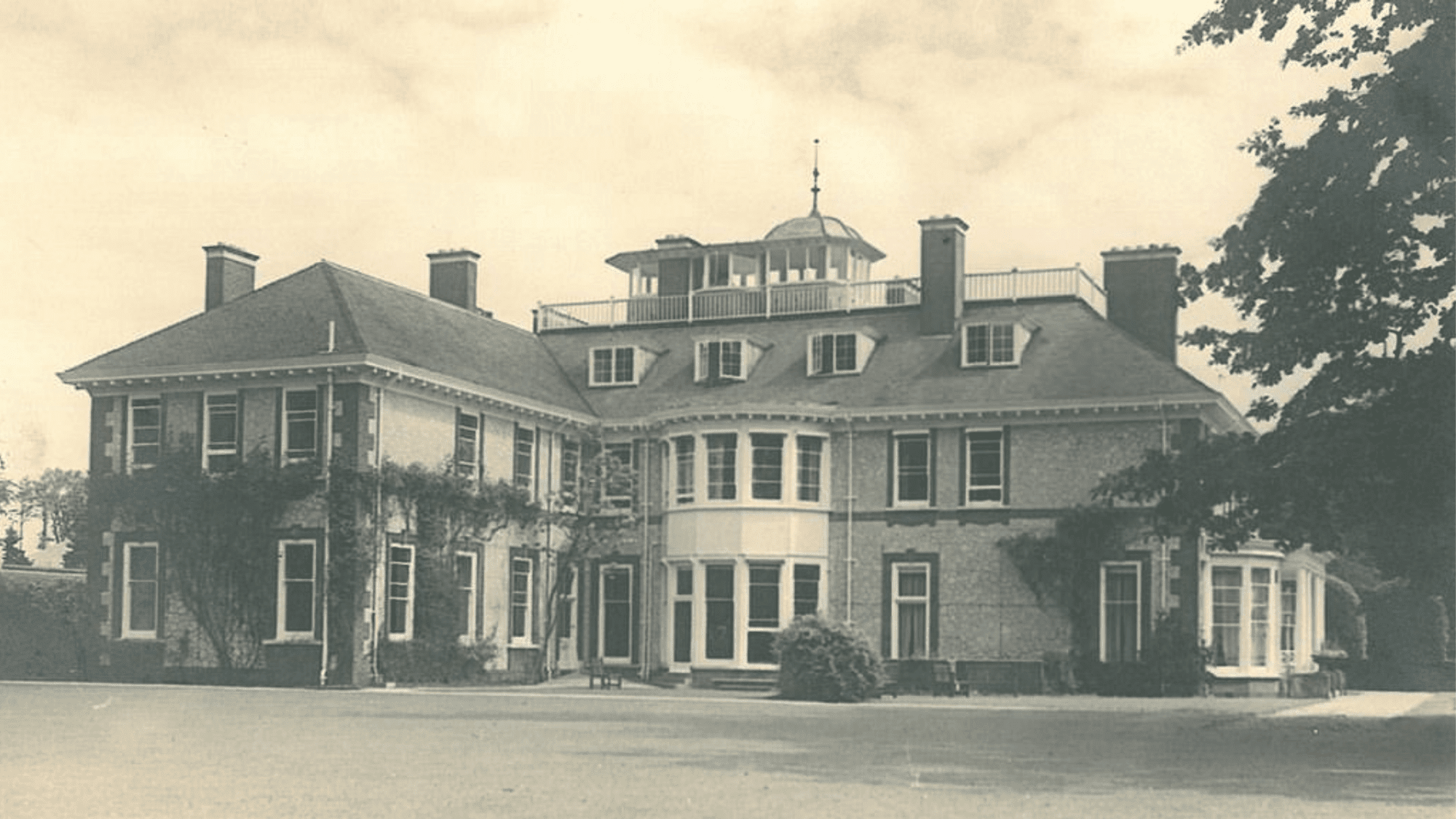 1981
The Torquay Lions Club announced that one of its major projects was to set up a local hospice.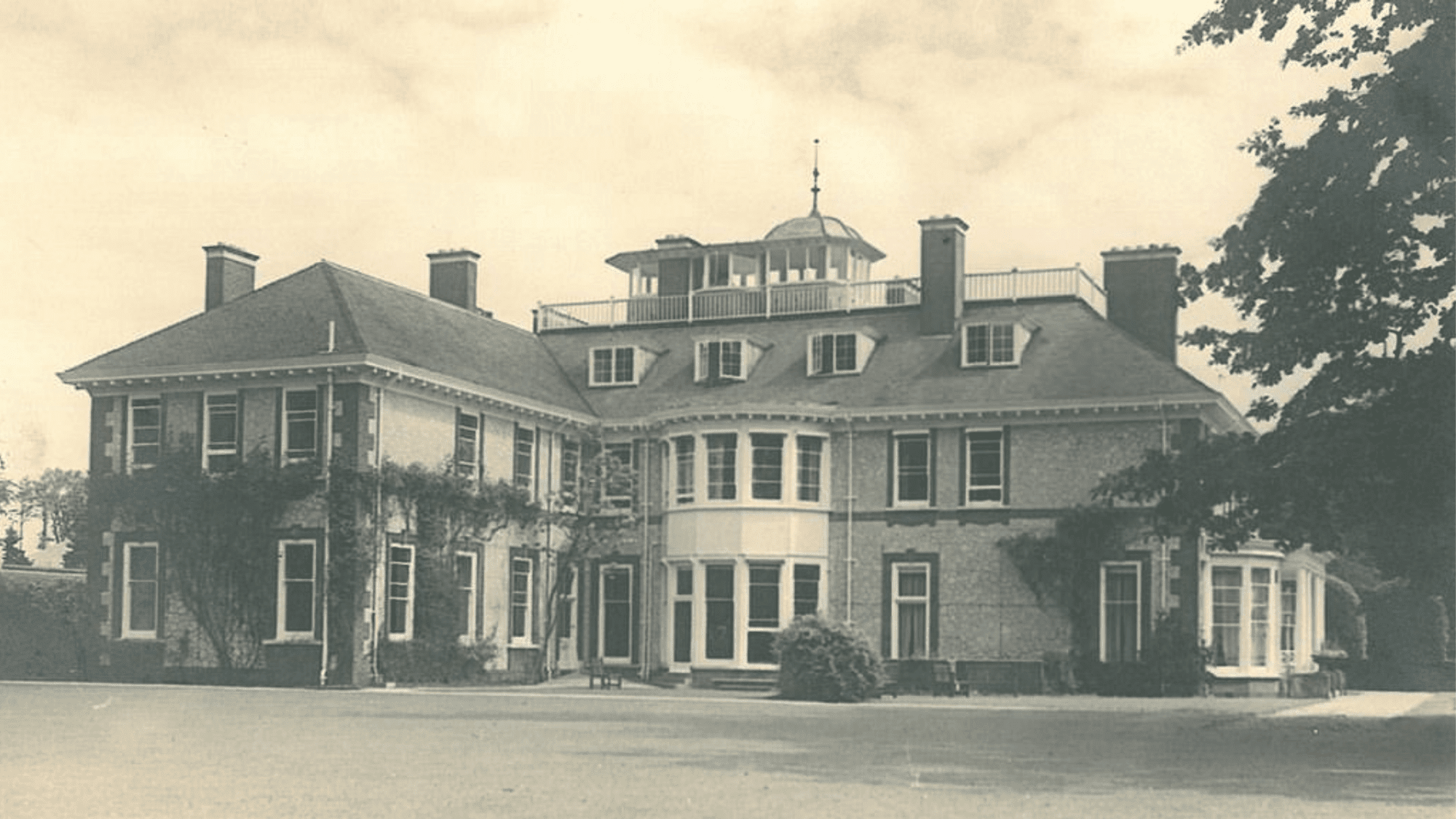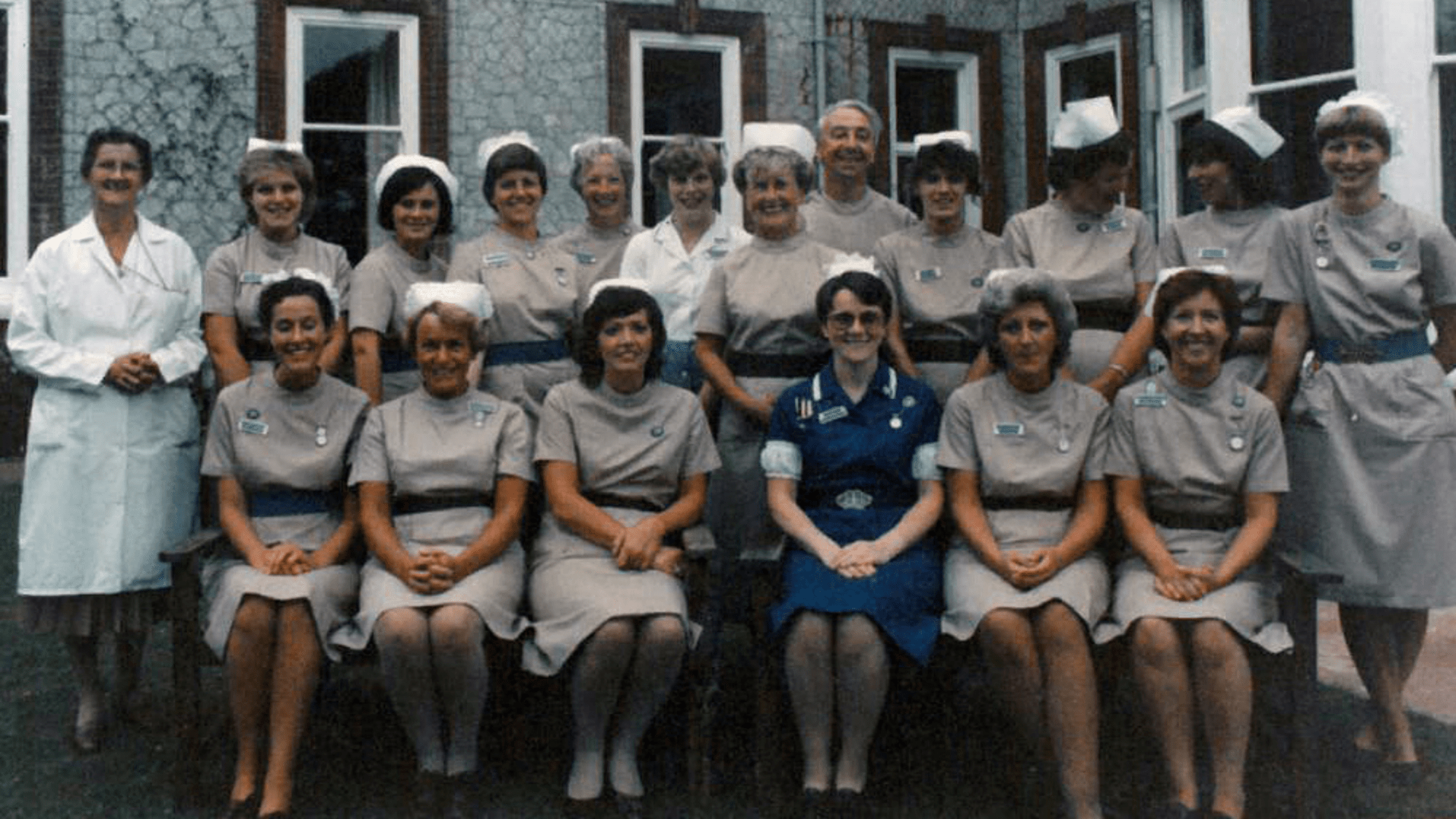 1982
On 4 May, Rowcroft Hospice opened and three patients were admitted. The first branch of the Friends of Rowcroft fundraising group was born.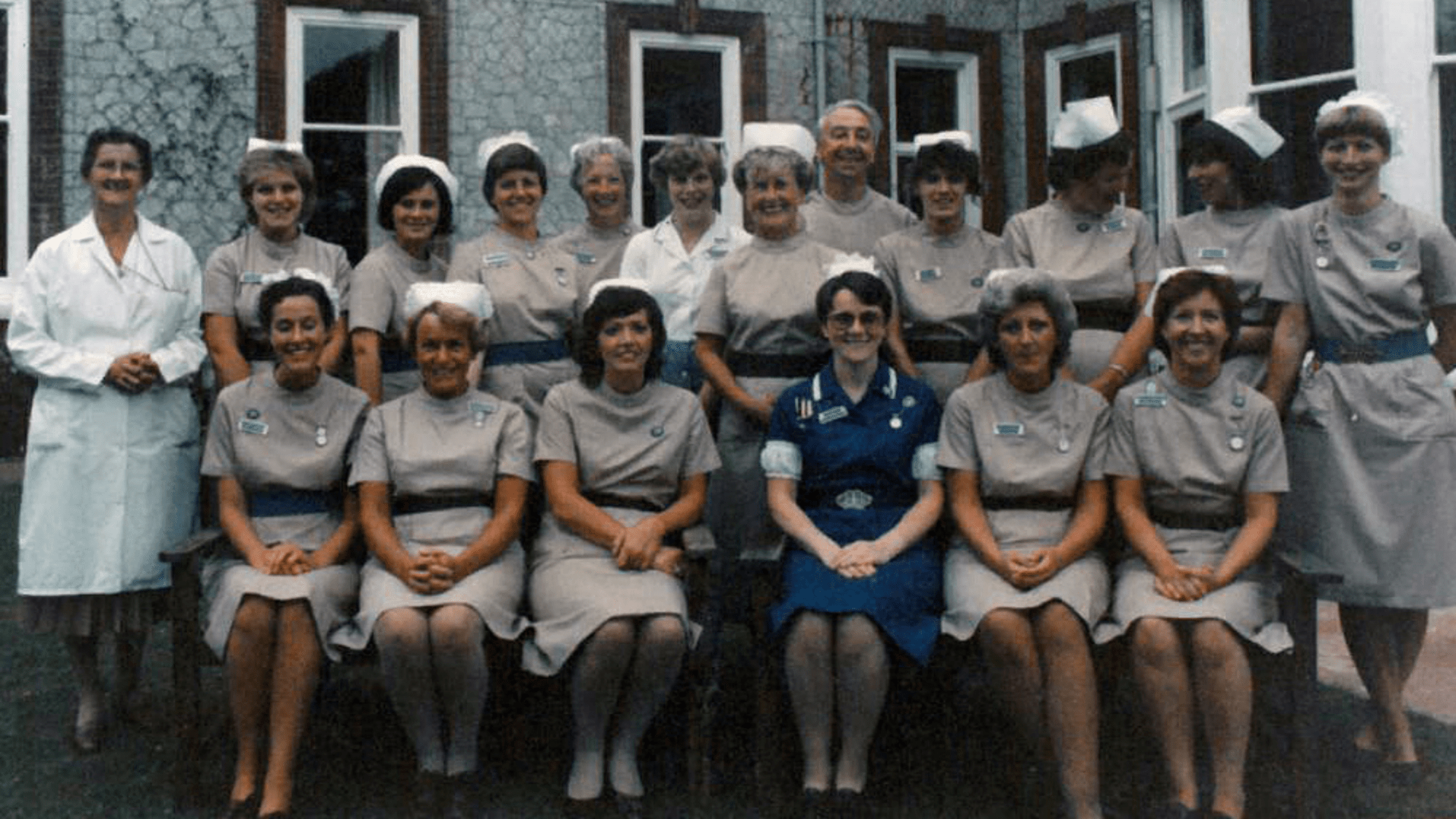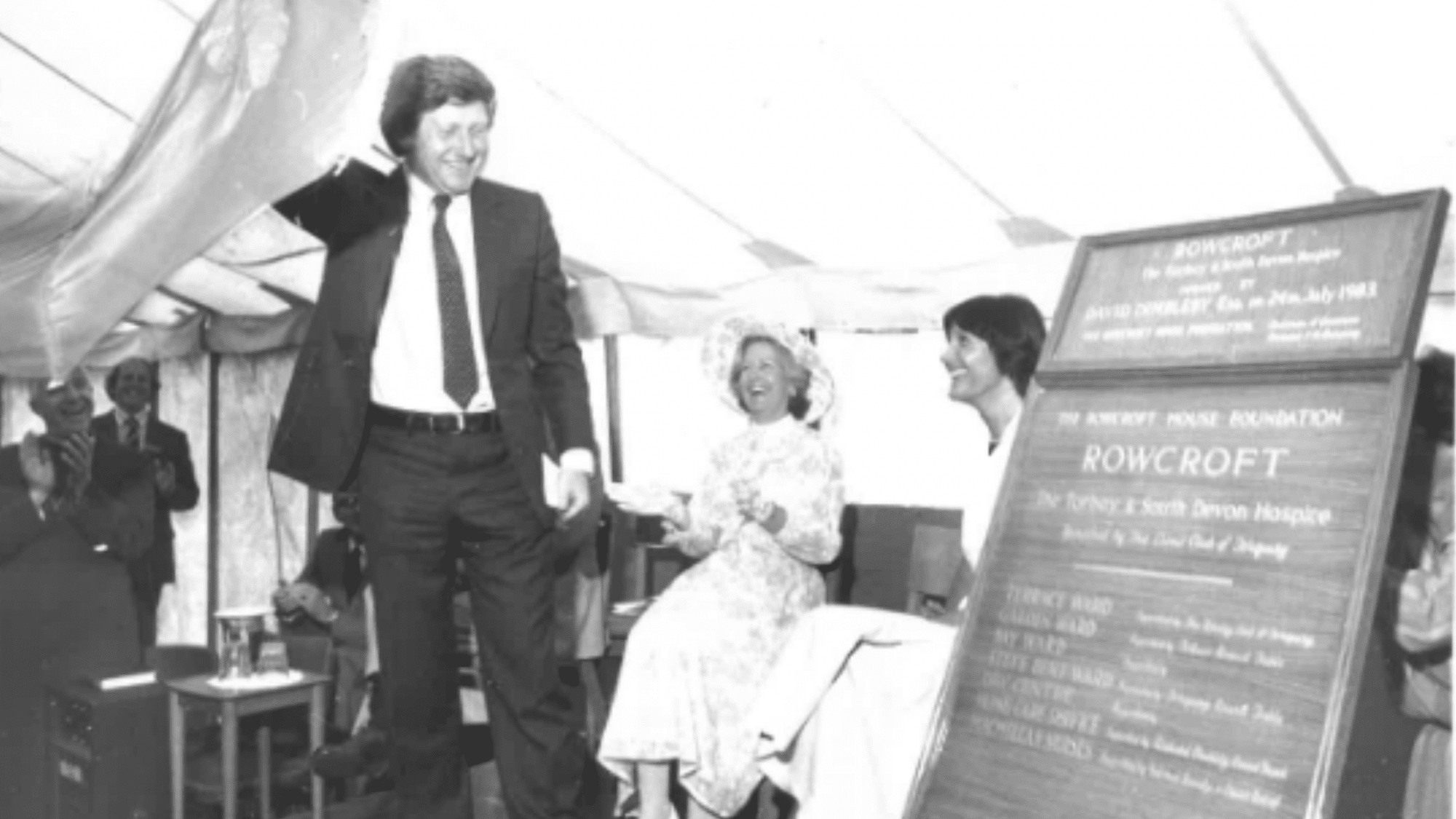 1983
The final ward was completed in April giving the Inpatient Unit a total of 18 beds. Rowcroft celebrated its opening on 24 July, with TV presenter David Dimbleby.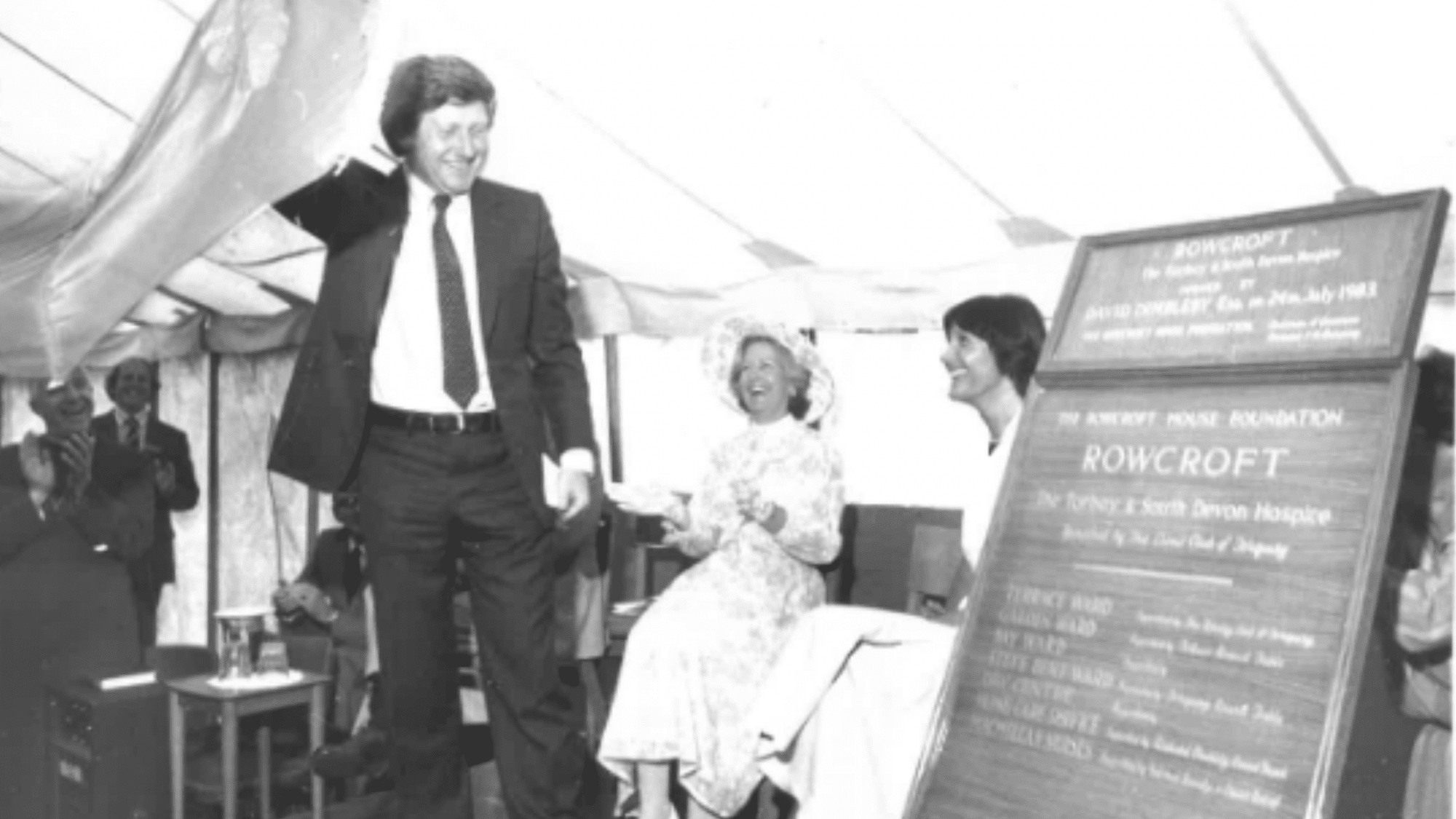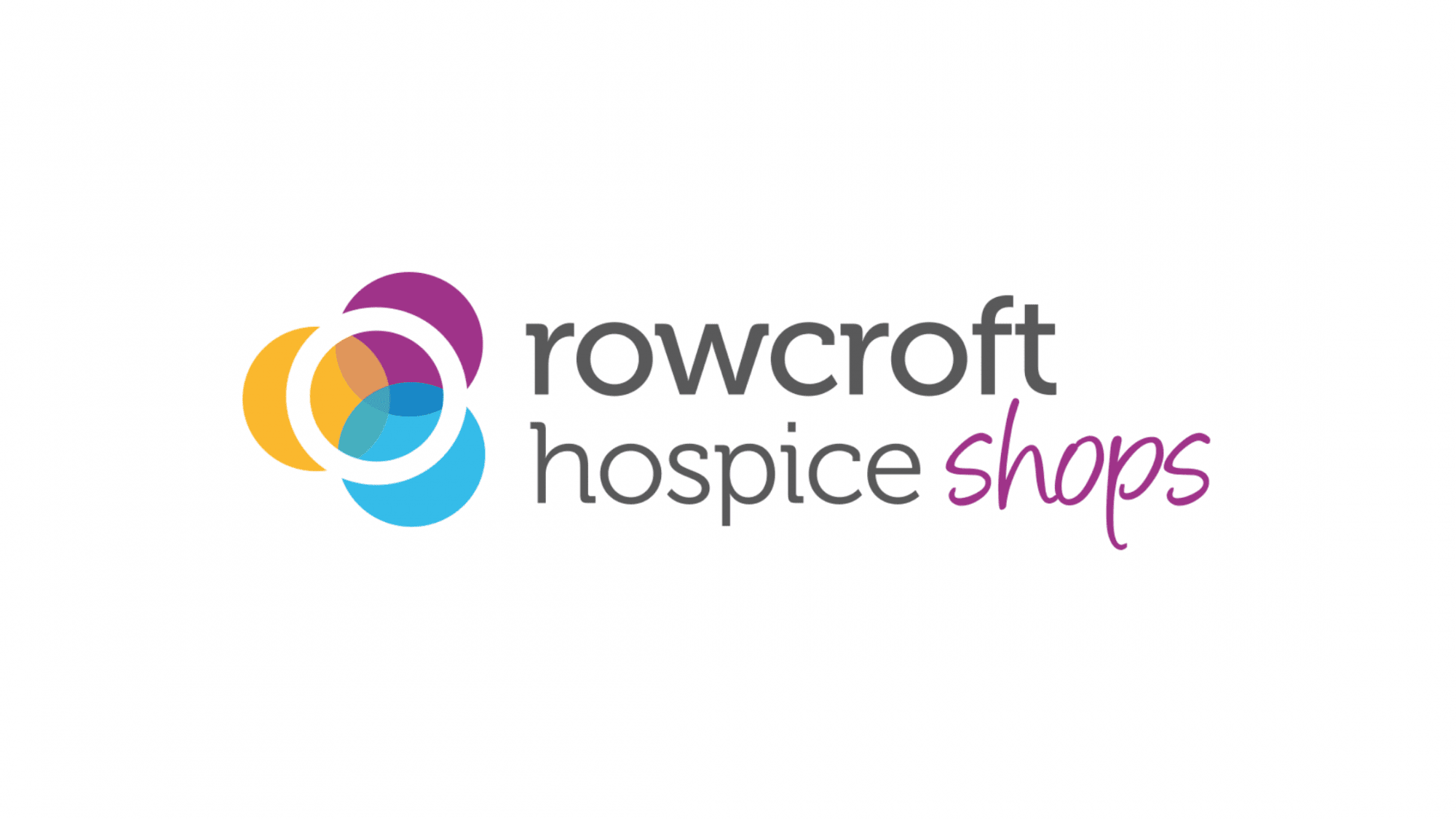 1984
Rowcroft opens its first shop in Torquay.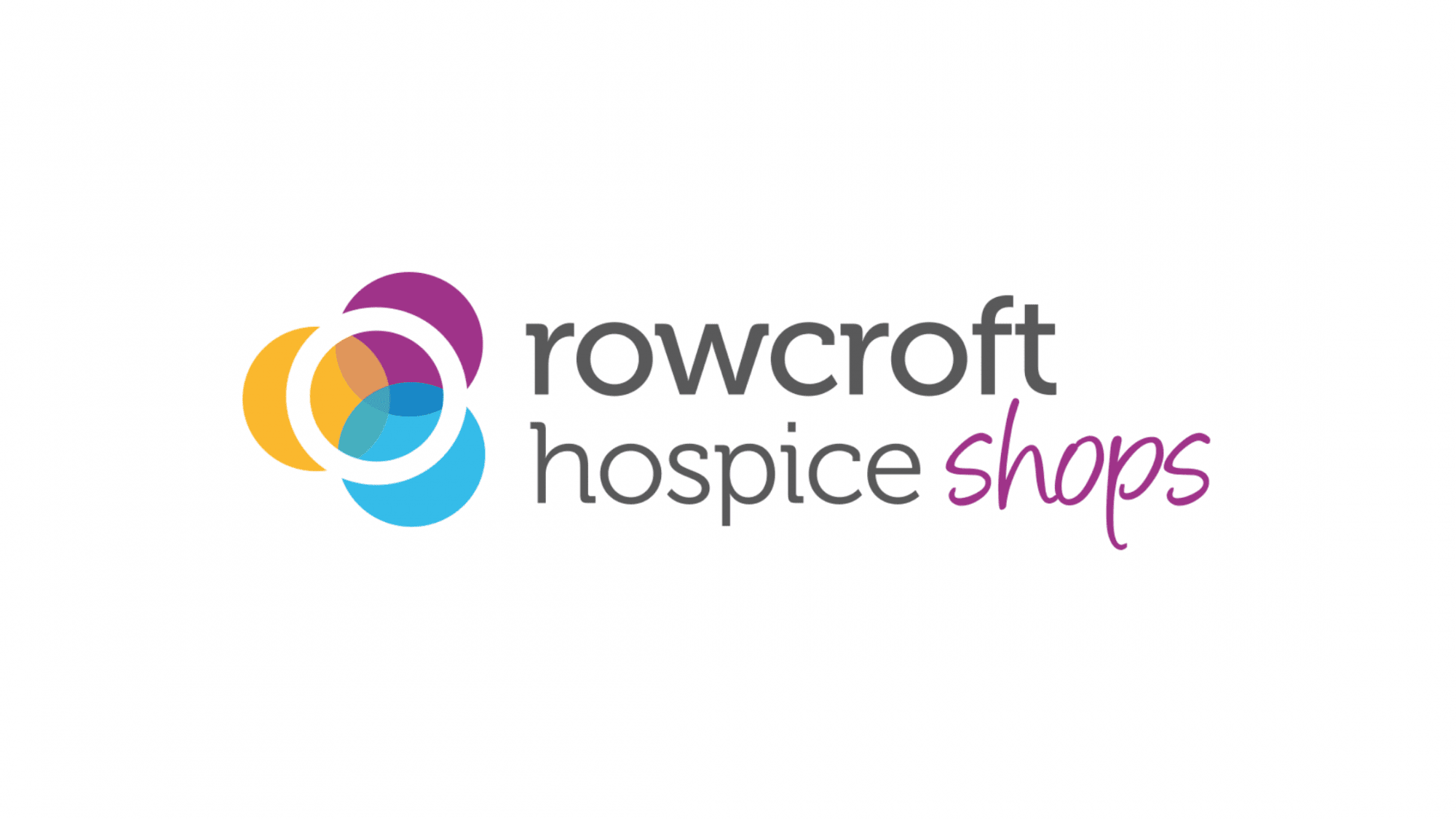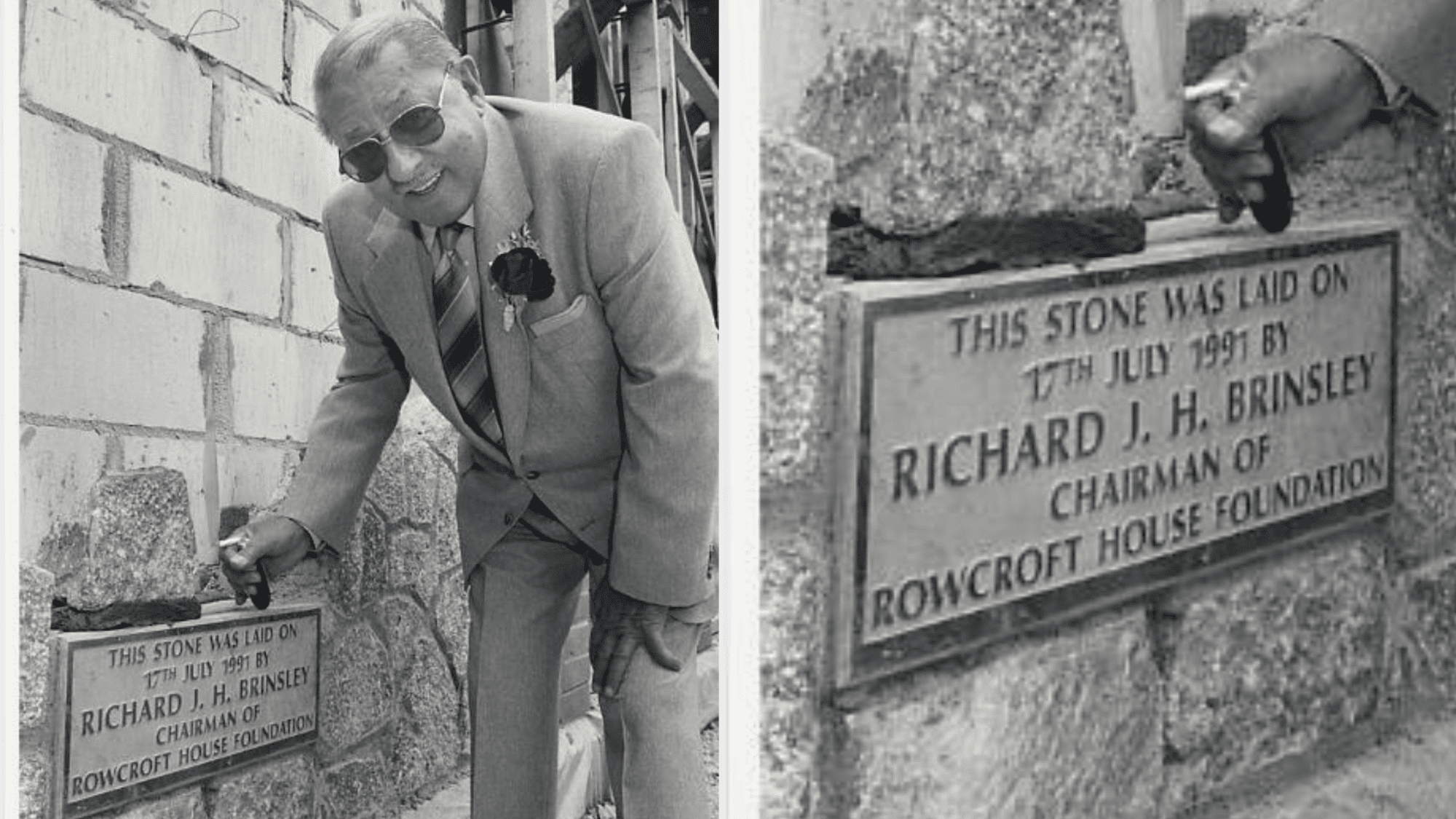 1991
A stone was laid by Richard Brinsley, founding Chair of Rowcroft Hospice, for the extension to the main house to create an additional ward and a single room downstairs.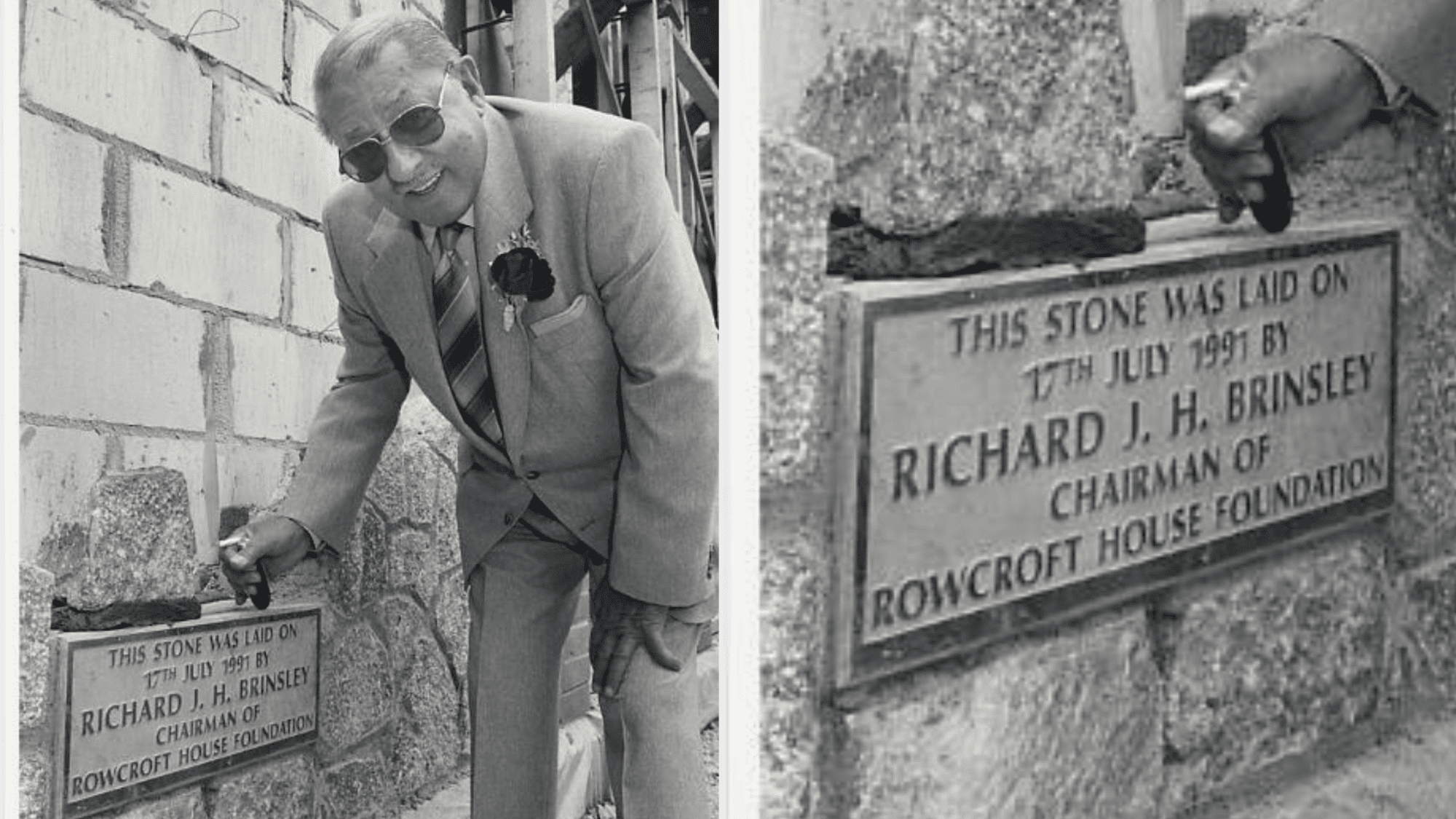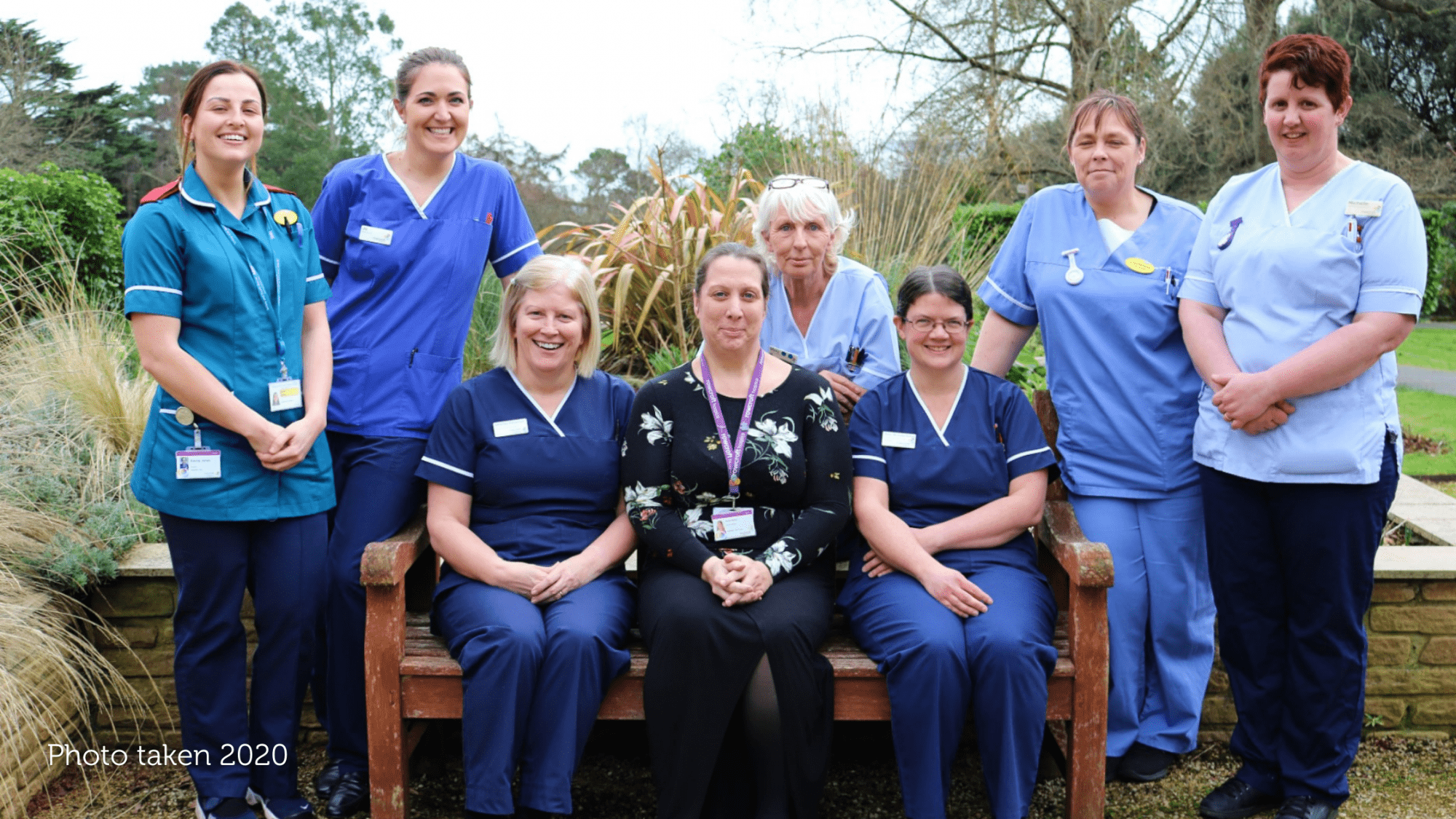 Mid-1990s
Rowcroft began to take its care out into the community and established a team of Community Nurse Specialists, later becoming a multi-professional team including other health and social care specialists.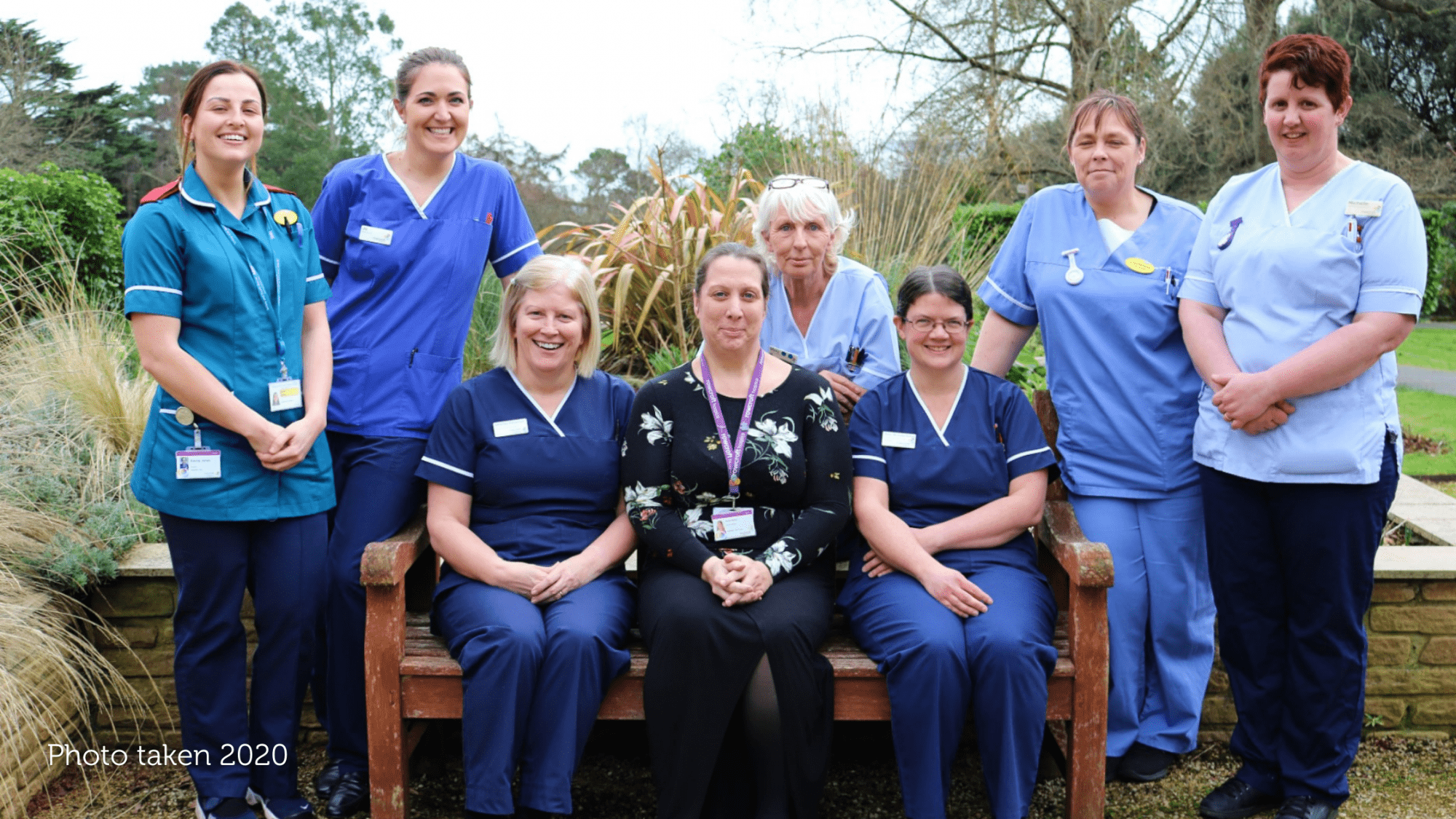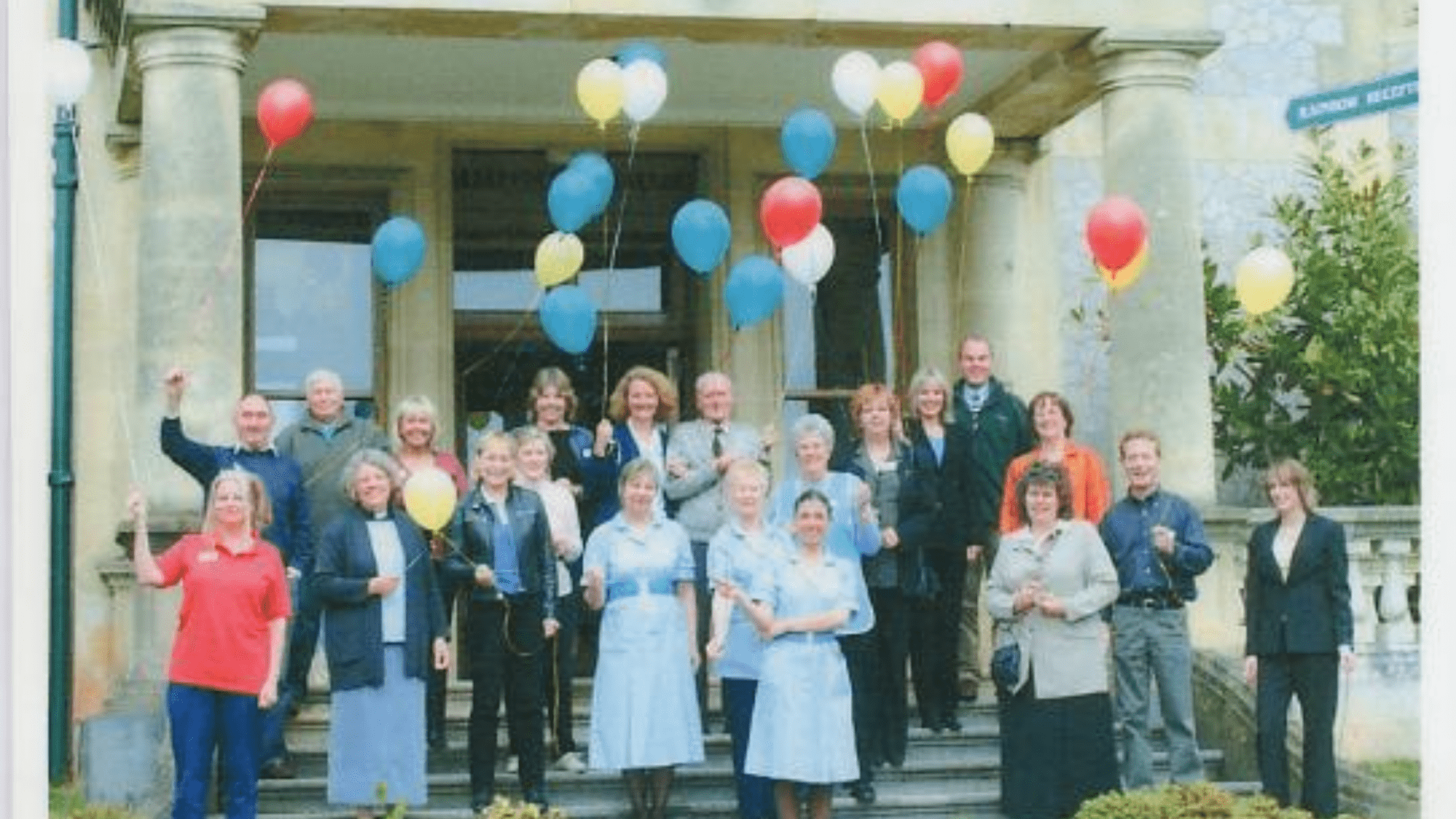 1999-2000
Rainbow House was used for Rowcroft's day services and Rowcroft began offering the complementary therapies of aromatherapy and relaxation techniques, plus art therapy and music therapy.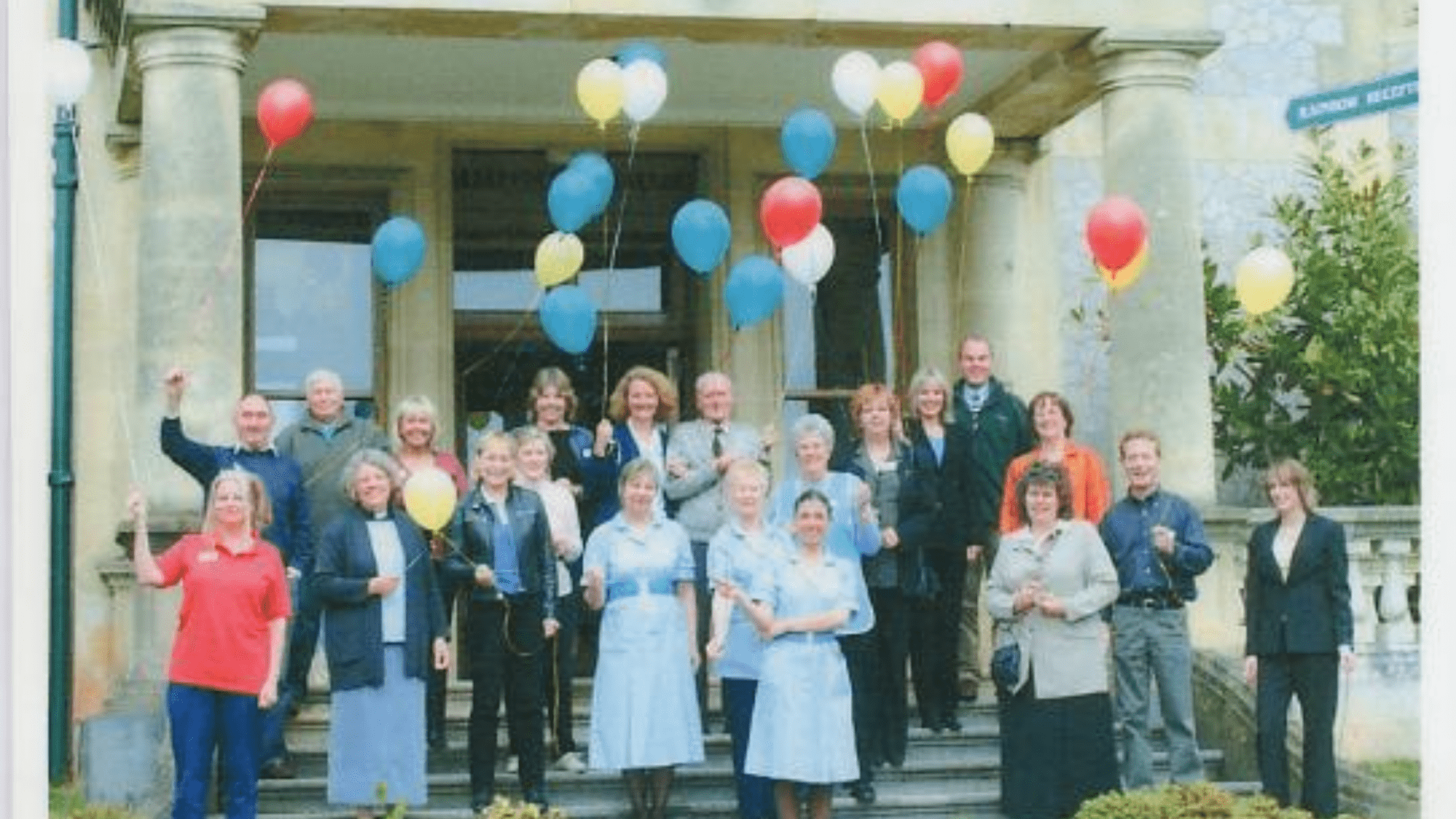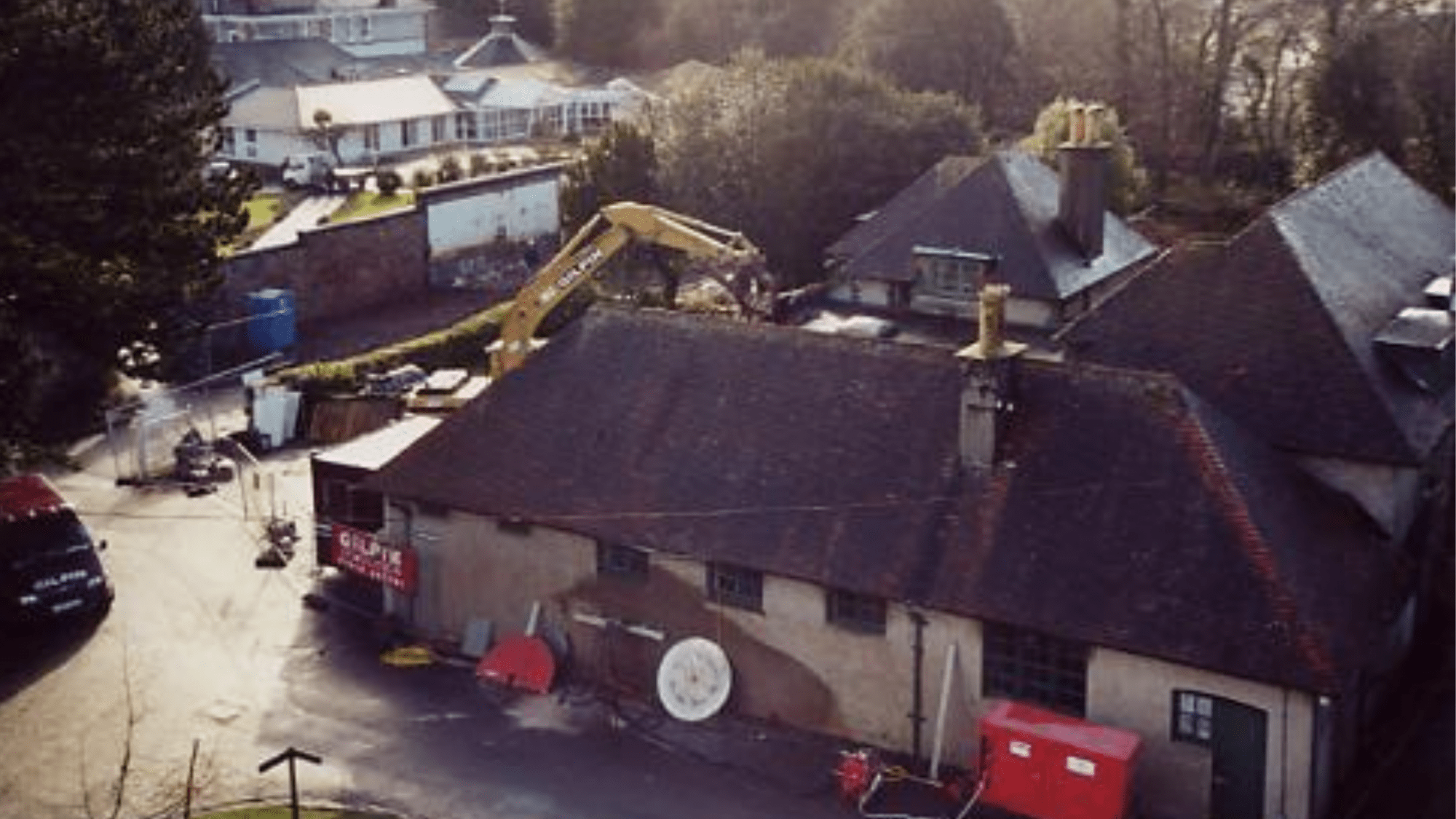 2001
The Higher Lodge was refurbished into the Richard Brinsley Centre to house the expanding community team and Hospice at Home nurses.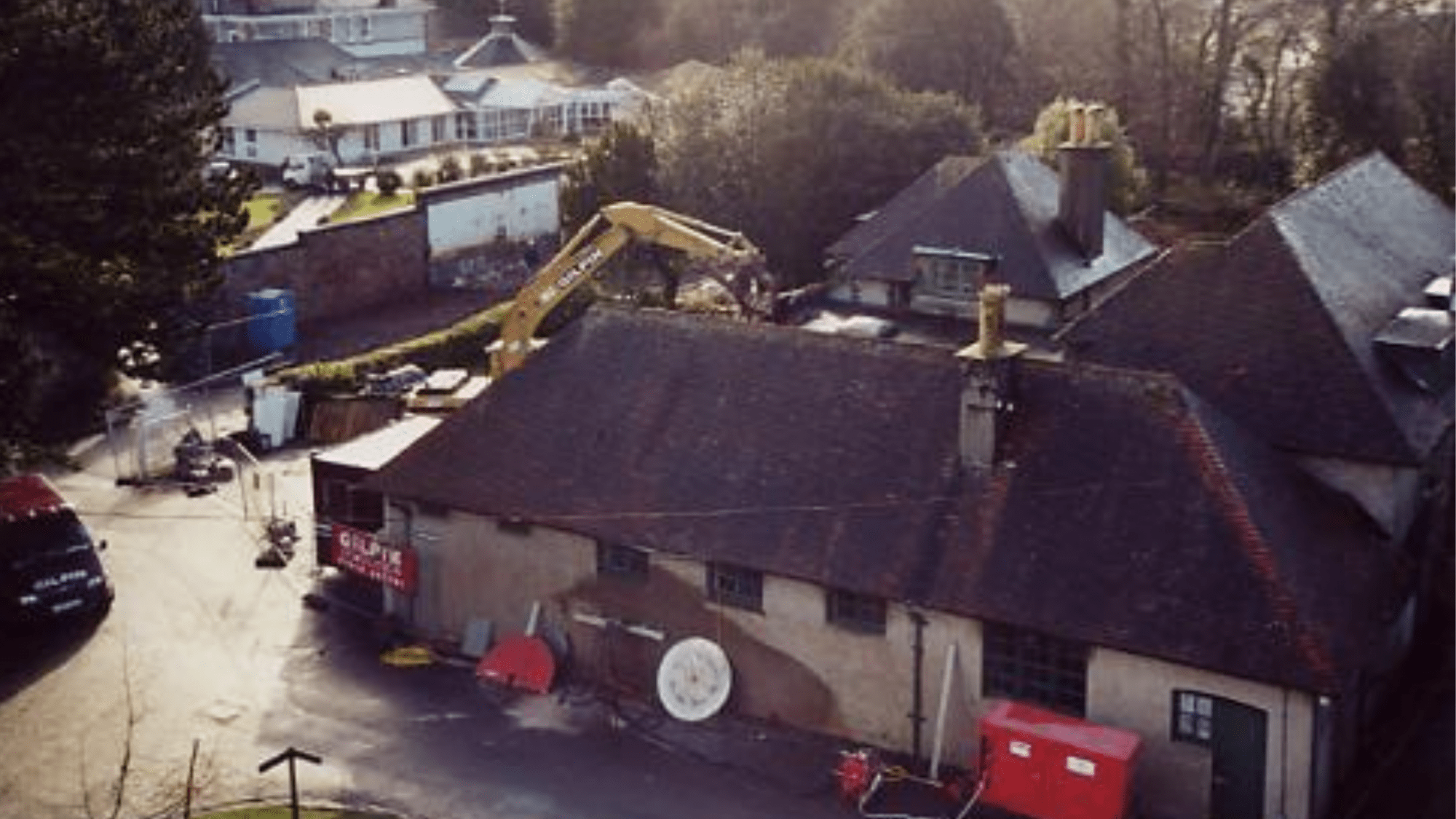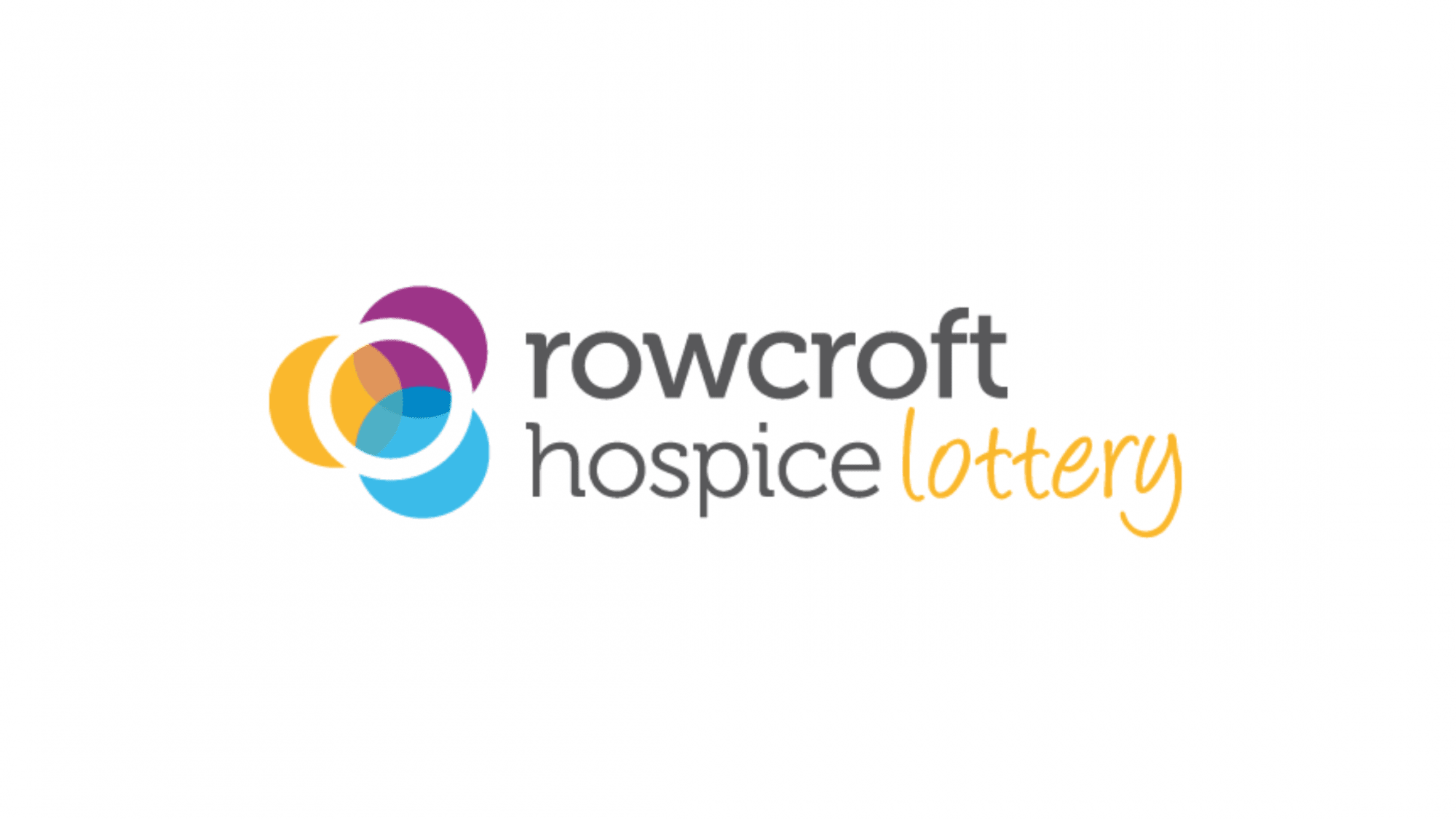 2004
Rowcroft ran its first weekly lottery draw.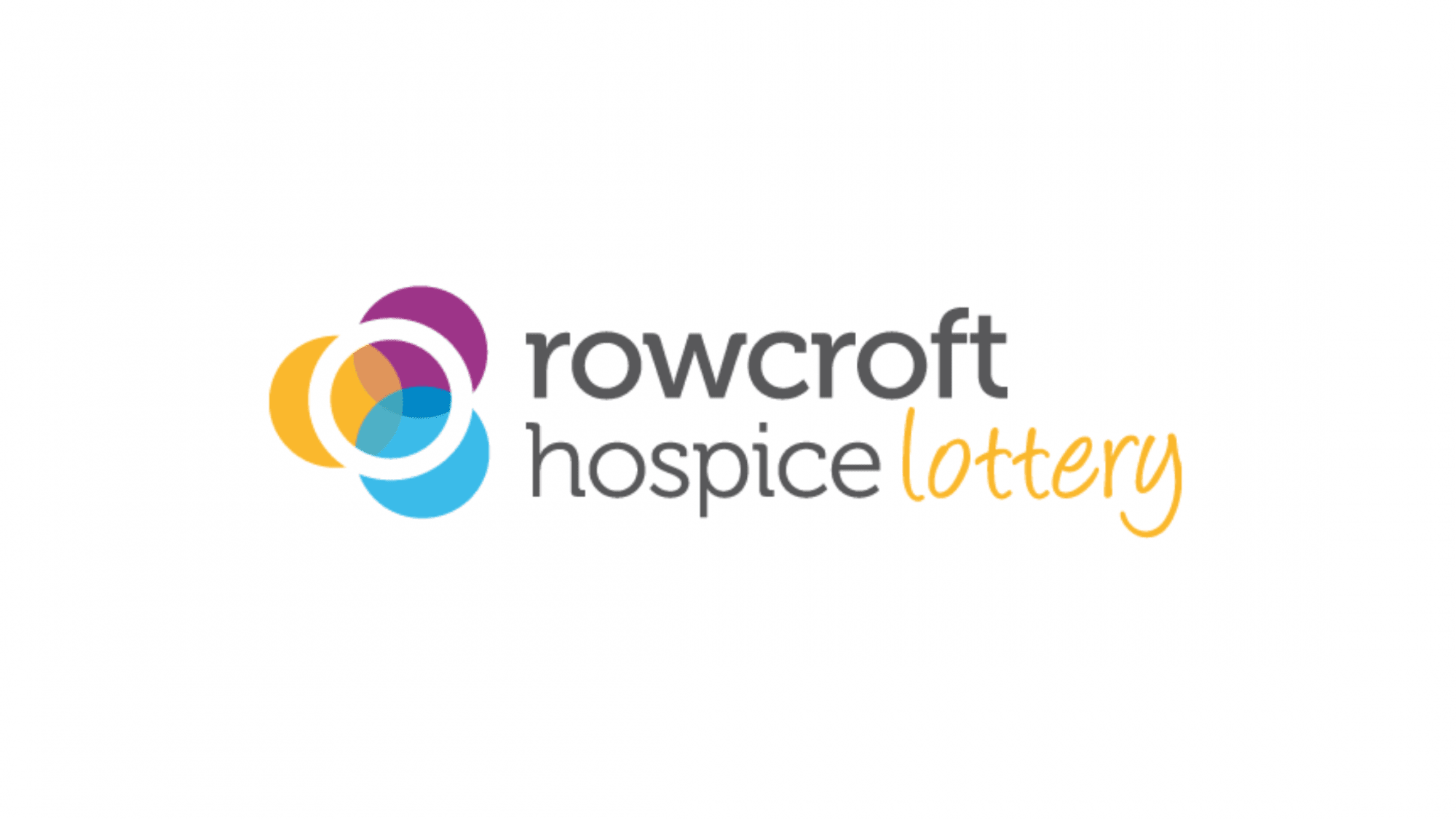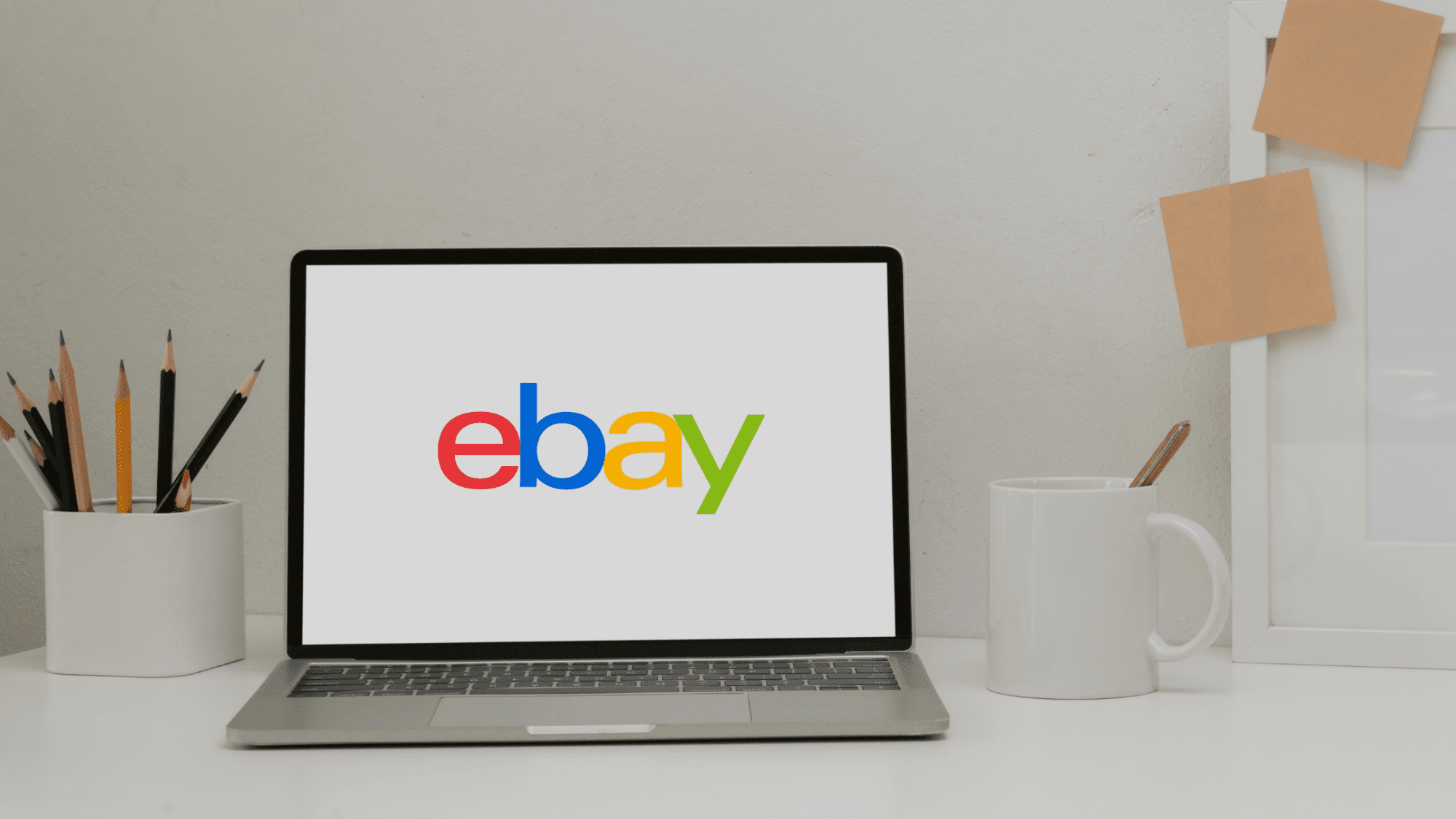 2005
Rowcroft began selling pre-loved stock online on eBay.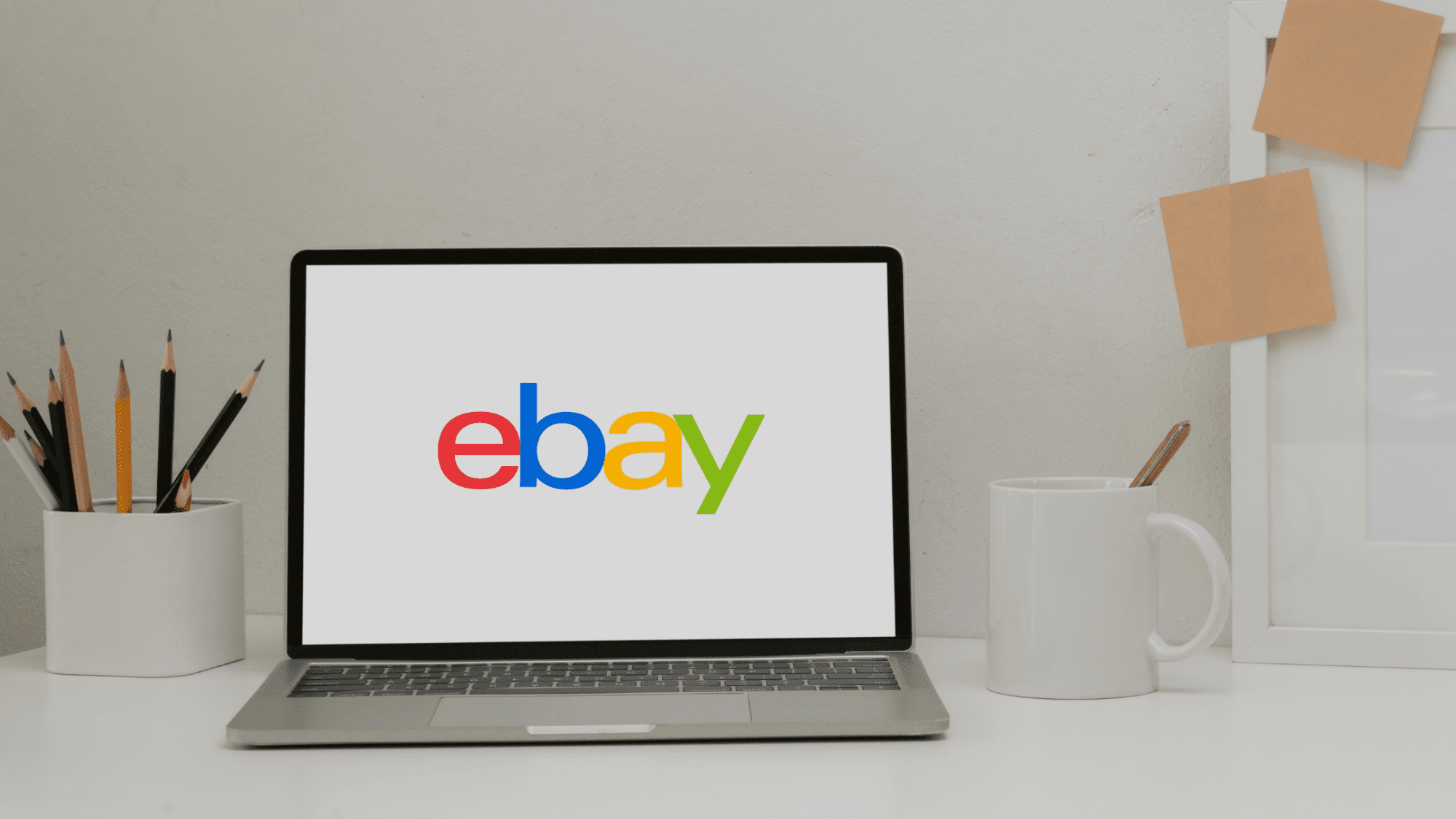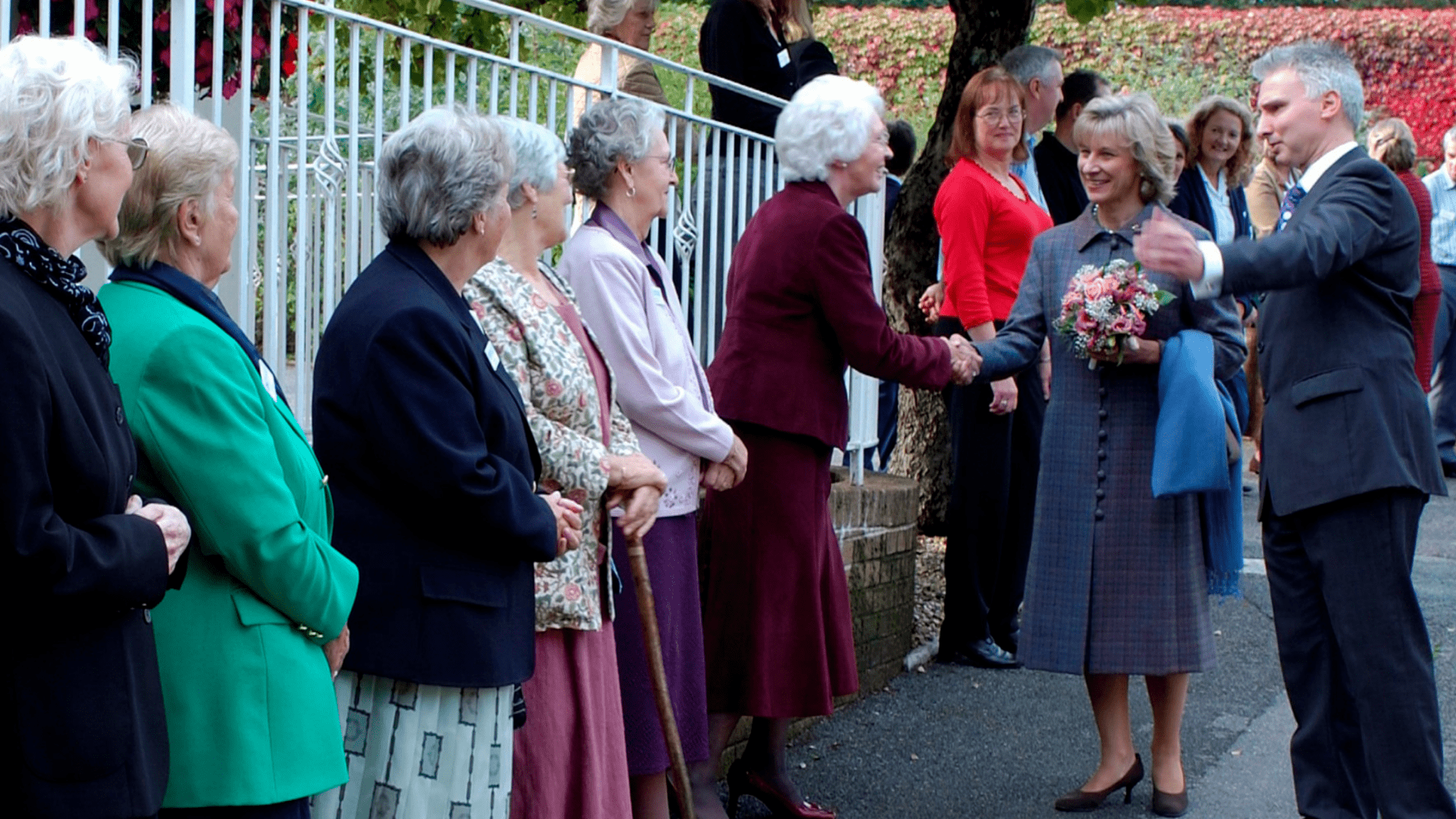 2006
Her Royal Highness the Duchess of Gloucester visited the hospice and officially opened Melody Corner, a raised level garden created for patients.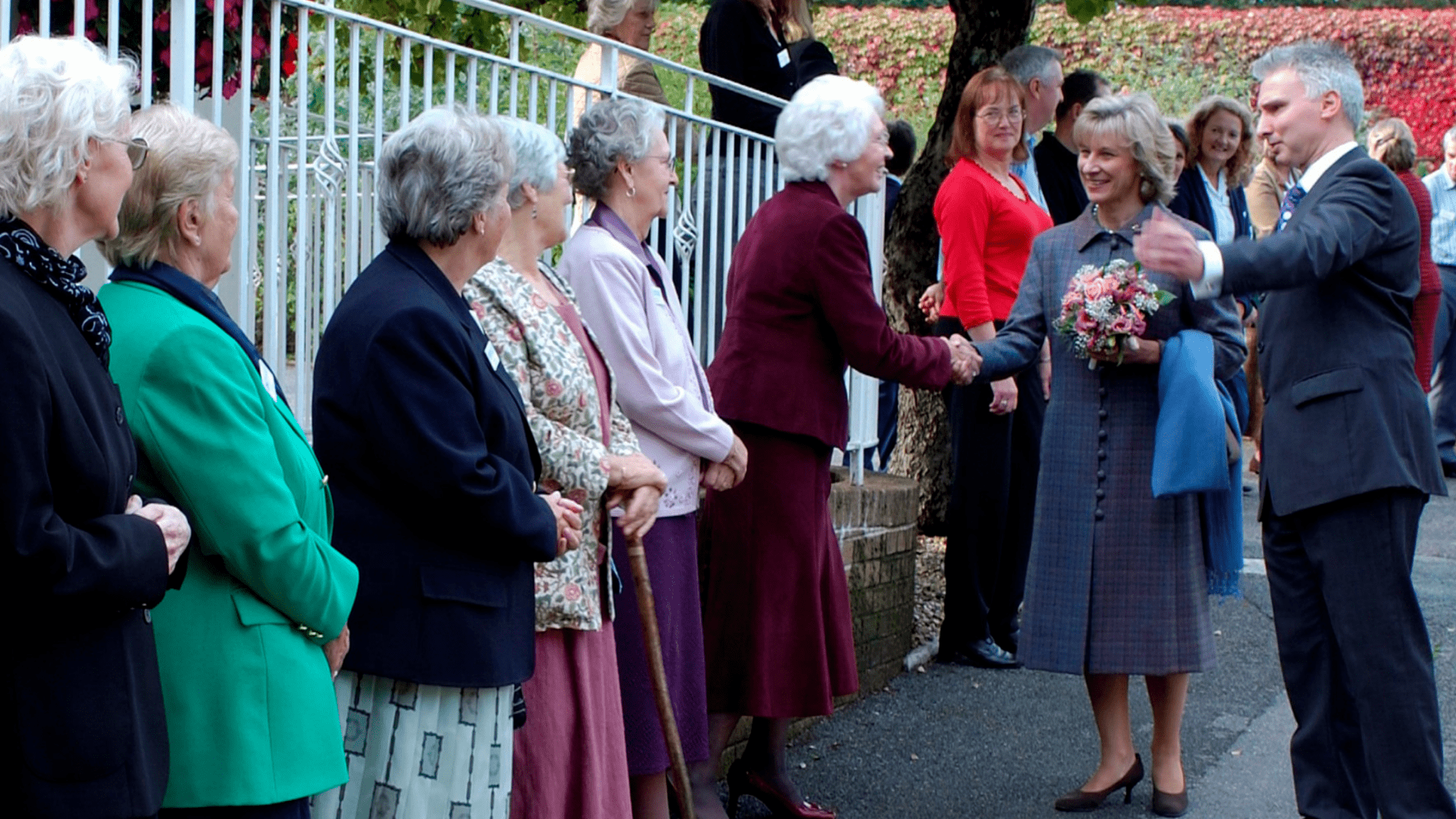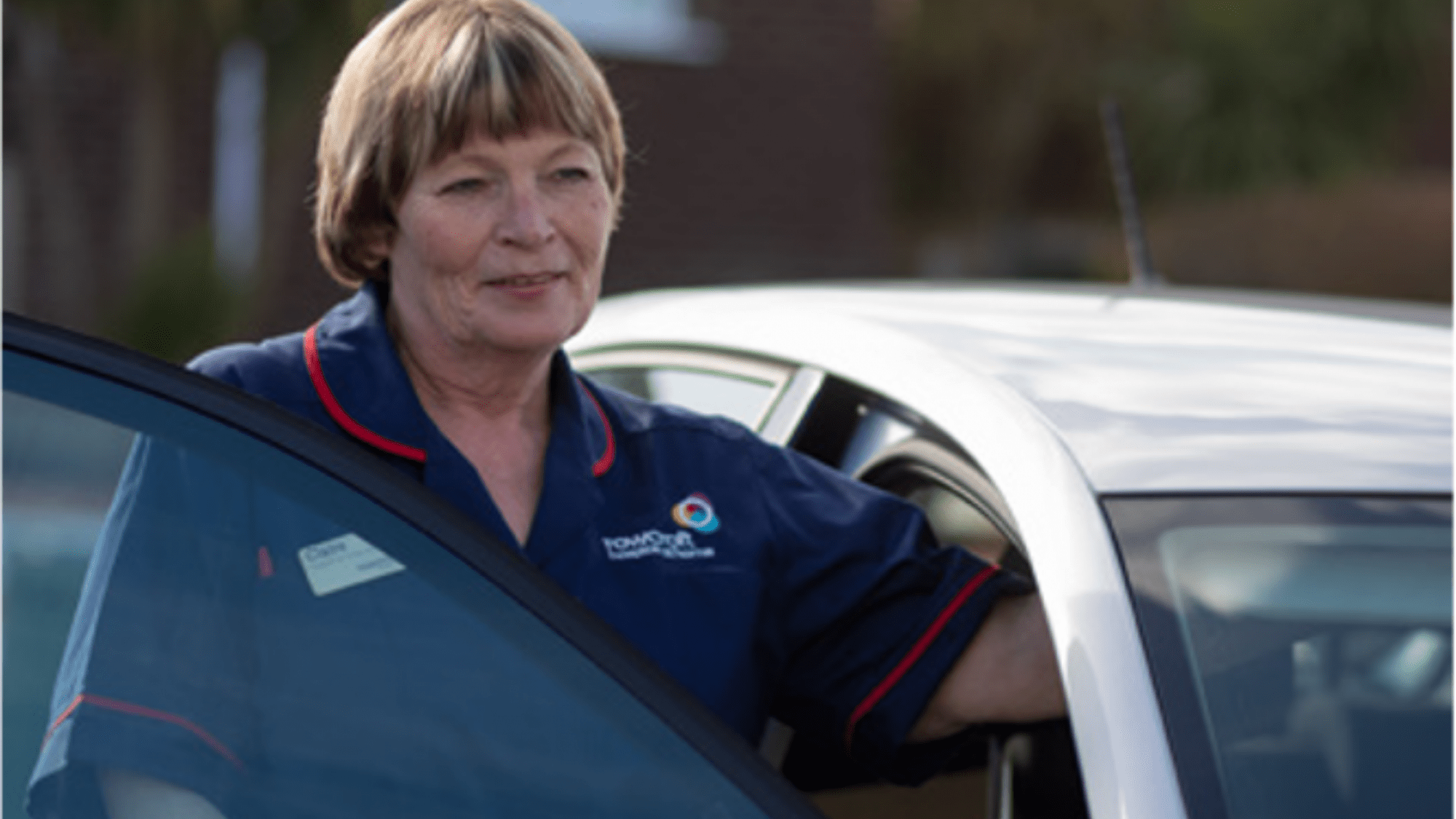 2011
Rowcroft's Hospice at Home service expanded to provide 24/7 hour care, supporting patients in their last two weeks of life at home across South Devon. And Rowcroft's Sleep Walk was launched – the hospice's flagship fundraising event which has raised over £1 million to date.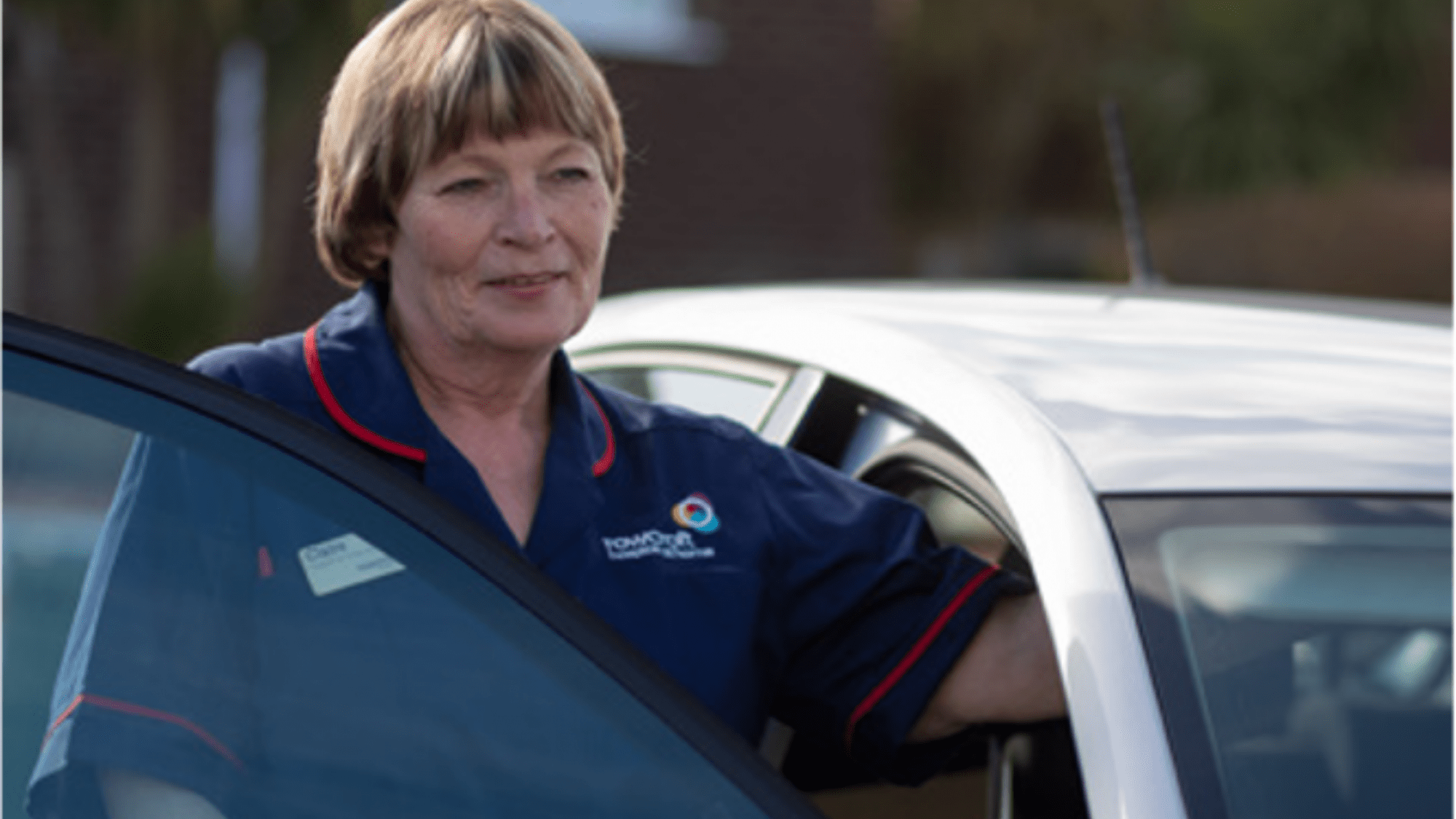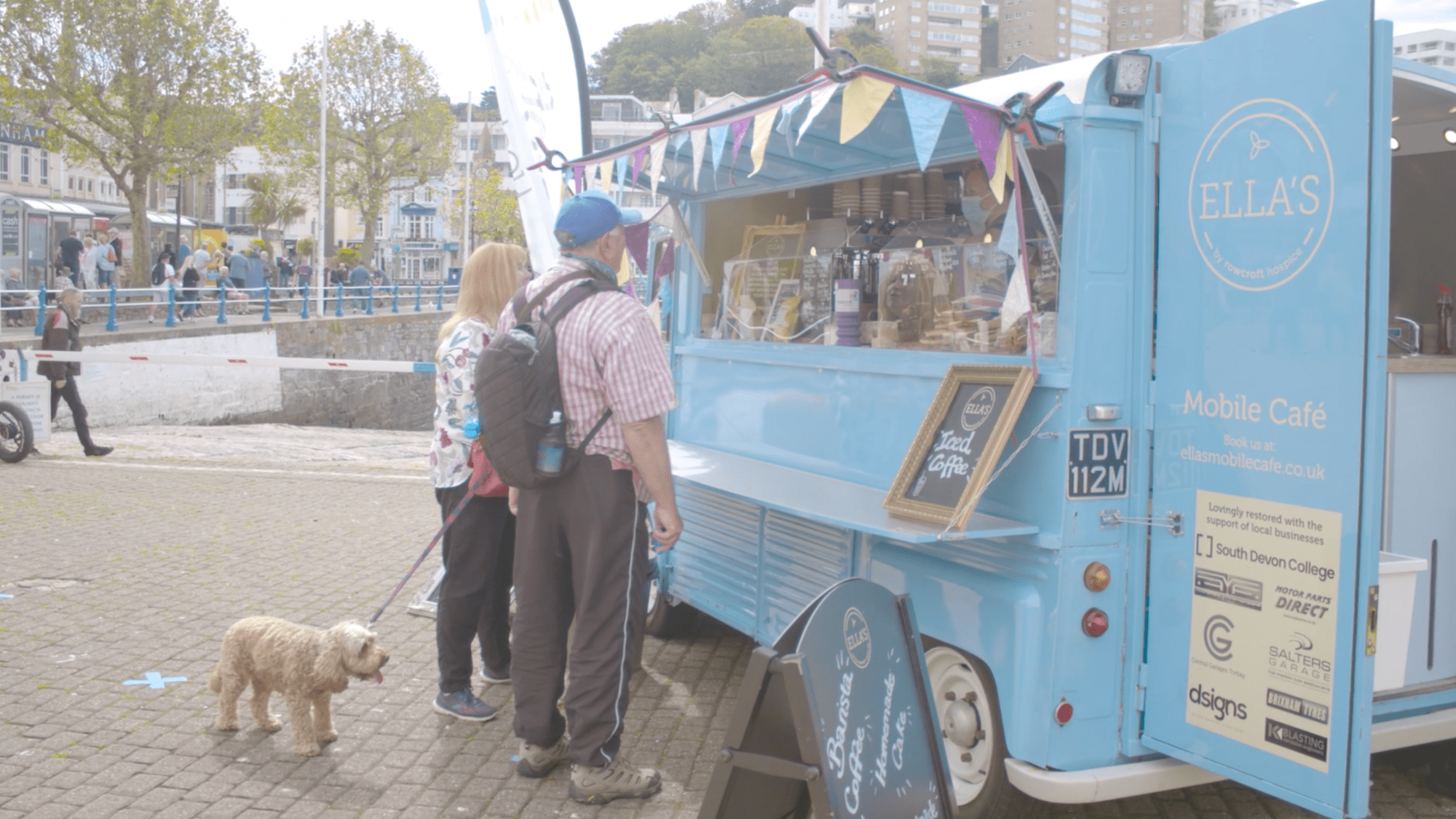 2012
Rowcroft opened its first tearoom in Churston, and expanded further into hospitality in 2019 with the launch of Ella's Café Lounge in Chelston and Ella's Mobile Café.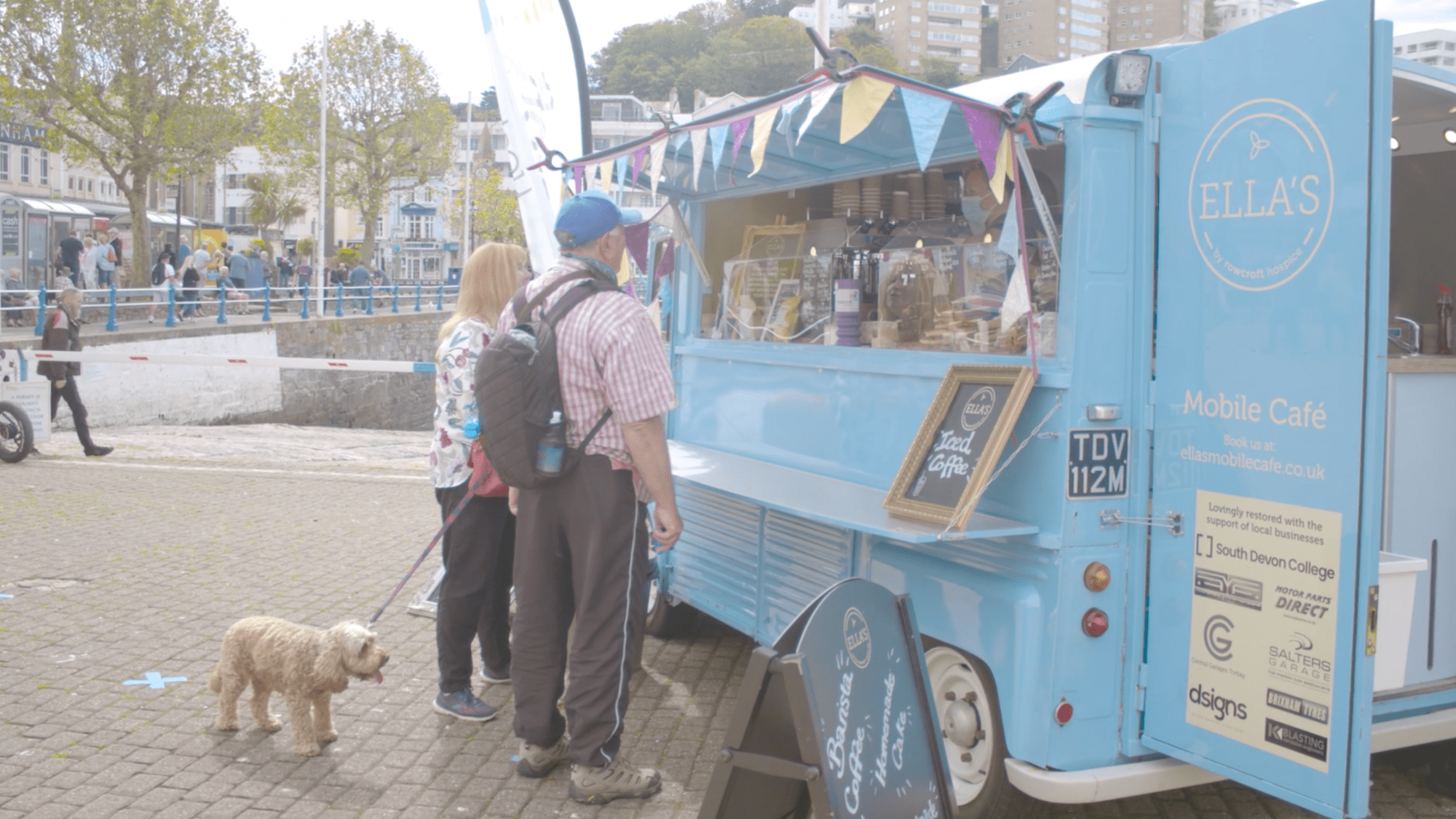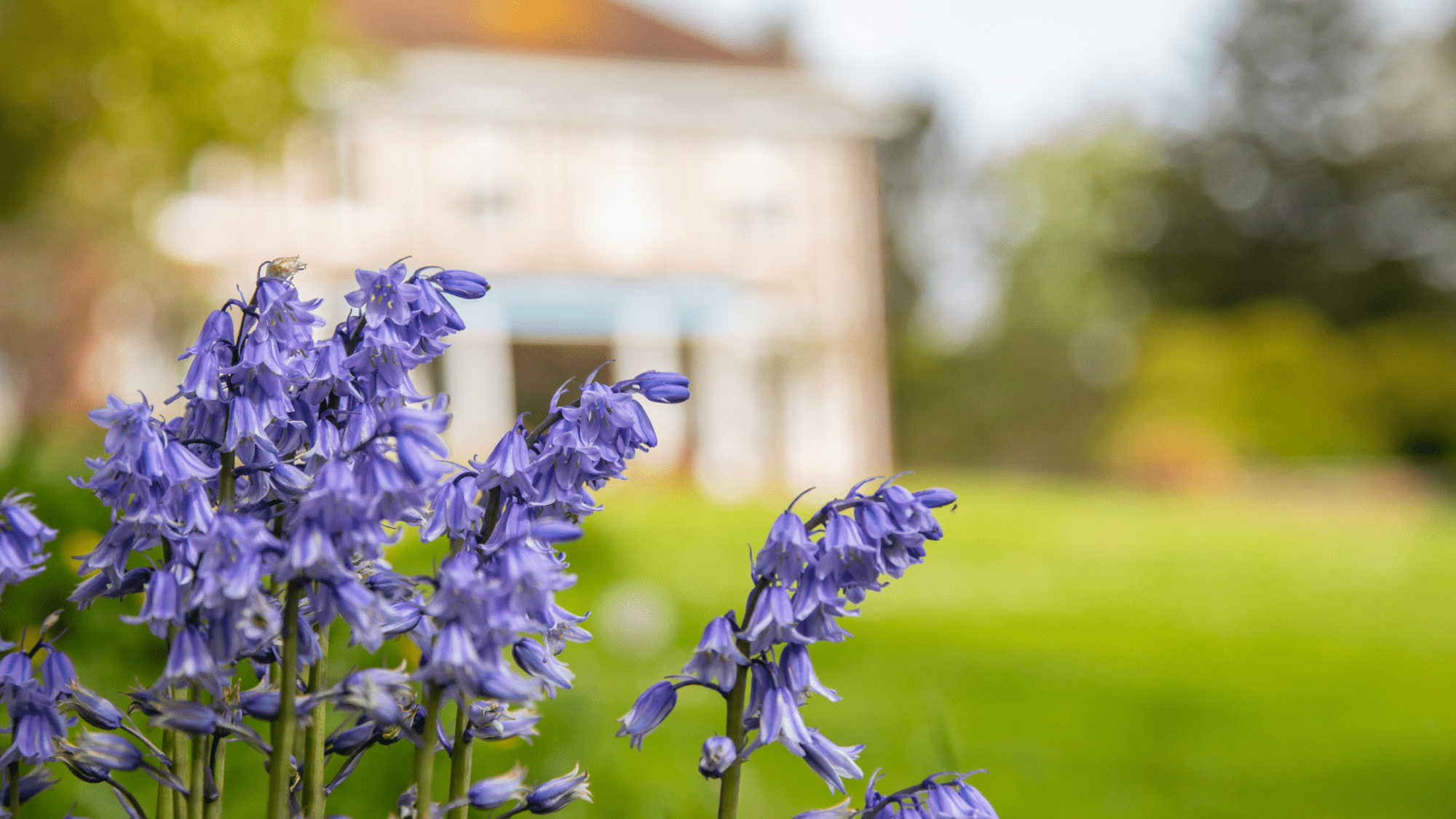 2020
Owing to a generous legacy, Rowcroft was finally able to purchase the estate, enabling the hospice to ensure its sustainability into the future. Also in 2020, Rowcroft launched Ella's Vintage Online.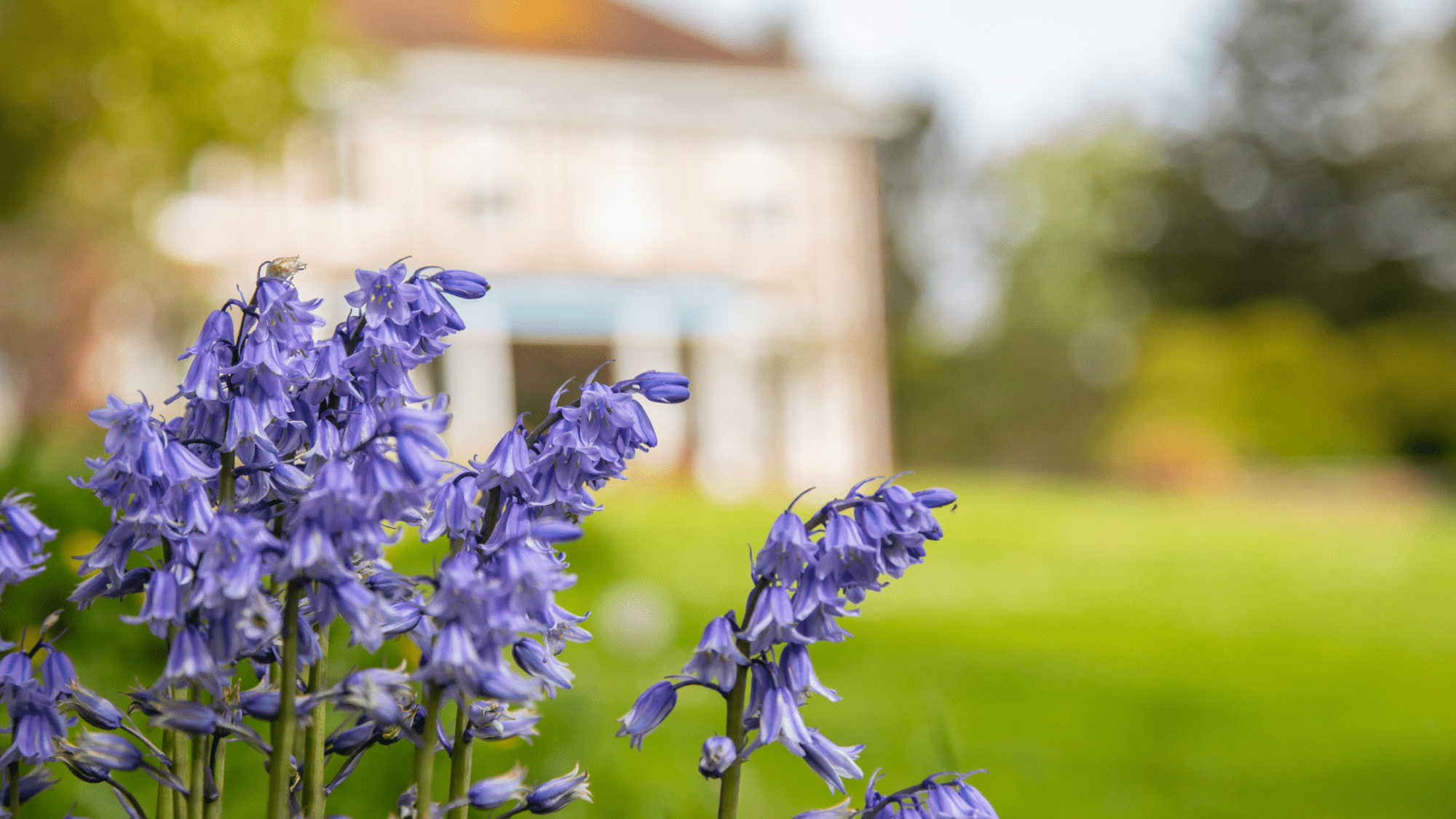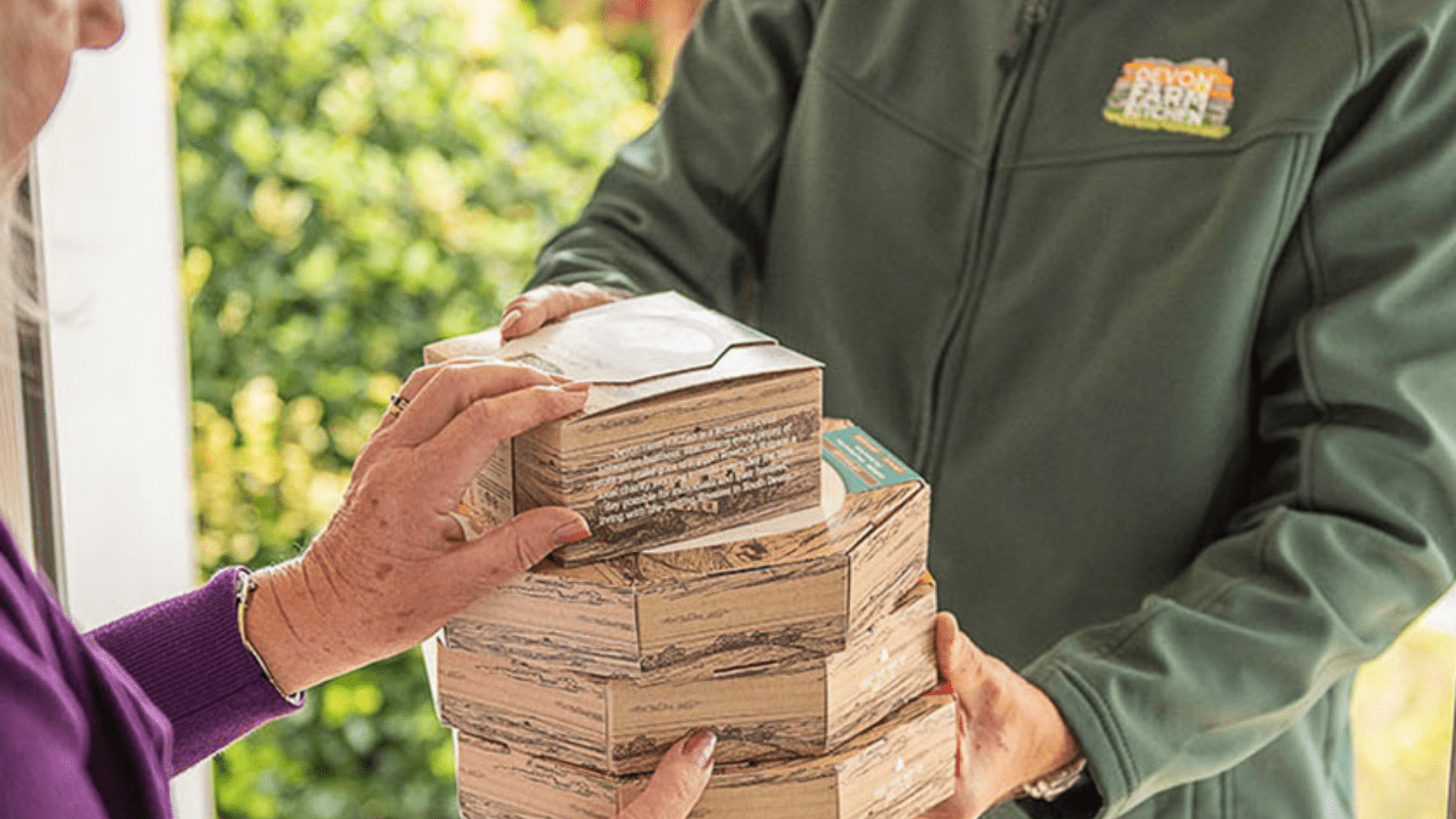 2021
Devon Farm Kitchen was launched to generate additional income for the hospice by delivering 'deliciously satisfying' meals to people's homes across South Devon.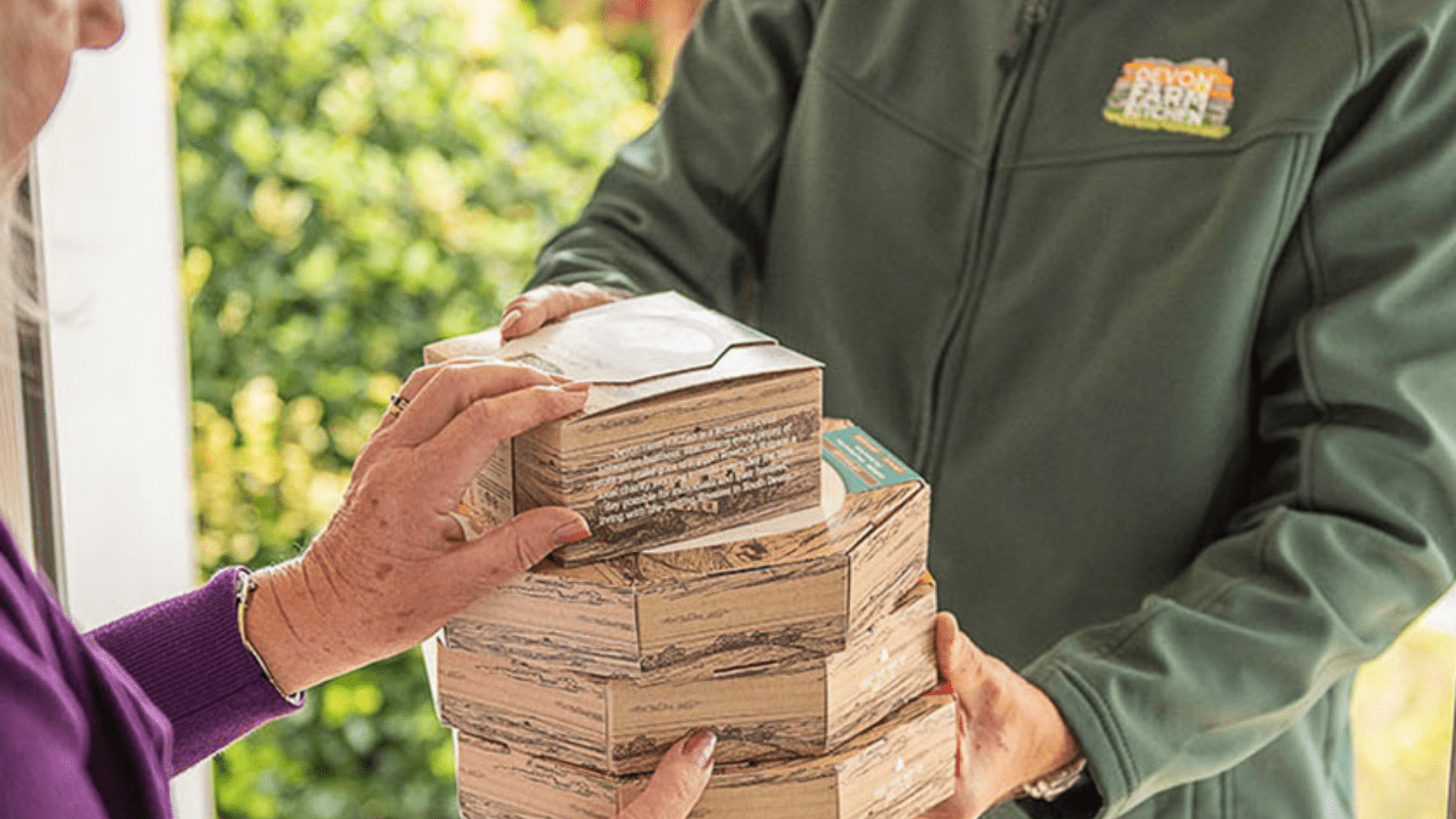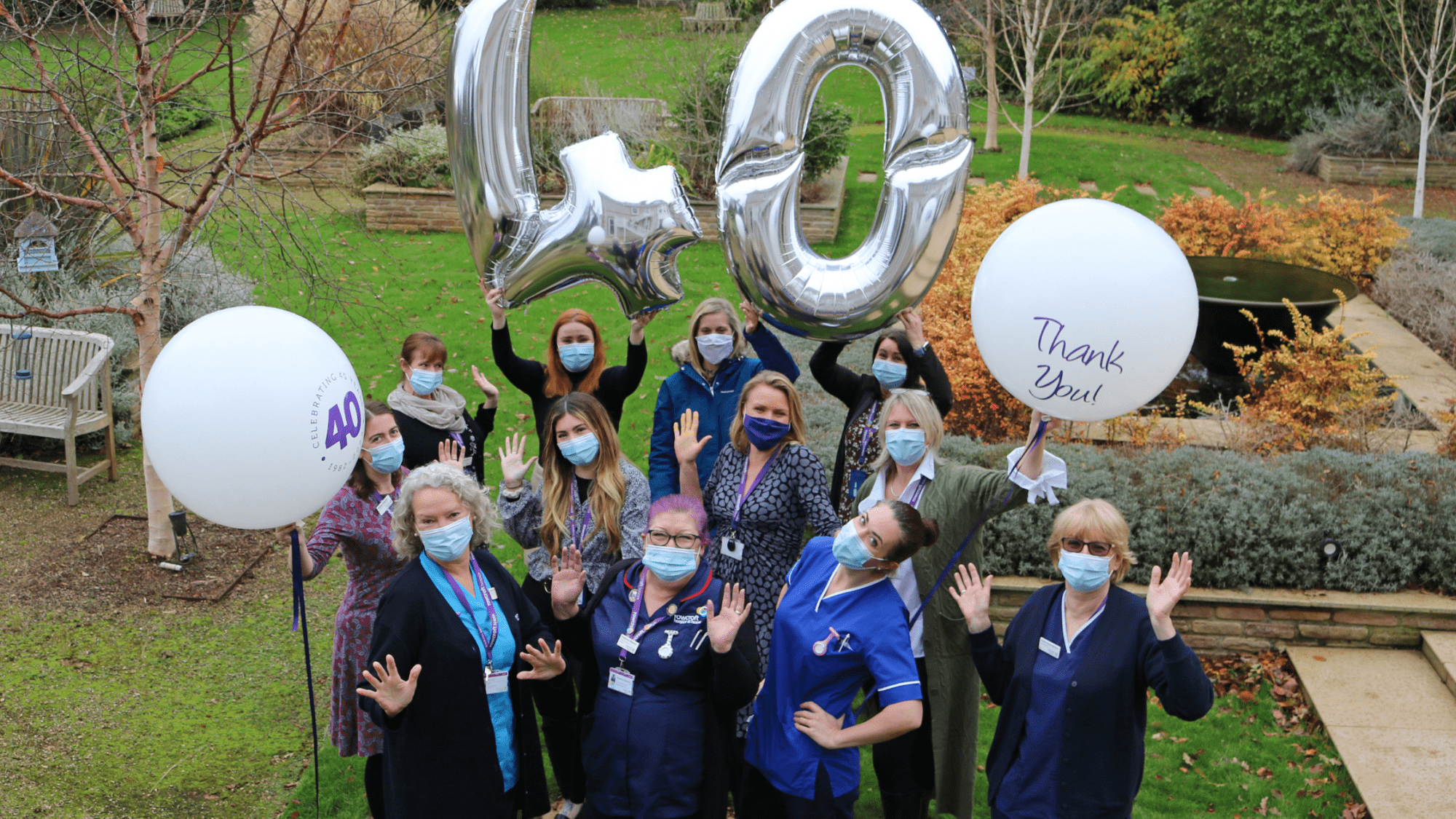 2022
Rowcroft celebrates 40 years and looks to expand and enhance its care.