Take on the challenge of a lifetime and trek The Great Wall of China to raise funds for Rowcroft.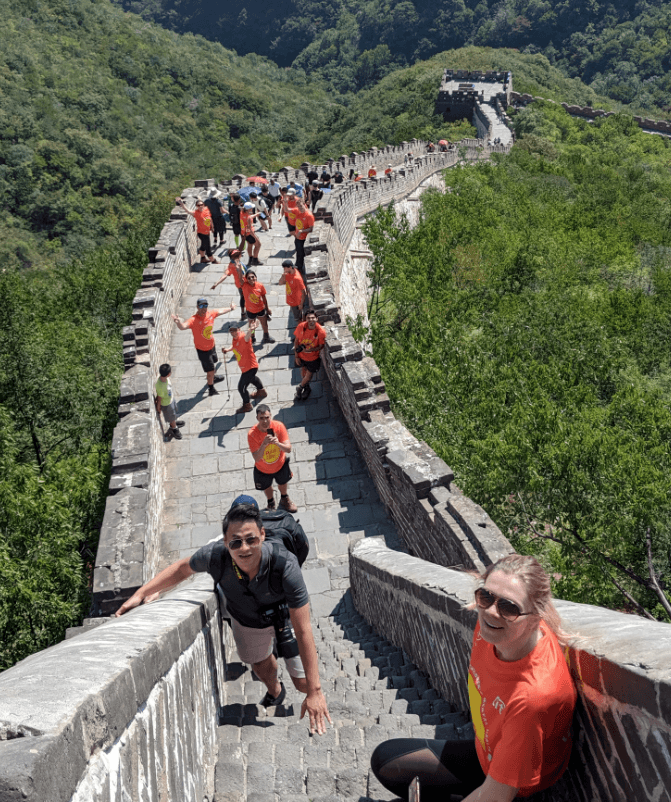 Take on this majestic nine-day trekking adventure and conquer the twists, turns, steps and slopes of this formidable fortification – the famous Great Wall. As you trek along this iconic Wonder of the World with a highly experienced team, you'll cross ancient watchtowers and battlement stations to witness magnificent panoramas of luscious, rolling green hills as far as the eye can see! You'll climb the incredible Heavenly Ladder and help rebuild part of the Wall – a privilege exclusive to Global Adventure Challenges (you can place a brick in memory of someone in this beautiful location). You'll immerse yourself in stunning scenery and Chinese culture and have the opportunity to explore Beijing, where you can visit iconic landmarks such as the Forbidden City, Temple of Heaven and the famous Tiananmen Square!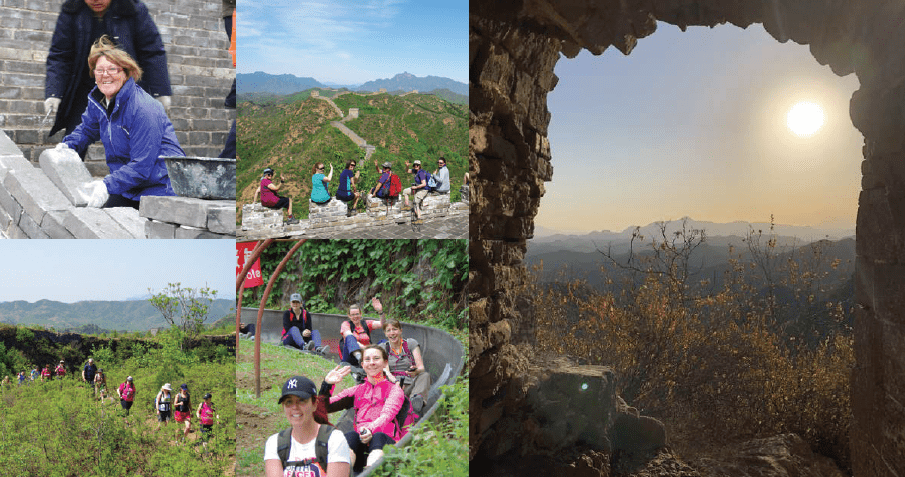 For more information or to request a brochure call our Fundraising Team on 01803 217419 or email fundraising@rowcrofthospice.org.uk.
Challenge itinerary
+ Google Calendar